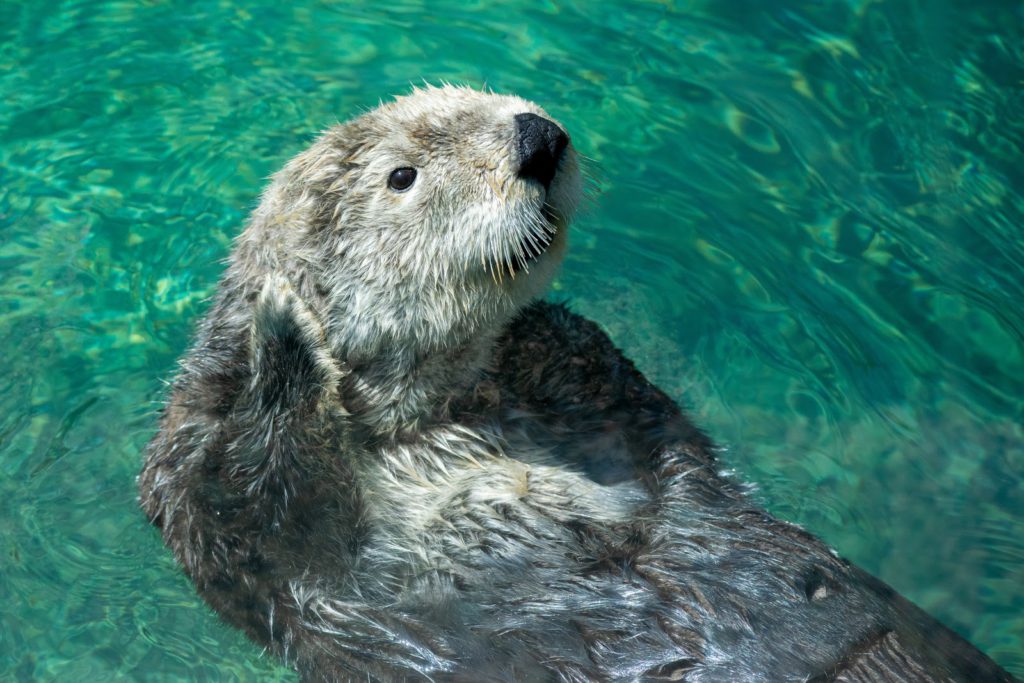 This week we want to introduce you to a great transcription tool which uses artificial intelligence (AI) to turn the spoken word into text. Otter.ai can transcribe recordings in real time, or create transcripts for uploaded video or audio files. The resulting 'Smart notes' are synchronised to the audio, tag speakers and can be searched.
The free version lets you:
Record & Playback (0.5x, 1x, 2x)
Transcribe in Real Time
Identify Speakers
Generate Summary Keywords & Word Cloud
Search by Keywords
Edit & Highlight
Share & Collaborate with Groups
Organize with Folders
Import Audio & Video
Export Audio & Text (TXT)
How could Otter.ai be useful in teaching and learning?
There are many situations in which the ability to have a text version of the spoken word is useful, but some are particularly relevant in Higher Education contexts:
Accessibility. It is vital that online resources are usable for all students and staff, including those with disabilities and specific learning differences. That can be challenging when using audio but Otter.ai can help. You can read more about digital accessibility and how you can create accessible digital resources on our Digital Accessibility webpages.
Interviews. Many disciplines require students and researchers to interview people and transcribe those interviews. Otter.ai is a great tool for this as it can even distinguish between different speakers. There are many student stories about using Otter.ai on the Otter blog.
Podcasting. We have written before about Powering up your pedagogy with podcasts and this is an increasingly popular medium but podcasts need transcripts to be accessible. Our Sussex TEL podcast uses Otter.ai to provide transcripts. Find out more about how podcasters are using Otter.ai in this Behind the Scenes with the Podcasters who use Otter post on the Otter blog.
Meetings. Supervision or Academic Adviser meetings are very valuable, but sometimes there is so much said that it would be useful to have a transcript to support any notes made. These could create a really useful record of a discussion over time. Don't forget that if you are recording a meeting you must get the permission of the people being recorded.
Is Otter.ai free?
There is a free version of Otter.ai and paid options. The Otter Free plan gives you 600 minutes of transcription every month, which will be enough for most users.
Will it work on my device?
You can use Otter.ai via a web browser or using the mobile apps for Android and iOS. However you choose to use Otter.ai their Getting Started resources will take you through the steps with nice clear guides.
What are the alternatives?
Here are some alternatives you may want to look at:
Can I get some help from TEL?
If you would like help with using Otter.ai or to discuss how this or any other mobile app could help you in your teaching please get in touch with the TEL team.