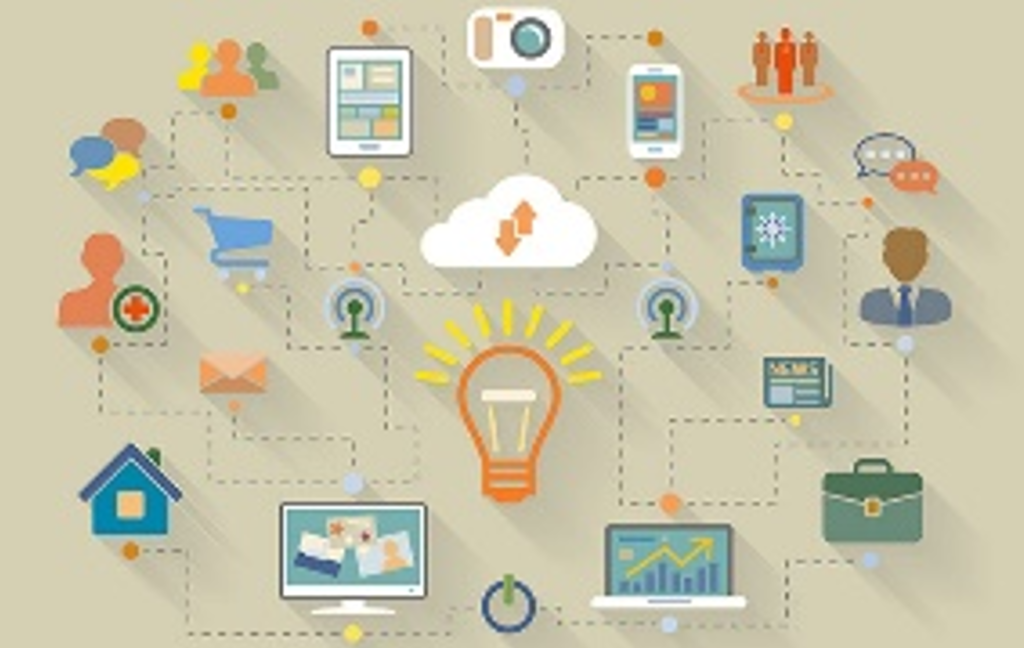 By Susan Smith
Associate Dean (Education and Students)
Many students are now on the cusp of starting their Postgraduate dissertations. The process of writing a dissertation is challenging in normal circumstances and many of our students who are embarking on this process are doing so in situations where they are isolated from their loved ones, have uncertain study conditions, and are struggling to make sense of what is expected from them.
This blog seeks to offer some suggestions for supervisors and incorporates comments from two students who are just about to undertake their dissertations, and the reflections of a student who studied for their Masters in 18/19 and reflects on their experiences of the supervision process.
Addressing student concerns
Students are often concerned about the process, and this year will bring additional concerns regarding the scope of the project and ability to schedule supervision.
Jessica Horne, MSc Human Resource Management (2019), reflects on the worries her cohort shared:
'I was unsure about how the supervision would work over the summer. I had done a dissertation for my undergraduate degree however this was supervised over two terms, alongside other taught modules. In this case, I was unsure about a) how frequently I would meet with my supervisor, b) how we would meet- in person or online, c) how much 'informal' support I would get remotely (by email).

'Some of my cohort were concerned that the supervisor they had been allocated did not exactly 'match' their research topic. They were concerned that they would not be able to give specific advice on the concepts they were using.'
The current students interviewed reported similar worries regarding topic and frequency of supervision meetings.
Before the supervision starts
It is important to communicate clearly with the student and set appropriate expectations around how the supervision will work. Doing so will help to create structure for the students.
For example:
How frequently you will 'meet'. The amount of supervision may vary with the word length and credits attached to the work.
What type of feedback you will provide, e.g. written feedback, verbal feedback.
When students should provide work prior to a supervision, e.g. at least three business days prior to a virtual meeting to give you time to read and review and provide clear feedback. Remember to take account of any time differences when setting these agreements.
Email response time preferably within 2-3 business days (again taking into account time differences where these apply).
Who will summarise agreed action following each supervision and be responsible for setting the date of the next supervision – we suggest the student takes responsibility for this.
During the period of supervision, the student and/or a supervisor (faculty member) may fall ill and efforts should be made to keep each other informed. Faculty members should inform the relevant dissertation/module convenor who may act as, or find, a suitable alternate.
Supervisors may need to be sensitive to the fact that students may be in different time zones and have limited or unreliable internet access during the period of supervision.
Technical options for remote supervision
Remote supervision is likely to comprise a mix of email correspondence and live interactions.
Video conferencing, such as Zoom, may be used and guidance on the University's supported platforms can be found on the TEL Canvas site Teaching Online, Learning Anywhere. Users may also connect by phone to these platforms without divulging their personal phone details. Don't forget to check that your students can access the platform you wish to use.
---
Thanks to Ursula, Betty and Jessica for generously contributing, and to colleague Hengyi Wang for her input. The students' contributions will also be shared with students via the Maximise your learning online Canvas site.