What the voices and experiences of children and young people living in conflict contexts, can tell us about the role of extracurricular art activities in promoting wellbeing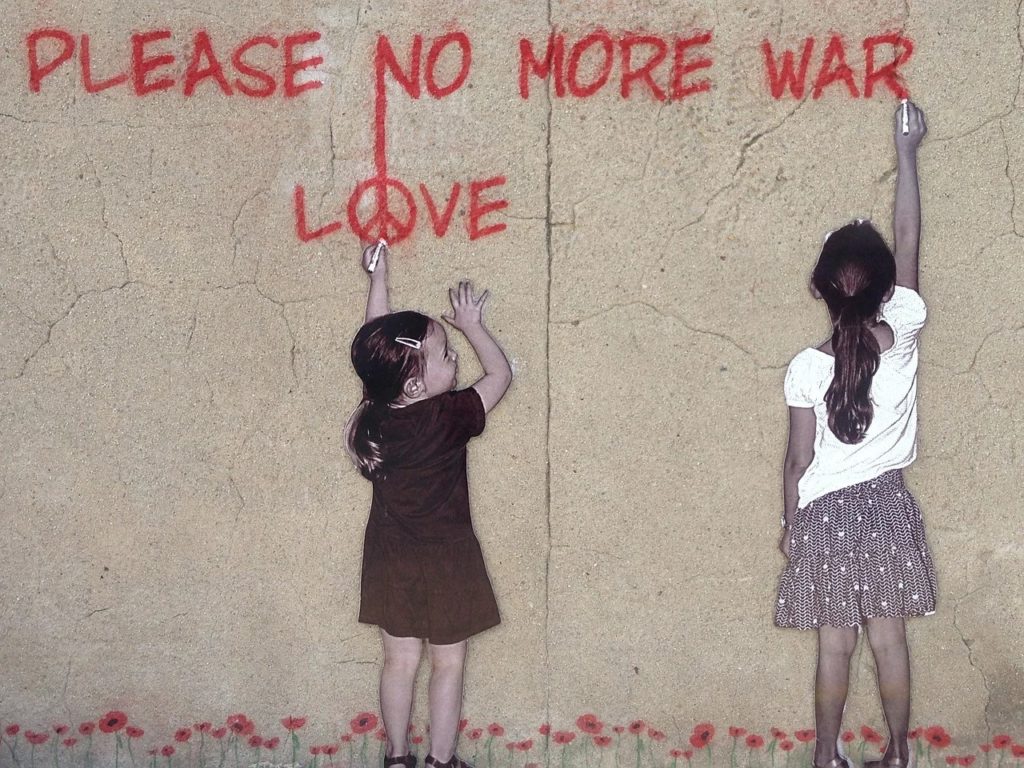 My research study on the experiences of Arab/Palestinian minority children and young people in Jerusalem, showed that not only are the voices of children not represented in the social, political and economic aspects of their lives, due the ongoing discrimination in policies and practices towards them. But also, their voices are largely missing from research studies being conducted 'on them', specifically those assessing their wellbeing. As researchers, it is our duty and role to act as advocates for positive change, and therefore, we have to provide children and young people with the opportunity to inform us on how this complex reality, characterised by conflict violence, discrimination and structural inequality, is affecting their everyday lives and spaces, beyond the medicalised psychological impact. Not without it, but including and beyond it.
In my study, I also explored whether extracurricular art activities in the context of Jerusalem, can be helpful in enhancing and promoting the wellbeing of children and young people. My interest in art activities in particular developed as a result of my own experience, observations and concerns as a practitioner. Being a social worker in a context affected by conflict, I was aware of the importance of art as a therapeutic tool in supporting the healing, recovery and resilience of children and young people who continue to be exposed to war and political conflict. But also, my work with schools informed my understanding of the lack of opportunities children and young people had to engage with or get introduced to art.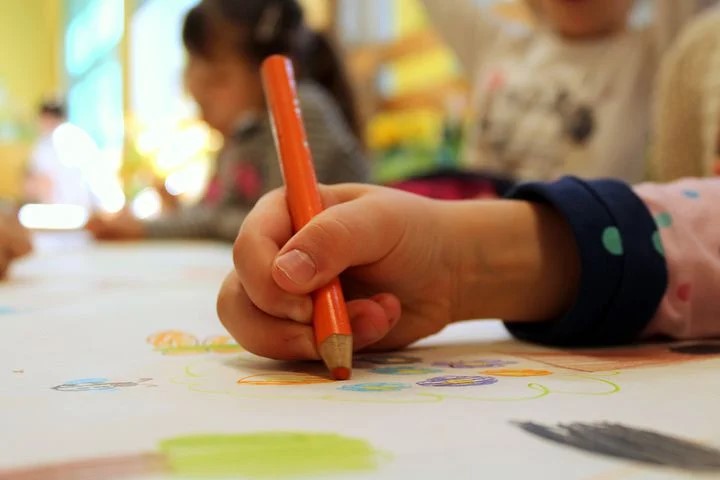 As someone who grew up in Jerusalem, I was one of the few who attended a school that had an art and music class. This was my only positive space away from all the fears and uncertainty. I knew deep down that the moment I walked out of the school gate, all these fears would come crashing down on me. Art classes helped me understand my feelings and express them, at least when they were part of my school curriculum. They helped me build confidence and become both aware to and open about difference and 'the other'. The thought of this not being a part of any child or young person's development is what encouraged me to explore whether this was important for children and young people's wellbeing in the context of Jerusalem today, and if it indeed was, then how we could as practitioners promote such spaces to enhance wellbeing.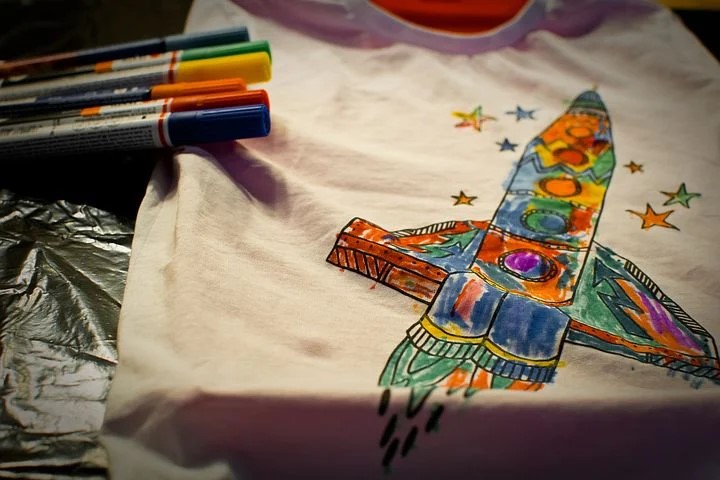 My study findings articulated the significance of engagement and participation in art activities, as a supportive tool which enhanced children and young people's wellbeing. The stories of my young participants told how much they thrived for creative and art activities, which they reported further connected them to their community and culture, and provided a safe space where they could express their thoughts and emotions and talk about what matters to them. This was important to them at a time when constant political violence, exclusion and social inequality have somewhat managed to fracture that connection, that feeling of safety and belonging to one's community, hence negatively affecting their wellbeing. Participation is key to supporting the wellbeing of children and young people in Jerusalem, however, agency is ultimately the first step to ensuring participation. Without acknowledging children and young people's voices, without offering opportunities for them to participate in meaningful activities that speak to their culture, history and identity, professionals' understanding of their needs and experiences, will remain dependant on adult views and perceptions which don't necessary speak to their real needs.
By May Nasrawy
Doctoral Researcher in Social Work and Social Care
University of Sussex