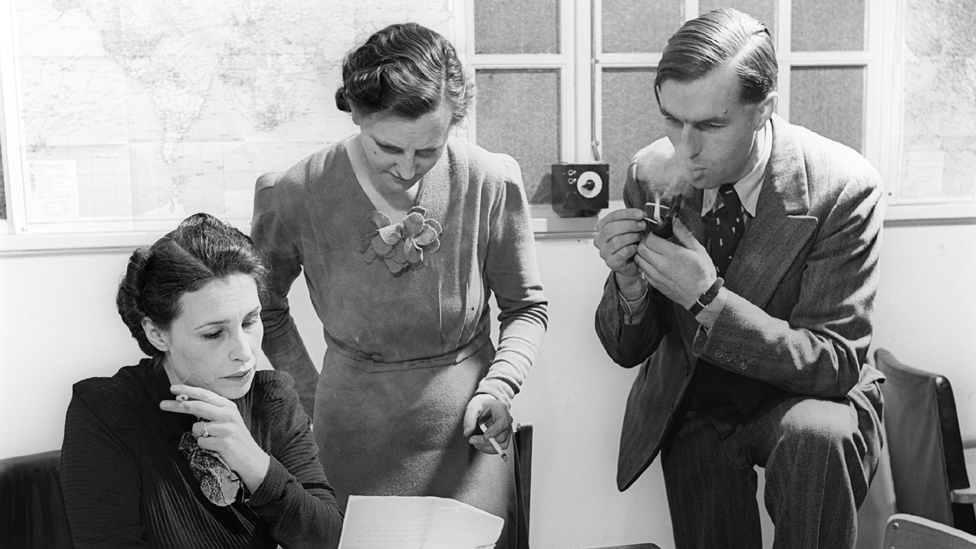 The BBC pioneered the broadcasting of General Elections on radio and television. This edition of 100 Voices that Made the BBC considers how despite resistance from some quarters, the BBC found a way to bring the mysterious world of Parliament and politicians into living rooms.


This selection of clips from the BBC Oral History Collection was first published in 2015, to coincide with the UK General Election campaign that year. It features archive interviews with: Grace Wyndham Goldie, Ian Jacob, Leonard Miall, E.R. Thompson, Stephen Bonarjee, Harold Wilson, Hugh Carleton Greene, Paul Fox, Tony Benn, John Grist, William Whitelaw, Ludovic Kennedy, Cliff Michelmore, Robin Day, John Cole, and Margaret Douglas.

They offer vivid personal accounts of key moments in the evolution of political broadcasting since 1922. There are also sections on the evolving art of the political interview (including Jeremy Paxman's famous encounter with Michael Howard in 1997), party political broadcasts, the coverage of party conferences and Parliamentary debates, the use in the studio of computers and the famous 'Swingometer', the racist election campaign in Smethwick in 1964, and short profiles of Grace Wyndham Goldie, Richard Dimbleby and Robin Day.

Alongside selections from the Oral History Collection, the website features rarely-seen TV archive recordings of election night coverage and other key political programmes, downloadable copies of several key documents from the BBC's Written Archive Centre, and interviews with the elections expert David Butler, the former TV producer Suzanne Franks, and the former Head of BBC Political Programmes Sue Inglish, all recorded in 2015 especially for 100 Voices.