CONVER-SE: Conversational Programming for Smart Environments is an EPSRC-funded project that is investigating how users understand and describe smart environment behaviours whilst in situ, and using these findings to develop more intuitive programming tools.
Project Team
Kate Howland, Principal Investigator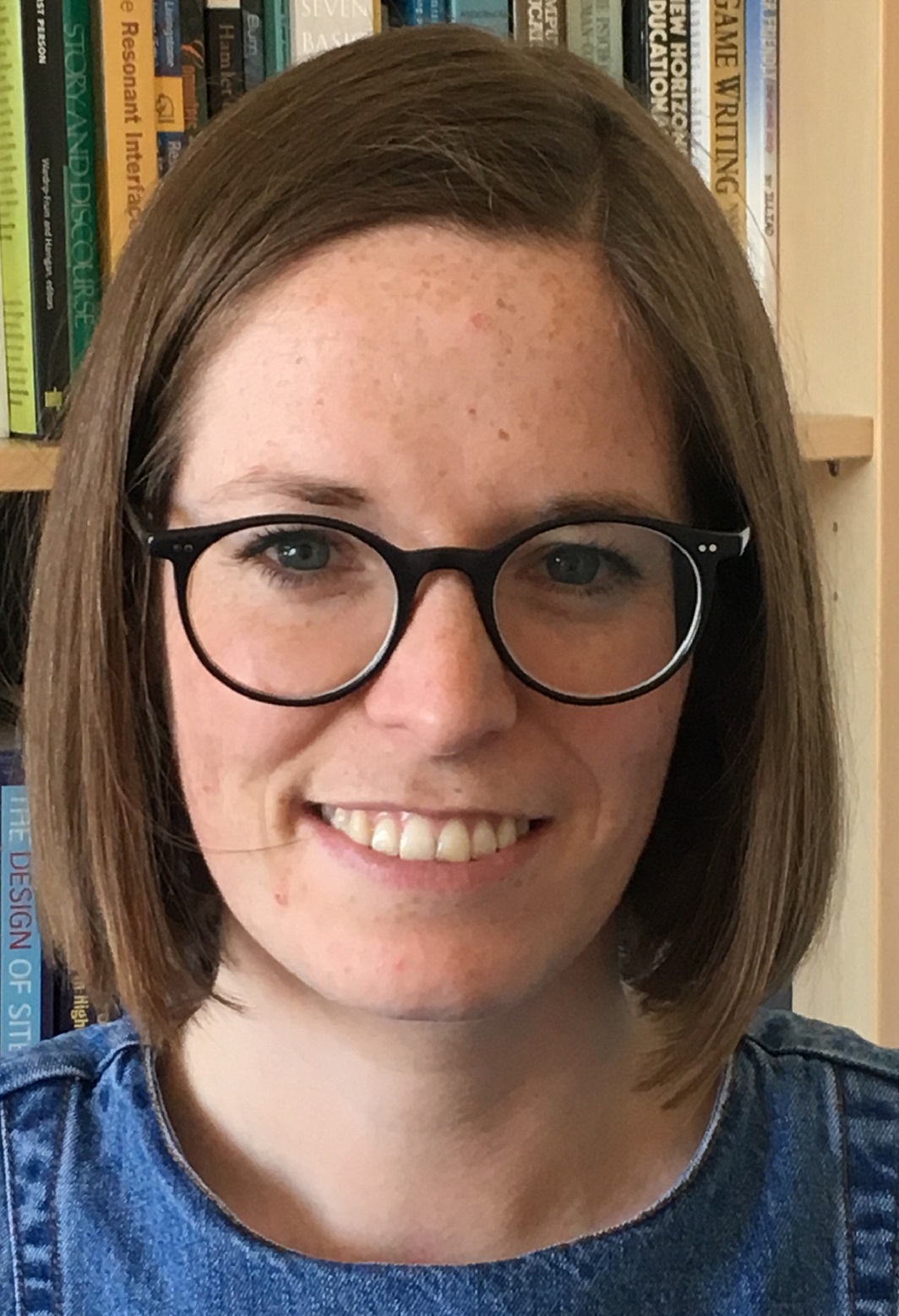 Jim Jackson, Research Fellow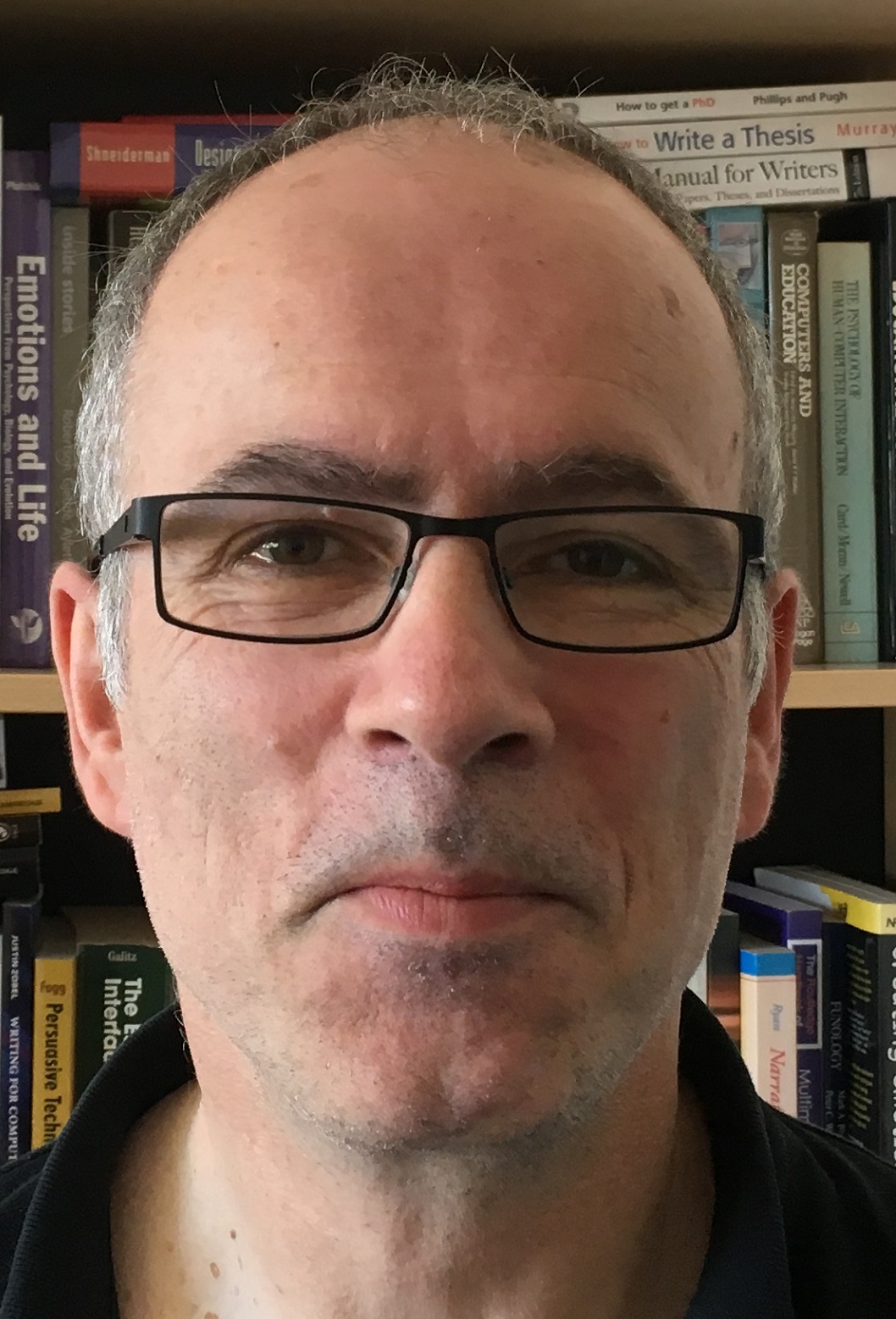 Project Partners
We will be working closely with the Research Institute for Disabled Consumers (RIDC) on the project, recruiting a number of our research participants from their consumer panel of older and disabled users. We will also benefit from input and advice from experts at the V&A and Hive Home.