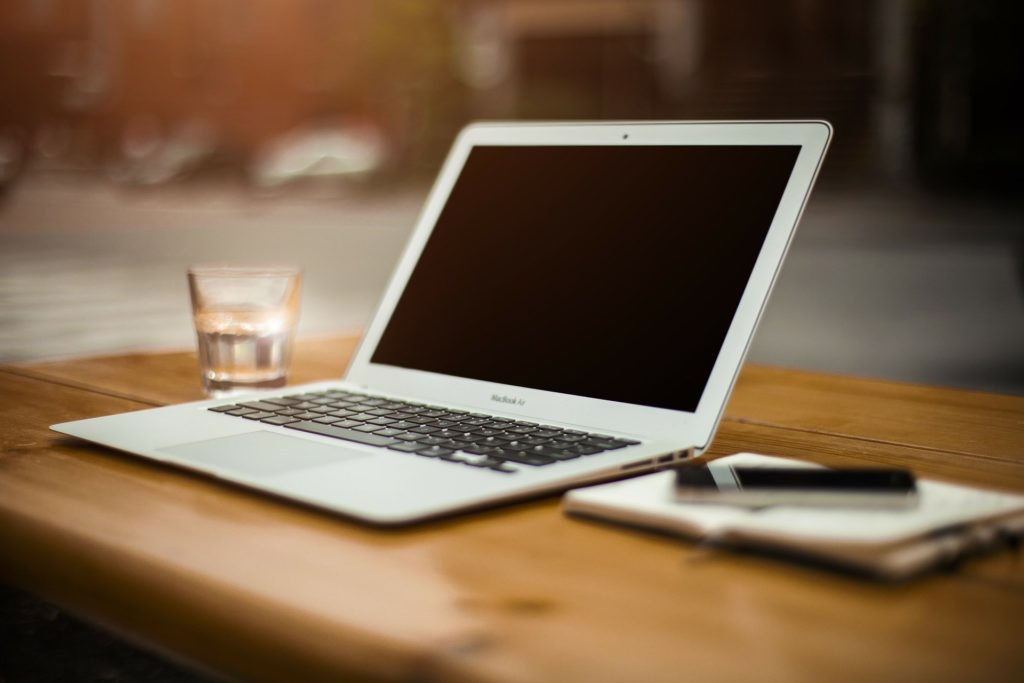 By Susan Smith
Associate Dean (Education and Students)
We've moved our content online successfully and developed an assessment but how do the students now know what we expect from them?
The guidance is to be clear and consistent in your communications with students. They, like us, are facing significant uncertainty about the spread of the Covid-19 virus and are naturally anxious about the implications of moving teaching, learning and assessment online for their degree outcomes.
Module level communication
Be clear about how the module will be conducted online:
What to expect from online teaching. This might include when slides will be available. When a recording will be available e.g. the scheduled lecture time.
What online learning means on your module and the expectations for interaction with the resources and activities. These should be well signposted on Canvas.
How to contact faculty e.g. virtual office hours, discussion boards, bookable web conferences.
Where to address questions e.g. to a discussion board so that answers are shared.
How quickly you will address emails and respond to discussion posts.
What sort of regular communications you will send out to the class e.g. weekly reviews/updates. Plan to send students an update email at the same time in the remaining weeks of term to aid regularity and structure during these uncertain times.
Tip: You can schedule announcements for release at a specified time within Canvas.
Student to student communication
In a face to face environment students can easily clarify understanding with their classmates. These informal interactions are important in supporting learning. Whilst we cannot fully replicate this online you can suggest some routes for students to connect with each other.
Create a student led discussion within your module – perhaps the course rep could lead this?
Some cohorts may wish to organise their own online social space through WhatsApp and other social media tools.
Students as online learners
Moving from a structured timetable and a familiar study environment to an online only mode of study is likely to be a difficult transition for many students.
Tips to communicate to your students for self-organising for online study include:
Plan when you're going to study around your other commitments.
Let others know when you're studying and shouldn't be interrupted.
Organise your study space so it is comfortable and you will be productive.
Engage with your tutors and peer group. Everyone will share similar concerns and difficulties.
Ask questions if you are unsure.
Try to enjoy studying online.
Student support and wellbeing
This is a particularly difficult time for students who may be facing significant personal challenges whilst trying to maintain their studies.
Students can continue to access support from the Student Academic Success Advisor Team within the School.
The Student Life Centre is also a useful source of advice and support.
Other resources that may be useful include the Student Minds website.