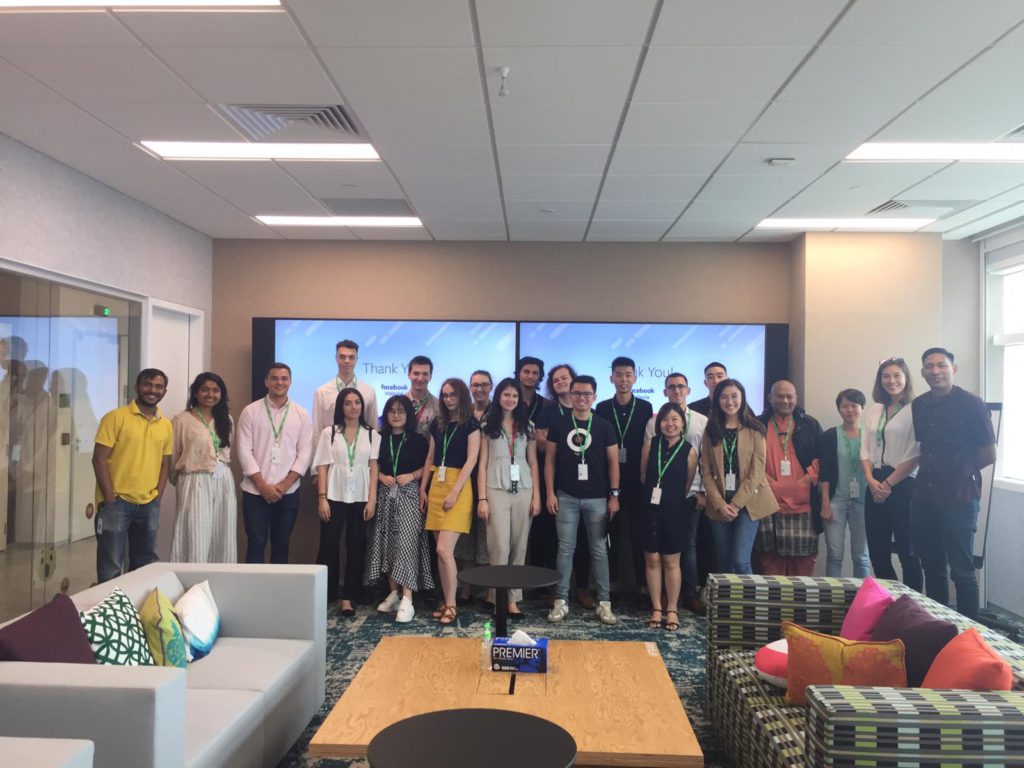 By Kwan Ho Lee, BSc International Business
Facebook Malaysia motivate their staff
Facebook Malaysia know how to look after their staff. From the pantry to the office area, every single detail of Facebook Malaysia headquarters amazed us all. It's not only the free beverages (which we enjoyed), but also the freedom and resources they have given to their employees. Besides the spacious desk area, there are facilities like a quiet room (for meditation, and phones are banned), a massage chair, and a games room for staff to relax from a busy workload. These things are a very good way to motivate Facebook employees to work effectively, providing them with an environment to help maintain their work-life balance, which in turn helps maximize their efficiency.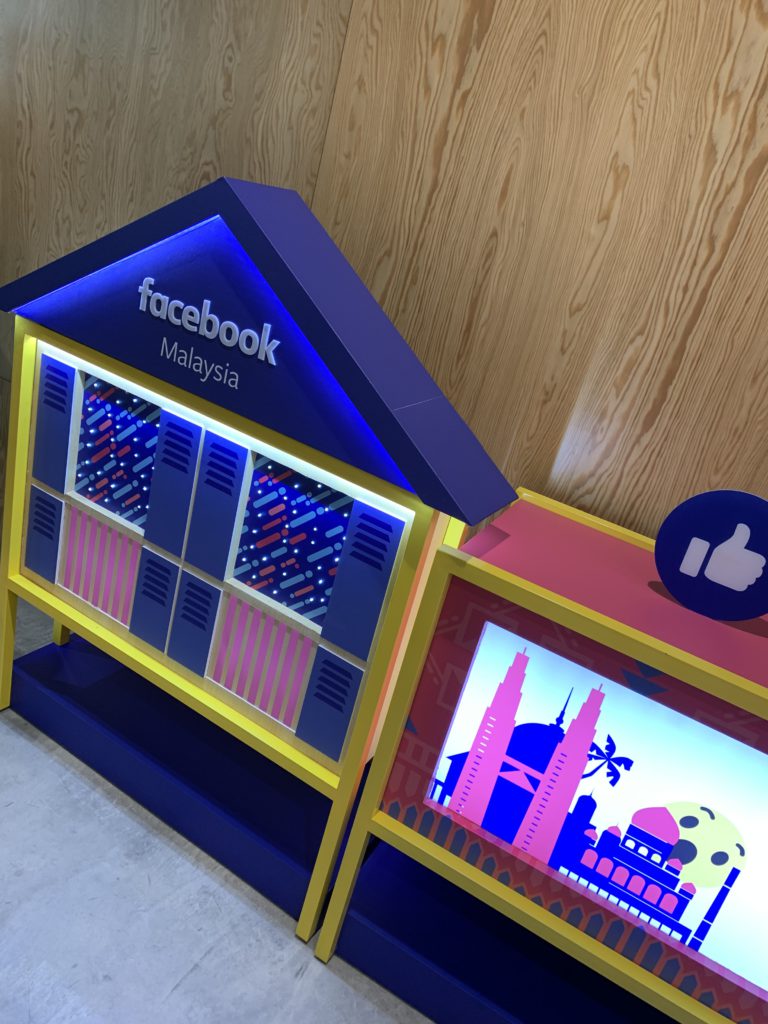 Trading fish on Facebook
After the tour, we talked to one of Facebook Malaysia's team members. He shared the macro view of the social media industry and how Facebook benefits businesses. He used an example to illustrate how small businesses are using Facebook nowadays. Using Facebook as a fish-trading platform, a Malaysian fisherman sells all his fresh fish catch-of-the-day before his boat returns to the island. It shows how technologies have been changing our daily lives; they act as a catalyst for any business, ultimately increasing their sales and business efficiency.
This was an unforgettable visit for all of us, as we would never get the chance to see a Facebook 'behind the scenes'. Thanks to TIME dotCom for organising this – it was a good Friday.