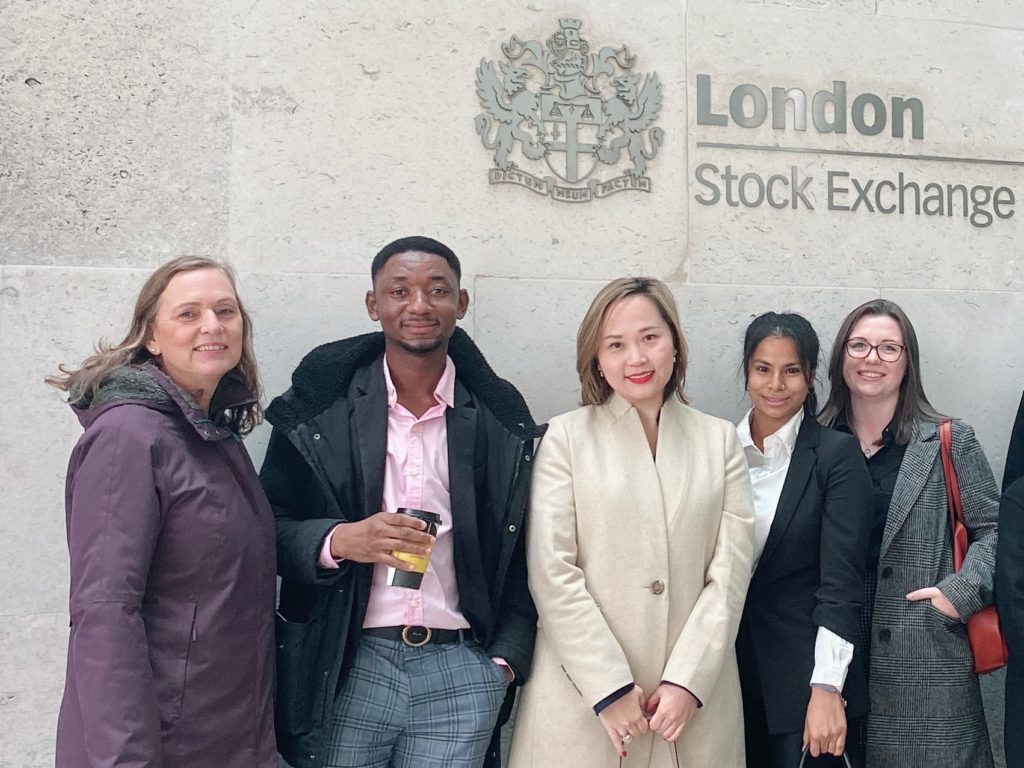 Polish your networking and communication skills if you want to get ahead was the main message to Business School students attending a leadership event hosted by CPA Australia, the Australian professional accounting body, last autumn term.
Students from the Accounting and Finance BSc and MSc, and International Accounting and Corporate Governance MSc were invited to the second Future Leaders Luncheon and Business Leadership Panel Discussion held at the London Stock Exchange in November.
Makailla McConnell, Course Director, MSc Accounting and Finance said: "This was a great opportunity for our students to practice their networking skills with students and academics from other universities and business leaders from various industry sectors."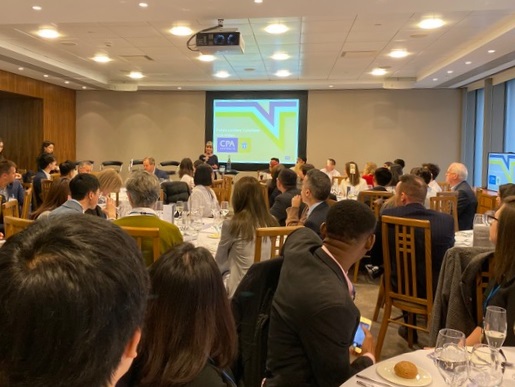 The importance of soft skills
The overriding message was the high importance employers place on soft skills, such as communication.
"In a globally competitive environment, students need to have excellent written and verbal communication skills," said Catherine Riney, panel member. Fellow panel member, Ralph Khoury added: "It is important for students to be able to articulate both financial and non-financial information to those outside finance, in a clear, easy to understand manner, without lots of jargon."
BSc Accounting and Finance student Saqlain Choudry was grateful for the chance to seek advice from industry experts from Barclays to Omnicom: "We met like-minded university students and spoke to business leaders and prominent entrepreneurs. I learnt a lot about how the finance industry has changed and the importance of soft skills needed for career progression."
AI and tech skills
In addition to good communication, the increasing importance of technological and data analytical skills was emphasised by panel member Woan Wei Hong, Global Accounting & Compliance Controller of Huawei. She specifically mentioned the ability to use Bloomberg software, which Business School students can learn and use through the Bloomberg Lab located in the Jubilee building, giving them a competitive advantage.
Malgorzata Sulimierska, Course Director, MSc FinTech said: "Our students learnt where the accounting and finance profession is going in the future and how new technologies such as AI and Blockchain are reshaping the accounting industry."
All panel members agreed that technology will change the role of accountants in the future, and that the accountant's ability to analyse and apply judgement and business acumen – the areas where AI is unlikely to perform well – will be key to future success.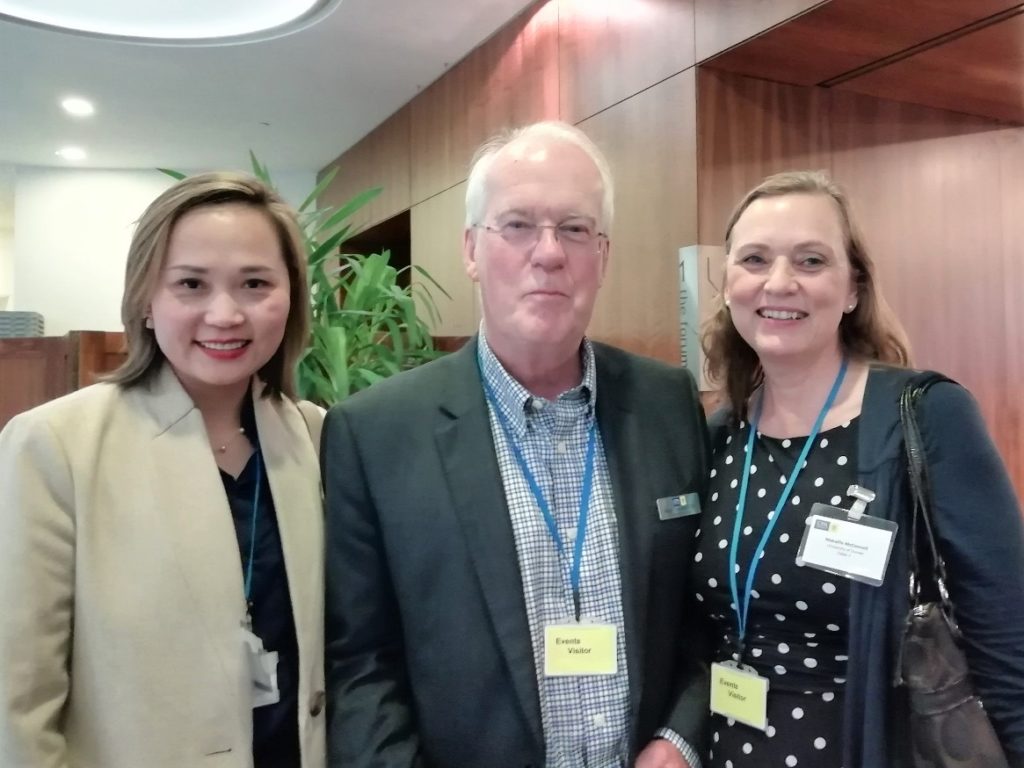 Building a competitive edge
BSc Accounting and Finance student Alice McTaggart said: "It was helpful to understand what we need as graduates to give us a competitive advantage in our careers. Learning about the different pathways taken by the panel of finance leaders illustrated the multiple routes into the finance industry, and how important it is to seize opportunities to further our learning in the field."
Angela Gao, Deputy Course Director of the BSc Accounting and Finance degree agreed: "Our students were really inspired by talking to high achievers in the global accounting and finance sector. They now understand that the accounting knowledge and skills (such as IFRS standards, and double entry book keeping system) they are studying now at the Business School are paramount to workplace readiness and for future roles in company decision-making."