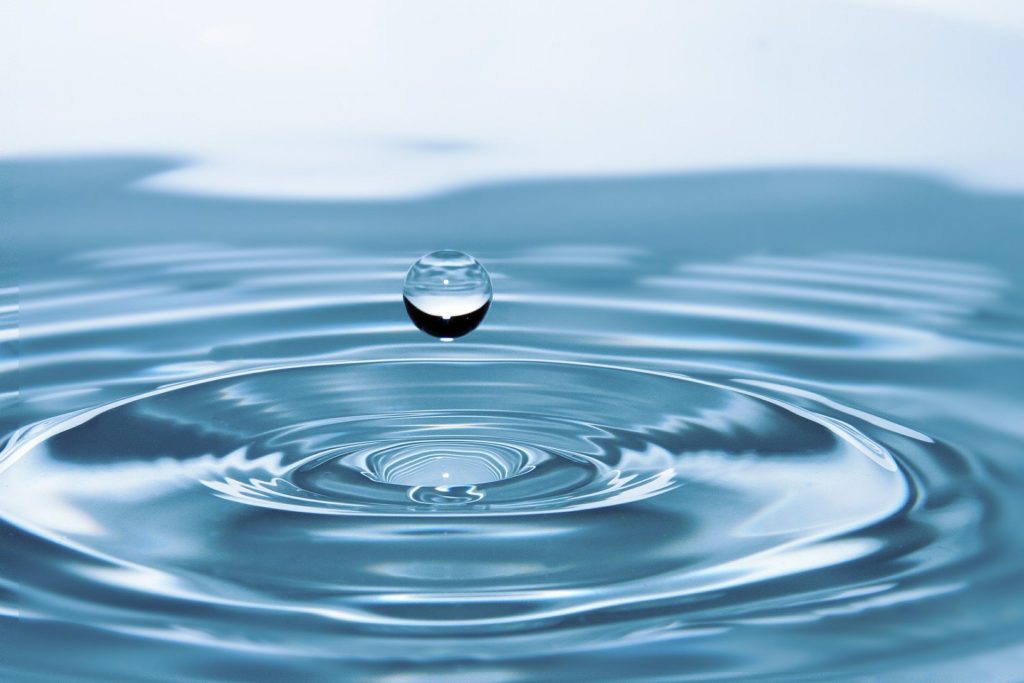 By Yvonne Barnes
Business School Green Impact team member
Water is essential for human life. It accounts for 50-70% of our body weight and is crucial for most bodily functions. With the current changing climate and extreme weather we have been experiencing, water supply is becoming increasingly unpredictable.
Although in the UK it may seem we have a plentiful source of water from all the rain we have, water companies capture much less rainfall than we assume. In fact, parts of the UK are subject to water stress (Environment Agency Report, Ref: GEHO1207BNOC-E-E), with 12 out of 23 water companies operating in England rated as being under serious stress.
Water consumes energy
Water companies need to treat and pump water into our homes and work, which requires a lot of energy. This is demonstrated in Scotland, where the company that uses the most amount of electricity is Scottish Water. At home, energy is consumed to produce hot water: when showering, boiling the kettle, using the heating, and using the hot taps.
Water usage on the rise
Water usage in the UK is predicted to rise in the next few years. Currently, the average household in the UK uses around 330 litres of water a day – that's 140 litres per head, every day. According to Waterwise, 85% of people don't know how much water we use per day on average.
What is it costing me?
The average UK water and sewage bill for homes with meters comes to £405 annually, and around 17% of the average heating bill relates to heating water.
Using water wisely can make a big difference to households: for those on water meters, this can mean savings on water and energy bills, and on energy bills for those in unmetered properties.
How can I save water?
We can all help in not wasting such a valuable resource and contribute to the broader good of helping to manage supply, now and into the future. You can follow these suggestions to save water at home:
Install a cistern water displacement device, saving up to a couple of litres per flush, or upgrade to a dual-flush toilet, saving 12,500 litres per person, per year.
Install a water saving shower head. Details can be found here.
Take short showers instead of baths wherever possible.
Use cold water rather than hot when it makes sense.
Ensure washing machines and dishwashers are full before using them.
Turn off taps while brushing your teeth or when they're not in use.
If you have a garden, invest in a water butt to collect water for your plants.
You should be able to obtain water saving devices from your water company.
What is the Business School doing?
The Business School doesn't just teach and research sustainability, we also practice sustainability as much as possible through our architecture and our operations.
Our Jubilee Building has its own rainwater harvesting system, with the collected rainwater being used to flush our toilets. The many energy efficient features of the Jubilee Building led to it being granted a BREEAM 'excellent' rating.
Additional resources
For more water and money saving tips, see the Save Water Save Money website
Scientists show how discarded cola bottles can create purified drinking water
How universal labelling can safeguard our precious water supply
London law school set to reap rewards from rainwater harvesting