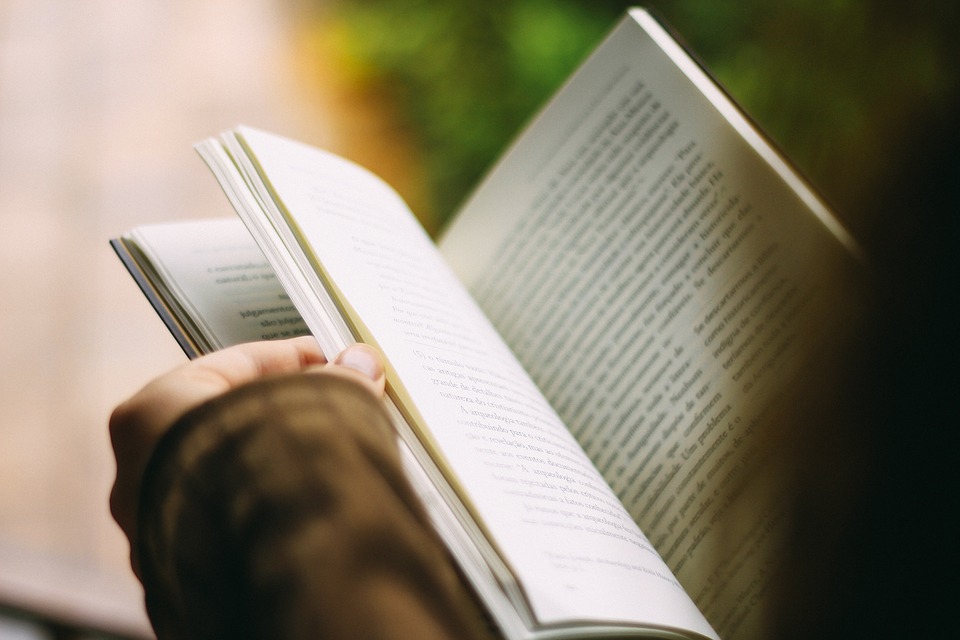 We asked our Student Ambassadors to reflect back on their first year at the Business School, and asked them for three things they wished they'd known or done differently from the outset. Time management, making the most of opportunities and active participation are recurrent themes.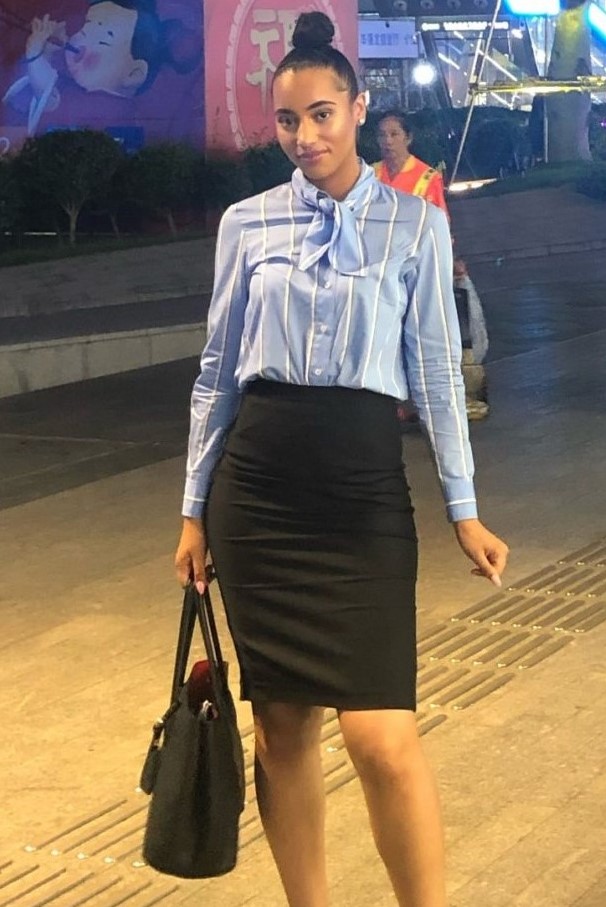 Nicole Waobikeze (BSc International Business with Spanish)
1. Don't be scared to ask questions. This is one of the most important things I would advise the first-year version of myself. It is so important to have a thorough understanding of everything you are learning or being told. Put yourself out there, put your pride aside, be courageous and ask those questions!
2. Say yes to as much as you can. It is vital to craft the best university experience for yourself. Make sure you communicate with as many people as you can, building contacts and networking at every opportunity. You will meet a variety of people that will have common interests and potentially studying the same degree as you as well. Being able to communicate with these new contacts throughout your time on campus will make you feel at home.
3. You should also attend as many educational and social events as you can. Being productive by networking at events and building your social platform will ease your university experience as you feel comfortable trying new things and going to interesting events.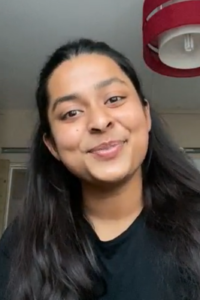 Hennia Chowdhury (BSc Economics)
1. Firstly, I wish I knew about insight days and Spring weeks which were exclusive to first years because applying to them would've helped me secure an internship in my second year and given me an insight of what working in certain jobs would be like.
2. Secondly, I wish I attended more networking events and asked more questions on what work life is like and what skills outside of the course is required to succeed in the workplace.
3. Lastly, I wish I'd joined clubs and societies which would help develop useful skills such as the debating society as I could develop invaluable skills which is useful for my future career.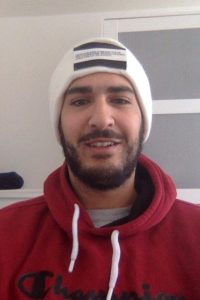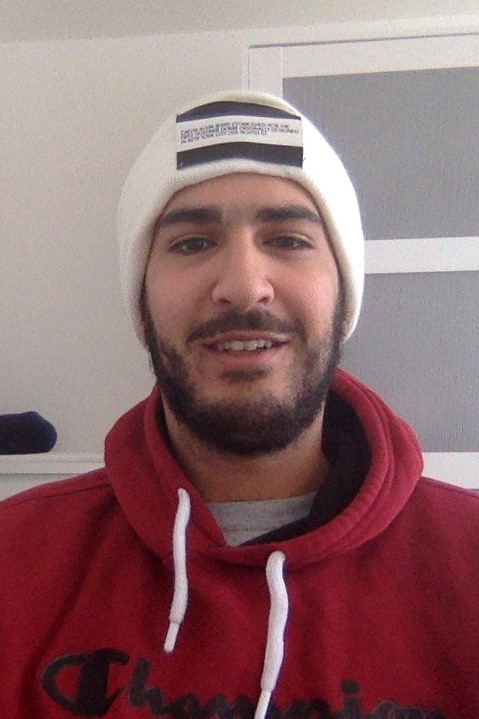 Omar Eldessouky (BSc Finance and Business)
1. A painful lesson was procrastinating on my studies, and doing all my assignments last minute. I did get good grades, however that was just a time bomb, because in year 2 everything gets very serious, and the material becomes very hard to cover when you are procrastinating. So I wish that I had practised my time management skills better in year 1, when the material was relatively easier, so that I would have transitioned more easily into the second year.
2. My second wish was that I joined more societies, and engaged in university activities more, because when the coronavirus shut down the university I kept reminiscing what I could have done, and instead passed up. Time is very valuable and I should have exploited all the opportunities I had, because you never know when you can do them again.
3. Lastly, I wish I would have hiked around campus more when I lived there in first year, because the dorms are in the middle of a park, and that is very cool.