MARCH 15, 2019
We're entering a particularly busy time in the life of the Connected Histories of the BBC project. This month's blog focuses on some of our upcoming events.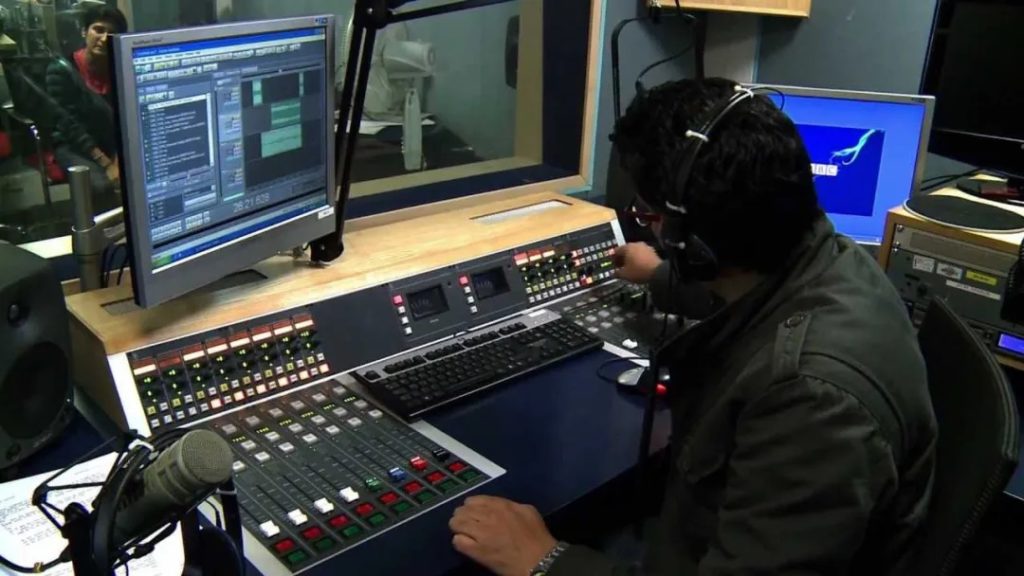 Digital User Group Meeting
The Digital User Group (DUG) consists of experts in digital archiving, and meets regularly to provide support and assistance for the project. The DUG will be meeting in March and will be looking at the proposed data models, tagging and data structures for the database we are developing in order to make the BBC Oral History Archive more easily available to the public.
Project Advisory Board
The Project Advisory Board (PAB) consists of academics, project partners and industry experts. The PAB meets annually to review the progress of the project, and to provide advice where needed. The PAB will be meeting at the University of Sussex in July.
New Interviews
We're delighted that Elisabeth Robson Elliot, the former head of the BBC's Russian Service, has agreed to be interviewed for the project. We plan to use excerpts for the next version of the Voices of the BBC websites, which will focus on War. Bridget Kendall, the former Diplomatic correspondent of the BBC, and now the first female head of Peterhouse, has also agreed to be interviewed for the project. We're excited to hear what they can tell us about their experiences working for the BBC. We have identified three other individuals who we are approaching to be interviewed this year. Previous interviewees have included Lorna Clarke; Tony Blackburn; Johnny Beerling; Annie Nightingale; Mike Phillips; Satish Jacob and Mark Tully.
Voices of the BBC websites
Alban Webb and David Hendy are reading through transcripts of the BBC oral history collection in preparation for the next 'Voices of the BBC' website. Due for launch in September, the new website will focus on what the BBC's archives can tell us about its role in the Second World War, and the Cold War. The website will feature exclusive extracts from the BBC Oral History Archives, and give an insight into war reporting. We will also include footage from the new interviews we will be filming in the coming months.
Public Event
An important part of the project is collecting memories from members of the public. In the summer, we are planning another public event, which will showcase the new website, and offer an opportunity for the team to collect memories. Please sign up to our mailing list to receive updates, and copies of our news releases. We are also on Twitter: @ConnHistofBBC
Denice Penrose,
Project Administrator