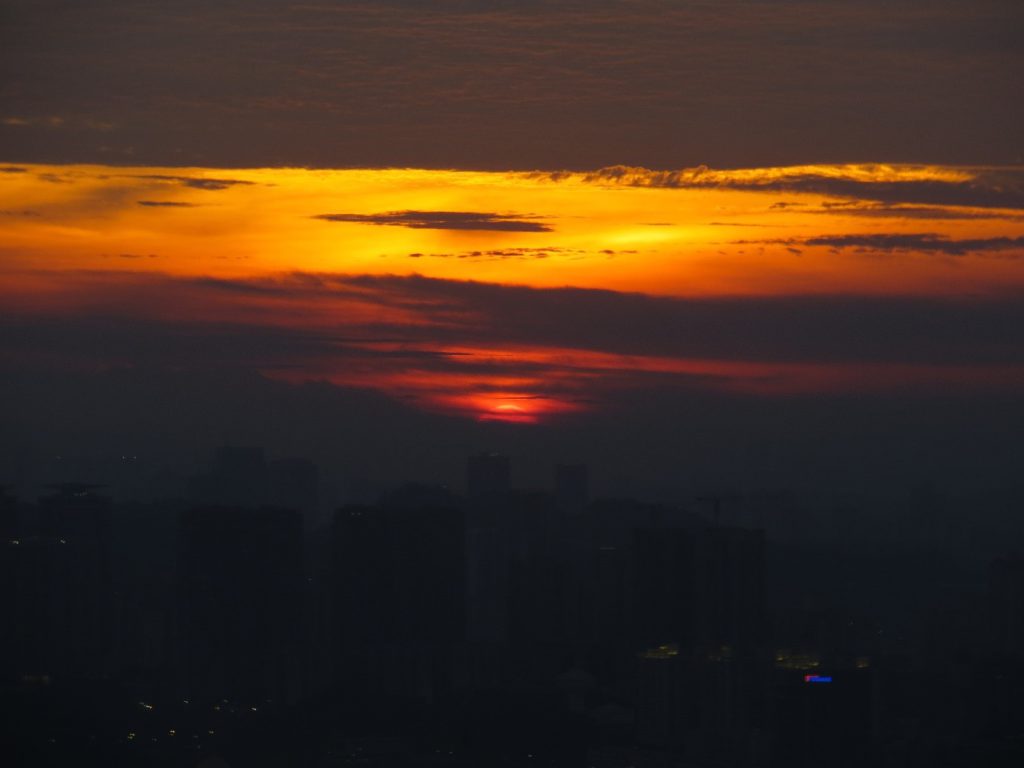 By William Hagon, BEng Mechanical Engineering
Four weeks in Malaysia have passed, taking with them any doubts over the best way to spend a month of the summer. Our final Thursday marked our last afternoon at TIME and meeting with Sussex alumnus and TIME CEO Afzal. We spent a few hours discussing our time with the company and in the country, complemented by the occasional interjection of Afzal anecdotes which never fail to entertain. Everyone on the programme contributed to the feedback whilst Mizi and Afzal considered what could be done to develop the experiences we shared. Being only the second iteration of the internship, flexibility and refinement ensure that every year is more impactful than the last.
Once we'd said our farewells, we made our way to the Sussex offer-holder and alumni-networking event. We enjoyed a buffet whilst meeting prospective and past students from the Klang Valley region, which encapsulates KL. It was great to hear how things have changed for Sussex from the alumni and they were just as happy to help dispel some anxieties which the offer holders brought with them.

Packing my bags and clearing my room I realise how homely and comfortable I have felt during the placement, despite being thousands of miles from home. All that remains is for one last session with Mizi and Ezrin to officially complete the programme. Certificates awarded and pictures taken, we head out for lunch, second nature by this point and definitely makes a return to pre-made packed lunches difficult to imagine. Showing the selfless generosity which reflects the welcoming attitude afforded by all those we encountered at TIME, Mizi accompanies and introduces us to a restaurant with speciality fried 'Laksa', rice noodles with an unusual minty element. Once our last taste of Malaysia was finished, we collected our cases and those of us flying back to Gatwick made our way to the airport, a 30-minute trip with little traffic. Lifting into the air, I realise how much I have learned and how much ground was covered in the time since we last flew.