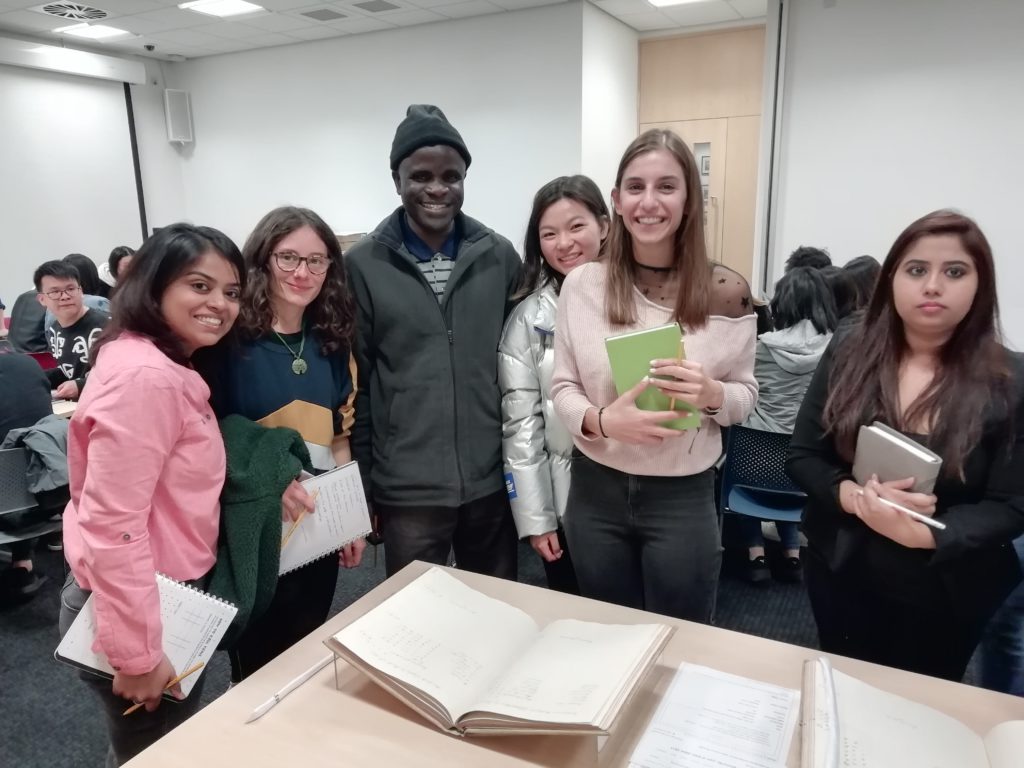 Makailla McConnell, Teaching Fellow in Accounting introduces Business School masters students to financial archives at The Keep.
Students from the new MSc Accounting and Finance and existing MSc International Accounting and Corporate Governance courses recently attended a learning session at The Keep, a world-class archive centre, housing the internationally significant University of Sussex Special Collections, the East Sussex Record Office, and the Brighton and Hove Royal Pavilion & Museums Local History Collections.
The diverse and international students come from a range of backgrounds including Greece, India, Nigeria, China, Taiwan, Malaysia and Saudi Arabia. They had never been to an archive before and were fascinated by what was available.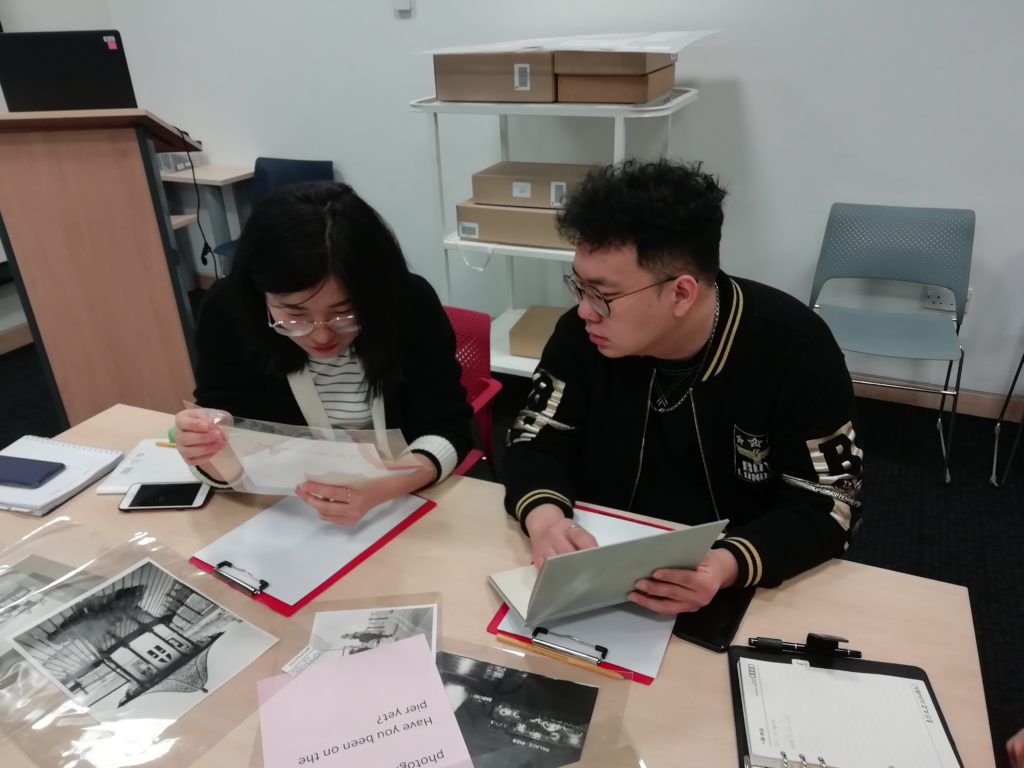 University of Sussex archivist Karen Watson introduced the group to the various archives held at The Keep. She showed them how to access the archives and how to handle old documents. This was a chance for the new cohort to learn about The Keep's resources at the start of their course.
The students put their new skills straight into practice, handling old maps, pictures and pamphlets about the University and Brighton area. The session ended with a hands-on look at an 18th Century accounts book.
Karen said: "I'm so pleased at the level of engagement from the students and their genuine interest in the material. I really hope that they will look at campus with new eyes and share the information that they found out about the buildings with their peers. "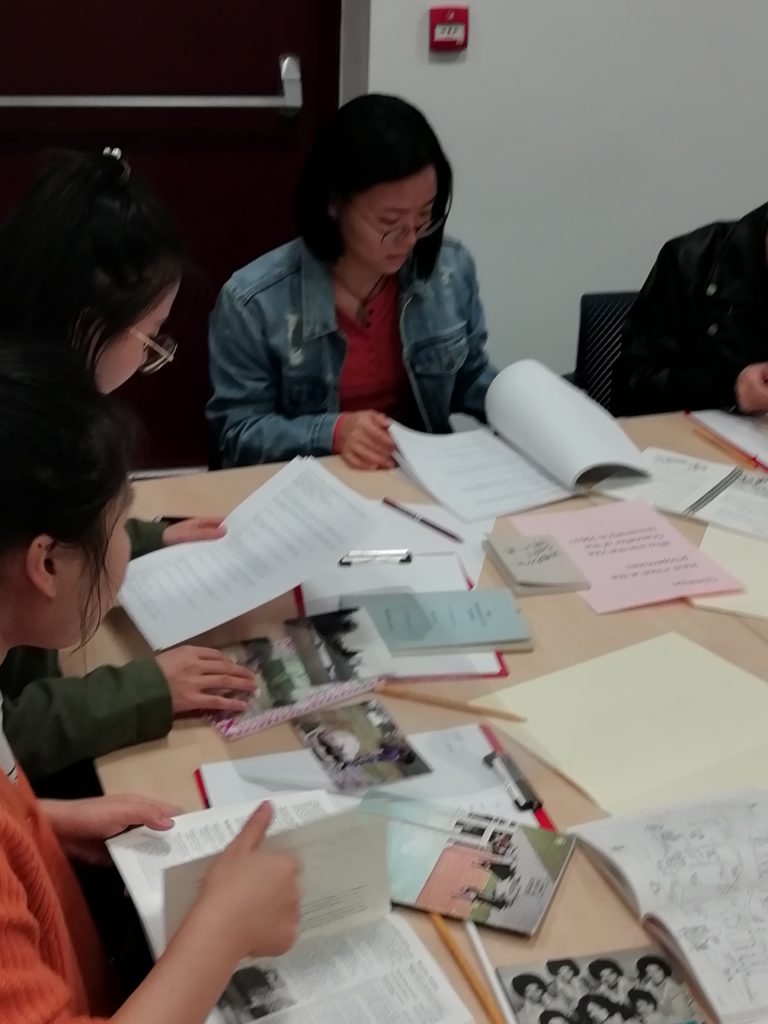 The students enjoyed the experience tremendously and found it a great introduction to Sussex and the local area. Accounting and Finance student Hardika Shah said: "The Keep was a refreshing change from our lectures and really interesting."
Fellow course member, Xinxin Wu also commented: "Staff definitely put a lot of work to keep the material so well, they did a great job."
The Keep has documents going back hundreds of years. There are many different types of financial and accounting records that can be researched, which provide unique insight into the workings of large estates, businesses and everyday life. These are all sources accessible for course work and dissertation research.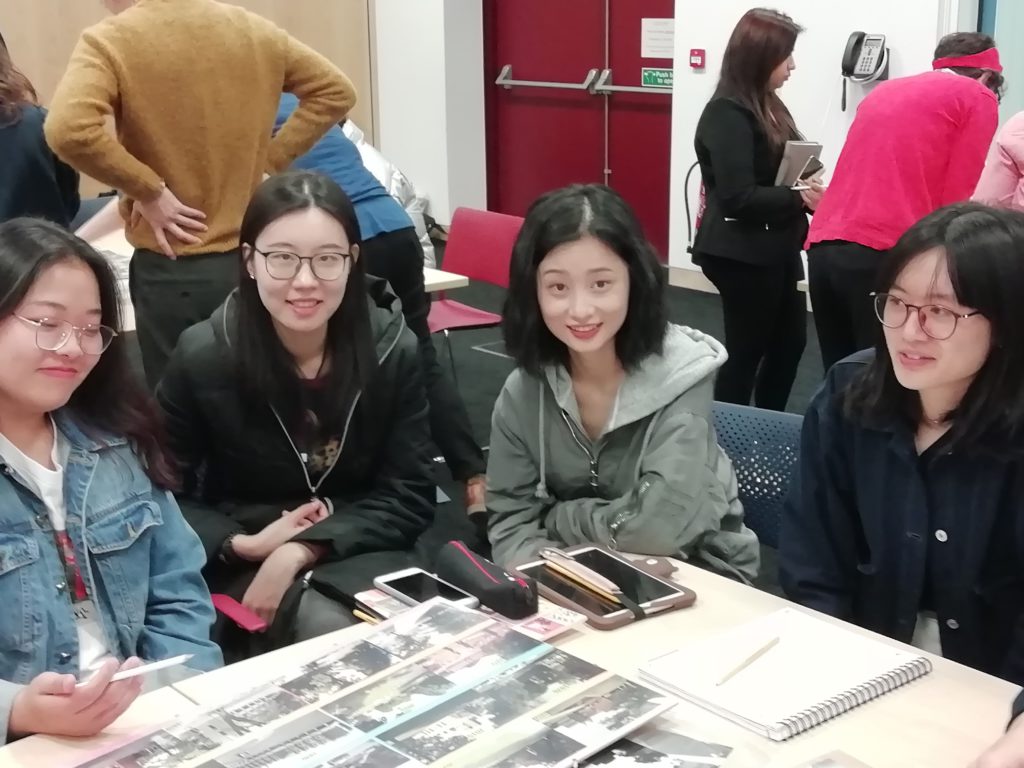 Can students visit The Keep archives as part of self-study, outside of organised group visits?
Absolutely. The Keep is open to the public and students can come and look at archives independently in the reading room. All the information about registering and ordering documents is available on the website.
How do the archives help enhance student learning and understanding?
Looking at primary sources encourages critical thinking, you need to evaluate the information to make sense of it and determine whether it is reliable and authentic.