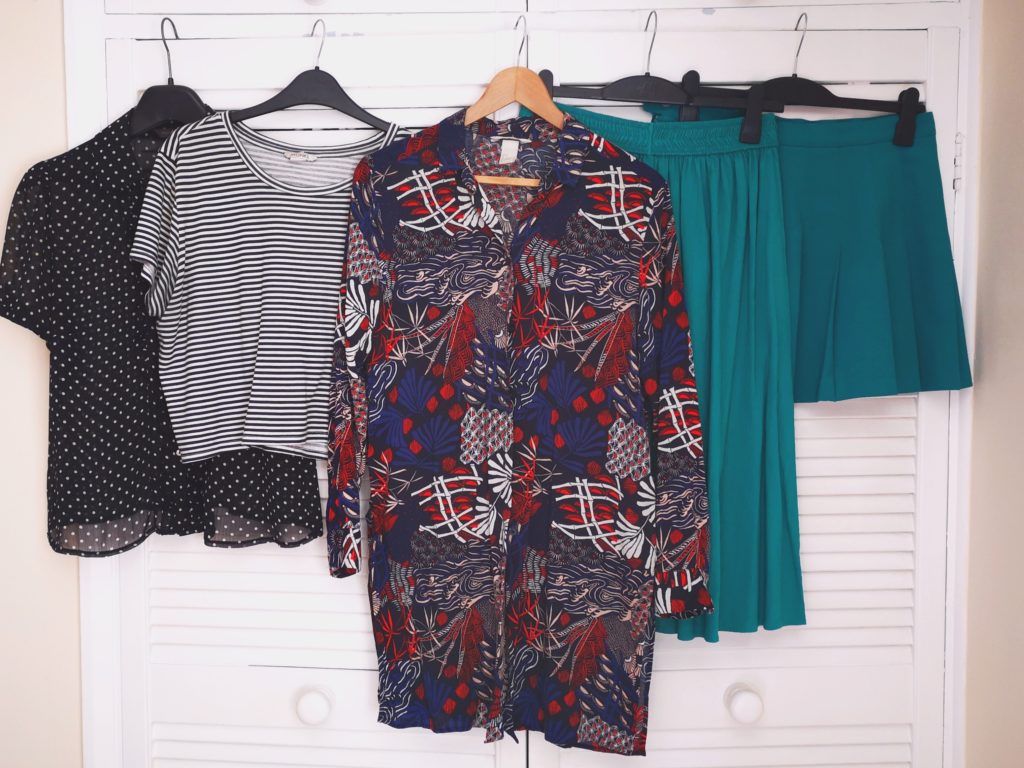 By Claire Tymoshyshn
Business School Green Impact team member
During April, the Business School Green Impact Team are focusing on Waste and Recycling. As this week is Fashion Revolution week, and we all buy and wear clothes, I thought it would be helpful to explain how to get involved in this great way to reduce your waste and increase your recycling activity!
Did you know…
By extending the life of clothing by just 9 extra months of active use, you would reduce Carbon, Water and waste footprints by around 20-30%.
Estimates suggest that one garbage truck of textiles is landfilled or incinerated every second around the world.
In the UK alone, 38 million items of new clothing are bought every week and 11 million go to landfill.
A huge 95% of discarded clothing can be recycled or upcycled.
The Fashion industry has an annual Carbon Footprint of 3.3 billion tonnes – that's 3.5 times greater than the aviation industry.
The value of unused clothing in British wardrobes is around £30 billion, while £140 million worth of clothing goes into landfill each year.
A victim of the fashion industry
We have all fallen victim to cheap fast-fashion and purchasing those 'must have' items of clothing that never see the light of day after the 'new' novelty wears off. In the news we read about the negative environmental impact of fast fashion; the increasing levels of textile waste sent to landfill, water pollution, the use of toxic chemicals. All this sits precariously alongside articles about slave labour and dangerous working conditions in which our clothing is made, but still, we continue to indulge, all the same.
Why? It's not because we're evil or bad people, it's because we are caught in a habitual cycle of believing we either 'need' or 'should' have that thing, whatever it may be. How can we break-free from societal pressure and forgo the rush of dopamine we get from each purchase? As consumers, we have the power to question the brands who are making our clothes, as well as shop in an alternative, more sustainable way.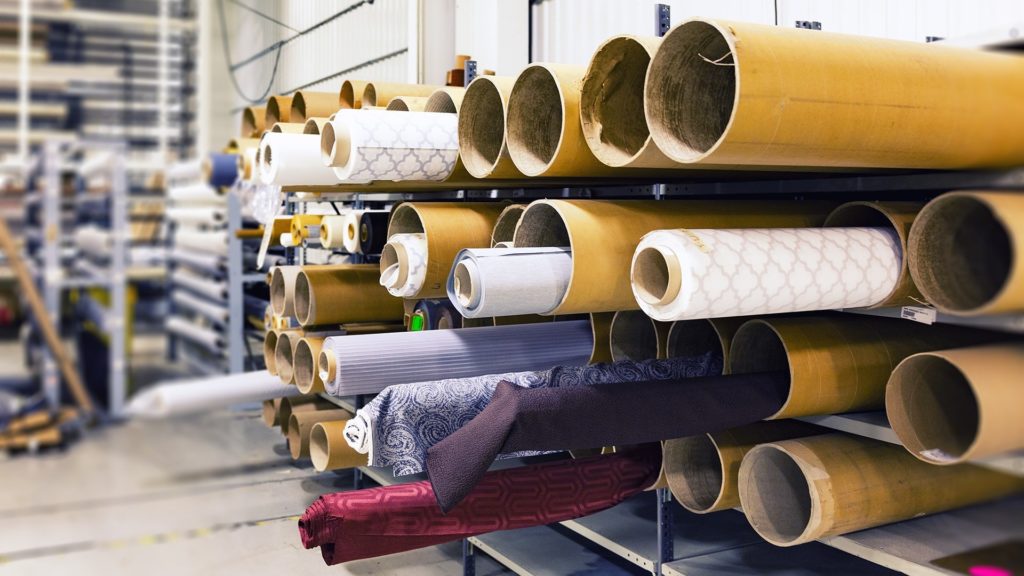 Make a difference
This week, 20 – 26 April 2020, is Fashion Revolution Week: let your voice be heard and consider making a few small changes that, on a global scale, could make a huge difference.
What is Fashion Revolution Week and how can I get involved?
Fashion Revolution week, a campaign run by Fashion Revolution, was created to encourage consumers to take a stand in the fashion industry. You are encouraged to tag pictures of yourself or your clothes on social media and ask those brands #whomademyclothes. Producers are encouraged to respond with the hashtag #imadeyourclothes and to demonstrate transparency in their supply chain.
You can also opt to take the challenge of refreshing your wardrobe without buying new clothes; shopping second hand, swapping with a friend, renting special pieces, and trying DIY customisation, all using #haulternative in your social media posts.
Make sure you tag the Business School (@sussexubusiness) in your #whomademyclothes and #haulternative posts on Instagram so we can share them with our community throughout the week!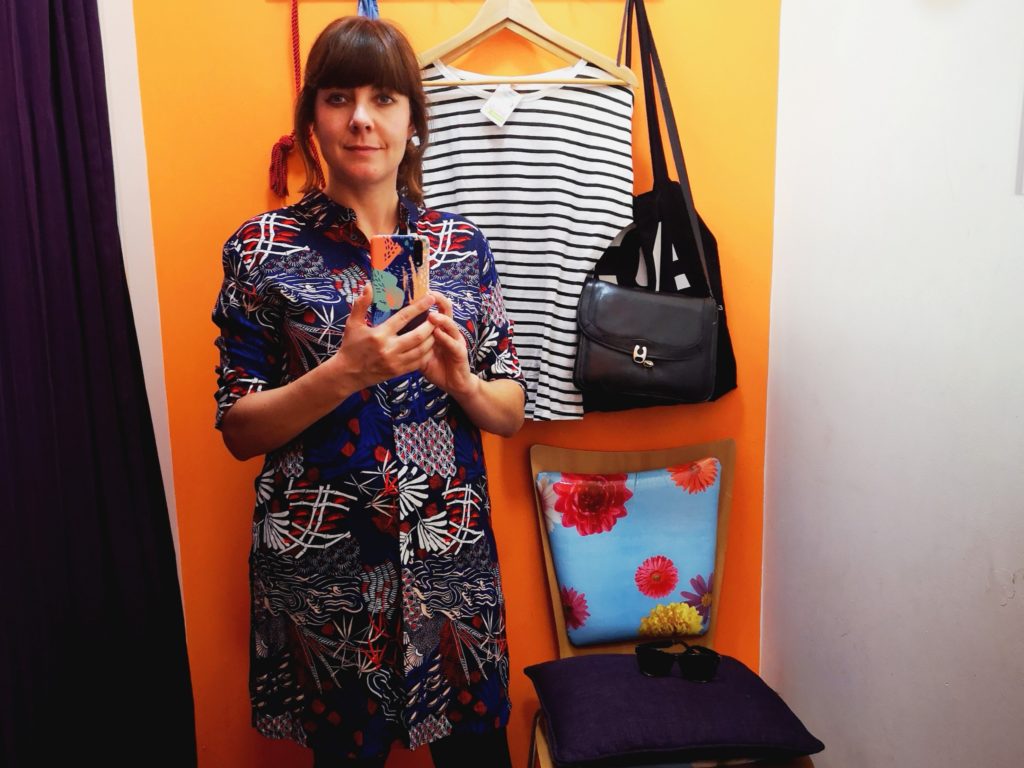 Useful resources:
Get involved in the Fashion Revolution #imadeyourclothes campaign and let your voice be heard by brands and your peers.
Get involved in the Fashion Revolution #haulternative campaign – check out the Haulternative guide for loads of great tips.
How ethical is my brand? Download the app
Online second-hand clothing store suggestions:
Pay-as-you-feel clothing repairs:
Local clothing repair workshops and alteration services:
Bra recycling:
Smalls for All would like your gently worn or unwanted bras.
Against Breast Cancer have a drop off point in Brighton at Ann Summers or can be posted directly.
Bras unsuitable for reuse can be recycled in clothing textile containers at household waste recycling centres, or in H&M stores.