Business School Green Impact team member, Claire Tymoshyshyn, shares her top tips for making the most of your existing clothing, how you can take your clothes even further, and how to help reduce your wastefulness in one of the world's largest polluting industries: fashion.
1) Shop mindfully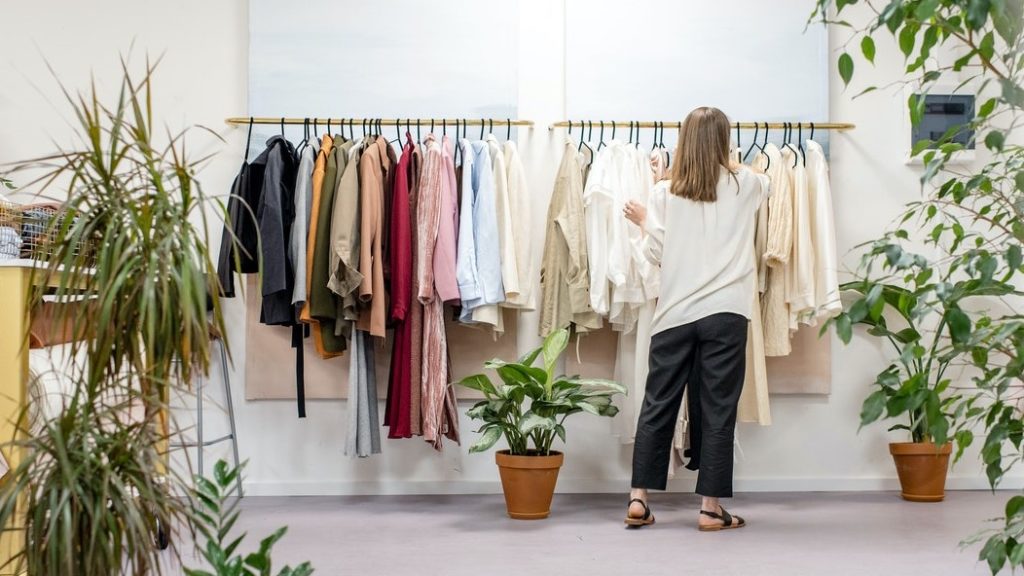 Next time you go shopping, go armed with a list and try not to buy anything that isn't on it. If you find something that you like that isn't on the list, ask yourself "Do I really need this?" – it can be a good idea to wait 24 hours for any new purchase to give yourself time to think about how necessary it is.
2) Rework your wardrobe
Have a dress up day, dig deep into your wardrobe and pull out all those random items you forgot about, you might discover some new awesome clothing combo's.
3) Buy from and donate unwanted items to charity shops
I get a much bigger shopping high after a good charity shop haul, especially after calculating the savings!
4) Organise or attend a clothes swap
Whether it be with friends and family, through a local neighbourhood Facebook page, or virtually, clothes swaps are a great way to refresh your wardrobe without spending a penny!
5) Buy and sell second-hand clothing online
There are several apps and websites you can use for this, some of the well-known ones are listed in the resource section below.
6) Consider repairing or upcycling the clothes that you love
There are loads of video tutorials on YouTube, as well as local workshops running in Brighton and Lewes. But if the needle and thread just isn't your thing, then you could take it along to a pop-up repair café or your local alteration business – see the resource section below.
7) Shop at vintage stores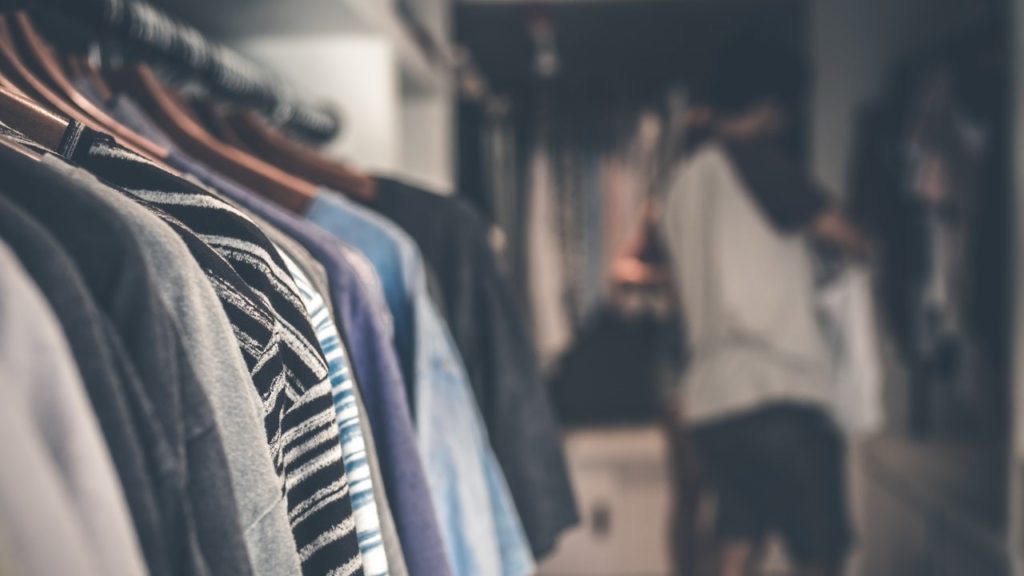 Find some unique vintage treasures or sell any vintage items you no longer use.
8) Shop at antique/flea markets and car boot sales
These are a great way to find truly unique pieces, as well as an opportunity to buy something cheap and upcycle it into something you'll truly treasure. Selling at these is also a good way to raise funds for your next sustainable fashion purchase!
9) Recycle clothing beyond repair
If your clothing is beyond repair then you can drop it off at any H&M store, where they offer a garment recycle scheme – All clothes collected by H&M are either reused, reworn or recycled with 0% going to landfill and you get a £5 voucher to spend towards your next (essential) purchase.
10) Recycle or donate your bras
Whether worn or unworn, there are a number of ways to donate or recycle your old bras (see resource section).
__________
I appreciate that not all of the above options are available to us right now, but we may all have a bit of extra time to delve into our wardrobes, have a good try-on and sort out, and prepare any donations.
__________
Useful resources:
Get involved in the Fashion Revolution #imadeyourclothes campaign and let your voice be heard by brands and your peers.
Get involved in the Fashion Revolution #haulternative campaign – check out the Haulternative guide for loads of great tips.
How ethical is my brand? Download the app
Online second-hand clothing store suggestions:
Pay-as-you-feel clothing repairs:
Local clothing repair workshops and alteration services:
Bra recycling: