Cath Senker, Student Academic Success Advisor, and Green Impact Team member considers how lockdown restrictions during the COVID-19 pandemic have reduced transport pollution as more people take up cycling and shares her pedalling tips.
Since lockdown, it's been a pleasure to see so many people out on their bikes. I've seen serious cyclists, slightly wobbly novices and lots of families with confident kids pedalling like mad.
For me, cycling is my mode of transport. I don't go to the gym or fitness classes, I just cycle from A to B, whatever the weather. I'm missing the bike ride to the University, although I don't miss the congestion.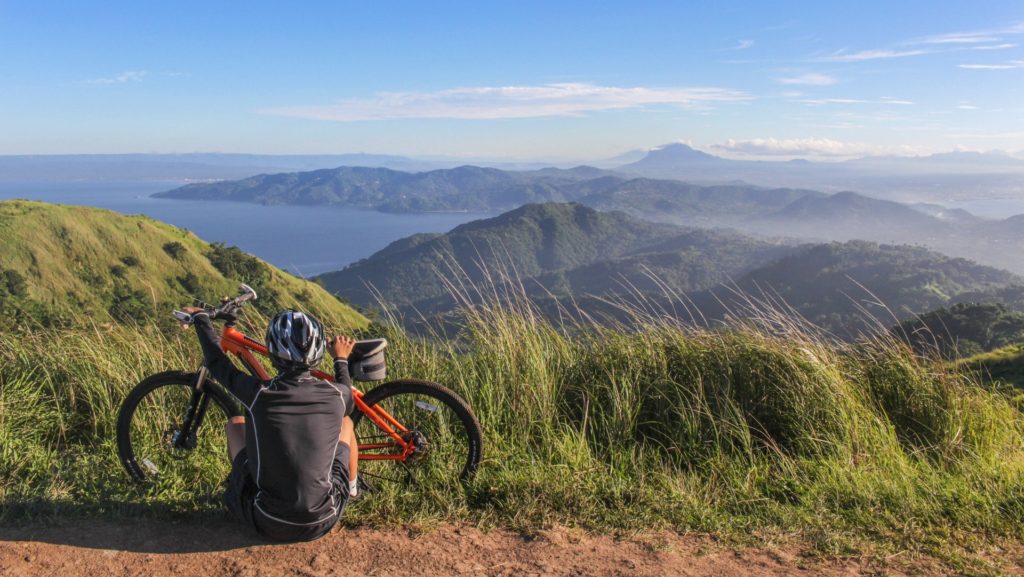 This June, you are also invited to join Bike Month, a fun campaign to get more people on bikes and spread the joys of cycling.
Empty roads
The reduction in traffic and empty roads during the height of lockdown (along with some fantastic weather here in Brighton) has helped to encourage cycling. The message that riding a bike is cheap, healthy and speedy is not new. But now it has become more enjoyable too.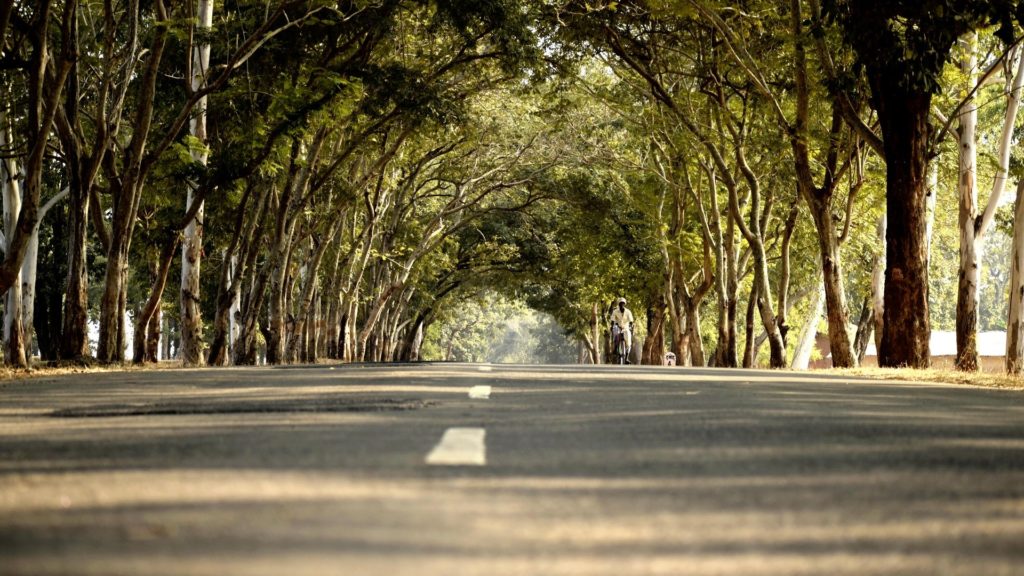 Here are some tips if you want to give cycling a go:
Safety
Make sure your bike is roadworthy. Check the brakes and gears are in good order, oil the brake cables and pump up the tyres. Several bike shops are currently open for bike servicing. Cheap but good places I've used in Brighton are G-Whizz Cycles and Aaron's Bicycle Shop. Cranks is open as well. In Lewes, there's Cycleshack.
Brighton Bikeshare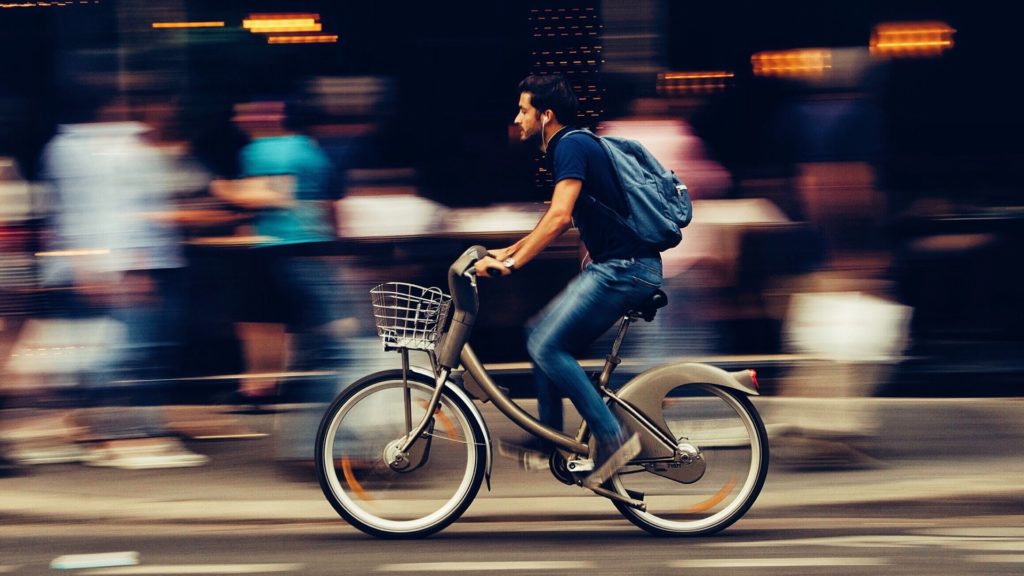 No bike? Try the Brighton Bikeshare scheme, from 3p a minute with a £1 unlock fee.
Pre-loved bikes
If you want to buy a bike, I'd advise buying second hand. It's cheaper, you're reusing resources, and your bike is less likely to get stolen. You can purchase from shops such as G-Whizz Cycles and Cranks, or look on Gumtree and Facebook Marketplace.
Cycle to Work scheme for staff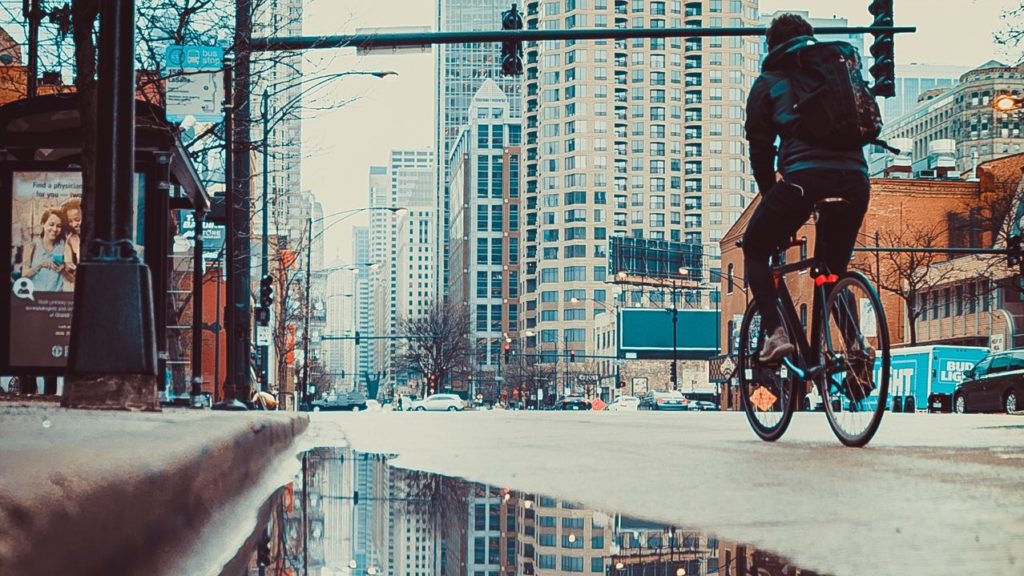 Alternatively, University staff can pay for a new bike in instalments using the Cycle to Work scheme.
Build confidence
If you haven't cycled for a while, remind yourself of the Highway Code for cyclists. Start by using the main cycle paths down The Drive and along the seafront or from Brighton to Lewes. Find safe routes along minor roads. You'll build your confidence, and cycling may become a life-changing habit.
Sustainable living
SPRU researchers are exploring how the disruption of Covid-19 could help to bring about a sustainability revolution "if we are ready to allow the pandemic to have a broader, long lasting impact on how we choose to live." It may seem like a small action, but if enough of us get on our bikes, it will help the shift towards a more sustainable way of living.