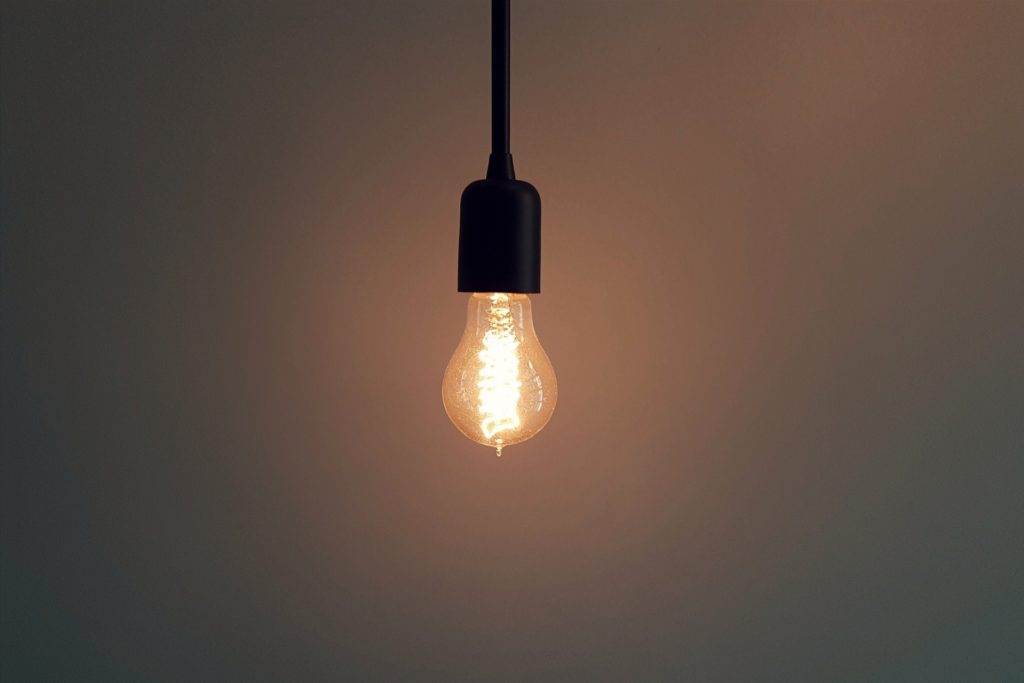 With the growing awareness of how human energy consumption is fuelling climate change at huge cost to our environment, what can we do to reduce both our energy consumption and bills?
Yvonne Barnes from the Business School Green Team offers some practical advice.
Switch energy providers
It's a good idea every year to set aside an hour of your time and check your energy bills to see if you could benefit from switching providers. Switching is so easy now and you can save hundreds of pounds on your energy bills. There are lots of comparison sites that you can use and all you need is your latest energy bill. Enter your estimated annual use for gas and electricity and which provider you're with and which of their tariffs you're on. All the comparison sites should have the tariffs for each company in a drop-down menu. It should only take about 5-10 minutes and the results will show you if you're currently on the best deal, or if there are better deals which could cut your energy bills. 
I use Money Saving Expert's comparison site, but many other comparison sites are available. They have a broad selection of providers and give you feedback on customer service – the cheapest option does not always mean good customer service. Money Saving Expert also alert you when other cheaper tariffs are available so you can choose to switch again.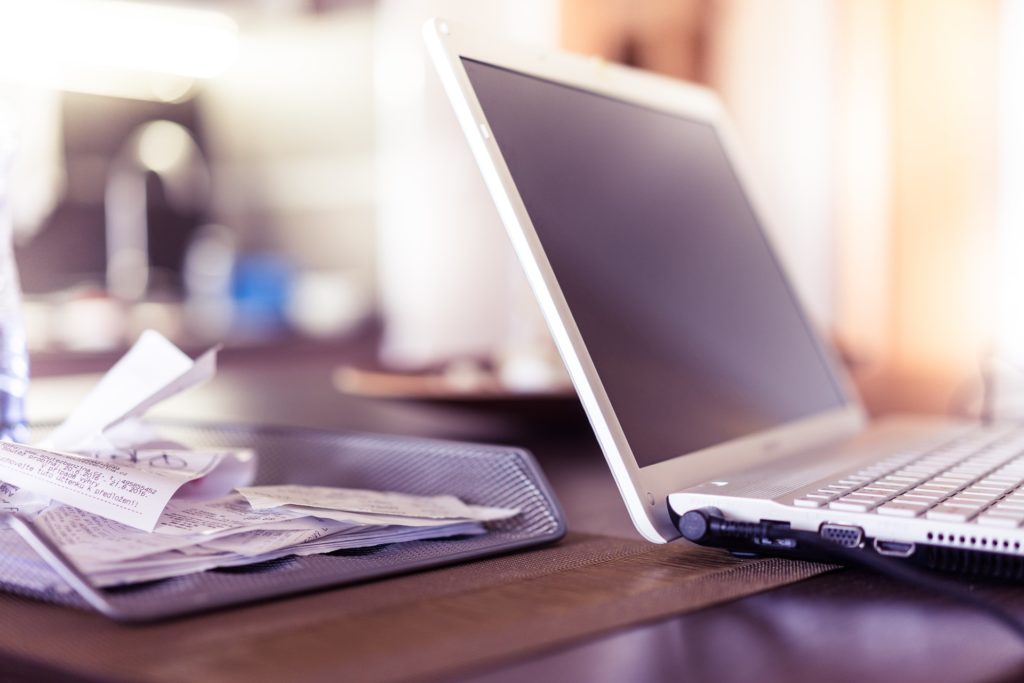 You can also sign up to organisations which negotiate on your behalf. For example, I signed up to IChoosr. They contact the energy companies, let them know how many people they have signed up, and the companies then compete to offer the cheapest energy deal. You are under no obligation to swap, but should you decide to do so, IChoosr handles all the switching for you. I ended up with my existing company winning the ballot and was then able to swap to the cheaper IChoosr deal without any need to change. There are other companies which also offer this service.
UK Green Homes Grant
The Government recently announced a £3 billion green investment package that aims to deliver energy efficiency improvements and green heating schemes across the UK. Grants of up to £5,000 will be available for homeowners and landlords to install energy saving measures such as insulation and double-glazed windows.
Under the 'Green Homes Grant' the Government will pay at least two-thirds of the cost of home improvements that save energy. For low-income households, the full cost will be covered up to a value of £10,000.
---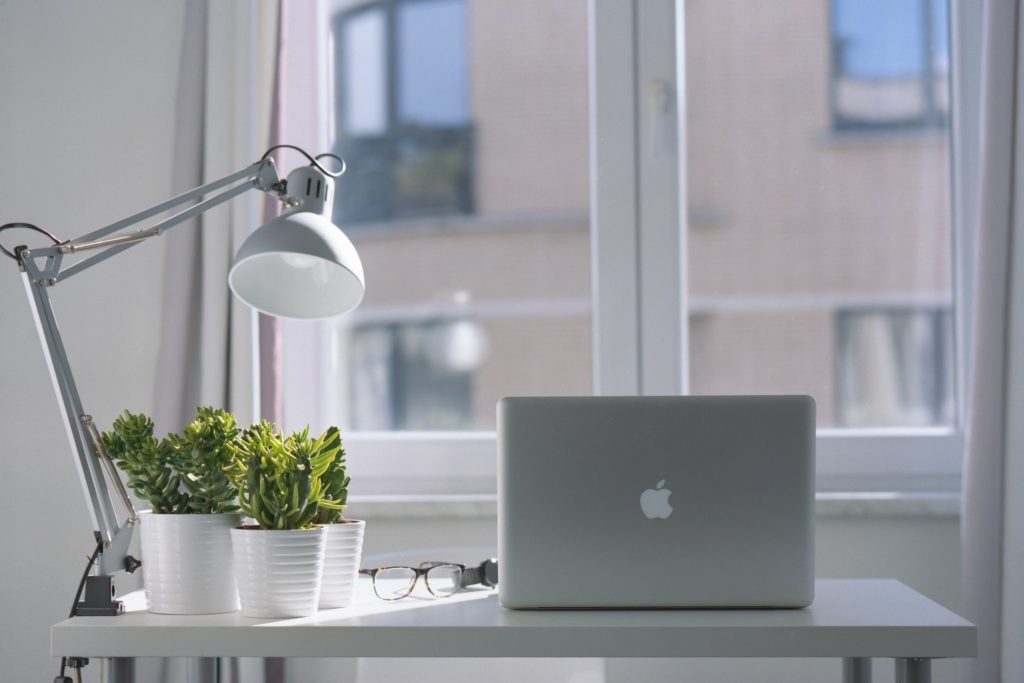 Easy ways to save energy around the home
There are many ways to save energy around your home. Although the amounts may seem small, together they add up.
Switch off, unplug, use less
Just switching off standby on all your appliances can save you up to £30 per year. A standby saver allows you to turn all your appliances off standby in one go.
Unplug all chargers when not in use, especially any with display lights, unplug as soon as the item is charged to 100% and don't charge overnight.
Turn off laptops, tables and consoles whenever you're not using them
If you're not using the internet overnight, unplug the router when the last person goes to bed, but first check the instructions for any appliances you aren't sure about. Some satellite and digital TV recorders may need to be left plugged in so they can keep track of any programmes you want to record.
Make sure that everyone turns off every light when leaving a room and you can save up to £15 a year.
Think about replacing any inefficient bulbs you still have around the house. You can save up to £3 per year for every traditional halogen bulb you switch to a similarly bright LED bulb, equivalent to around 5kg of CO2 emissions. If the average UK household replaced all of their bulbs with LEDs, it would cost about £100 and save about £35 a year on bills.
Draught proofing all your doors and windows and also your chimney will reduce the heat lost and save money.
Reduce your washing machine use by just one cycle per week and save £5 a year on energy.
Cool savings
Did you know your fridge, is one of the most significant energy-using appliances in your kitchen?
You can save up to £15 a year in bills by using an A+++ rated fridge freezer vs an A+ fridge freezer.
A fridge's optimum temperature is 0-5 degrees Celsius. 
Your fridge works best 3/4 full. You can use bottles of water to fill it out. Avoid over-filling the fridge because the fridge has to work harder to circulate cold air.
Defrost your fridge and freezer regularly.
Ensure there's at least a 10cm gap behind your fridge to let hot air flow away more quickly. 
Clean the coils regularly; fluffed coils can reduce working efficiency by 25%.
The vast majority of our energy use in the home comes from heating and hot water, so always ensure your boiler and water heating system is energy efficient to access potential carbon and financial savings.
For more tips on saving energy in your home, check out the following websites which give you details of saving energy in different rooms in your house: