The flexibility and diversity of our courses, our international focus, reputation and community, alongside the beauty of our South Downs campus are just some of reasons why people apply to the Business School. As a new cohort of undergraduates prepares to join us in September, we asked some of our current students what made them want to study with us.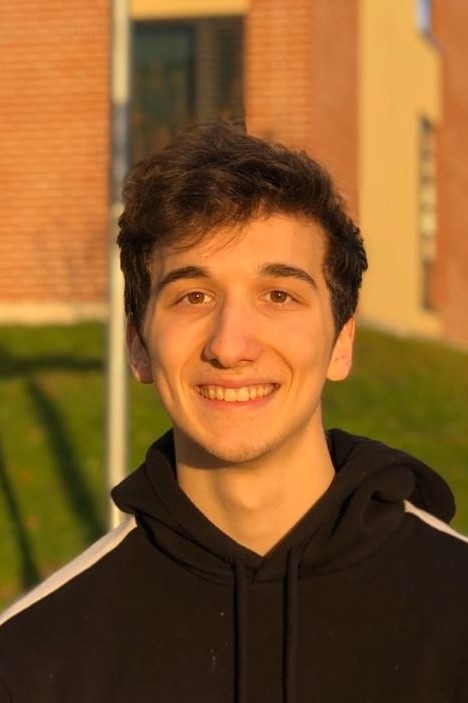 Nicolas Bozenko (BSc International Business)
"I'm someone who is curious and loves to learn. Sussex has a vast number of elective courses, which gave me the chance to further explore an area that I was interested in. For instance, I had the freedom to study International Business and complement my studies while learning the Chinese language as an elective. Besides that, the attractiveness of the very international campus that Sussex is lucky and proud to have. I have met students that come from widely different backgrounds to mine, and it has been of upmost interest to learn and talk about their cultures."
Emiliana De Werna Magallhaes (BSc Marketing and Management)
"The course I chose was perfect for me. I didn't want to study something too broad such as a 'business course' or something too specific, such as a 'marketing course'. I knew that the two main areas I wanted to study and work in are marketing and management. Therefore, this course allows me to specialise but also gives me the opportunity to study other topics I never knew about, such as business law and organisational behaviour. We're also able to do a placement year after second year. This is a great way to gain experience and understanding of how your chosen industry works and is also great on your CV when you graduate."
Clearing is now open. View our Clearing vacancies for UK/EU students and international students.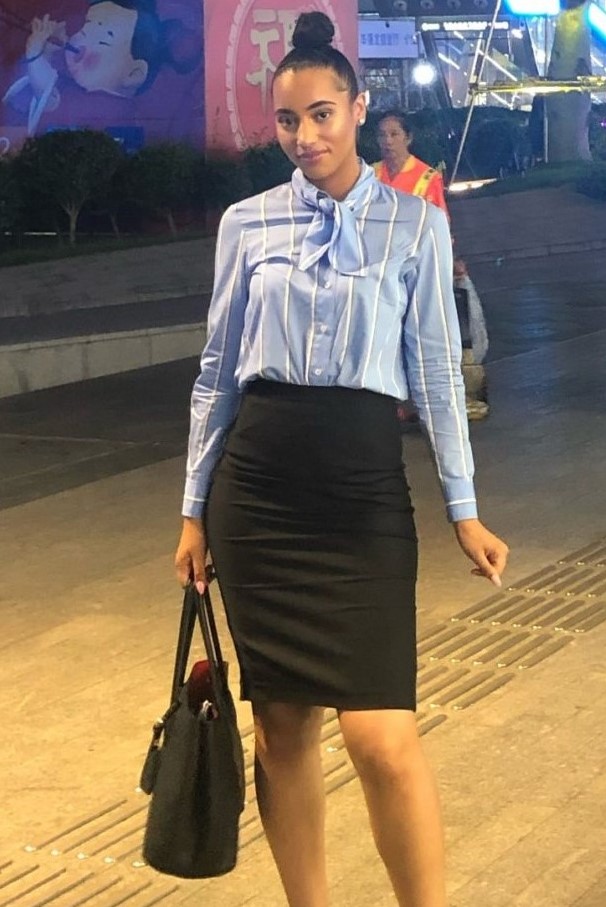 Nicole Waobikeze (BSc International Business with Spanish)
"I was interested in the variety of courses and the presentation of the Business School. The Jubilee building looks like a large company office which I felt would motivate me to develop my career prospects. I chose my course because I am passionate about the inner-workings of international companies and how they operate on a global scale. Studying Spanish alongside has helped me to understand how to apply my bilingual skills in the workplace."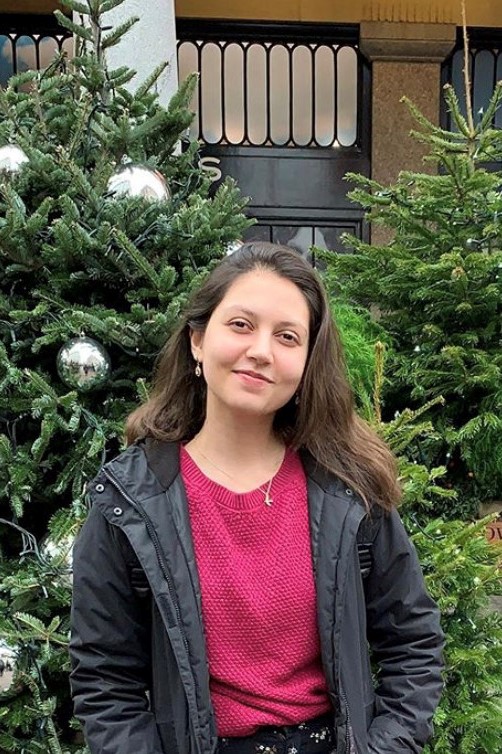 Esen Savk (BSc Economics)
"Although the lovely campus convinced me to study here, as an Economics undergraduate, our Business School's approach to economics as a social science, rather than a tool to make money in the future, intrigued me. The Business School's interest and support in research inspired me to study at Sussex, since I plan on being an academic in the future."
If you don't have the grades for your chosen undergraduate course, you're not sure which subject you'd like to take, or you're returning to study after some time away, you may want to consider an integrated foundation year.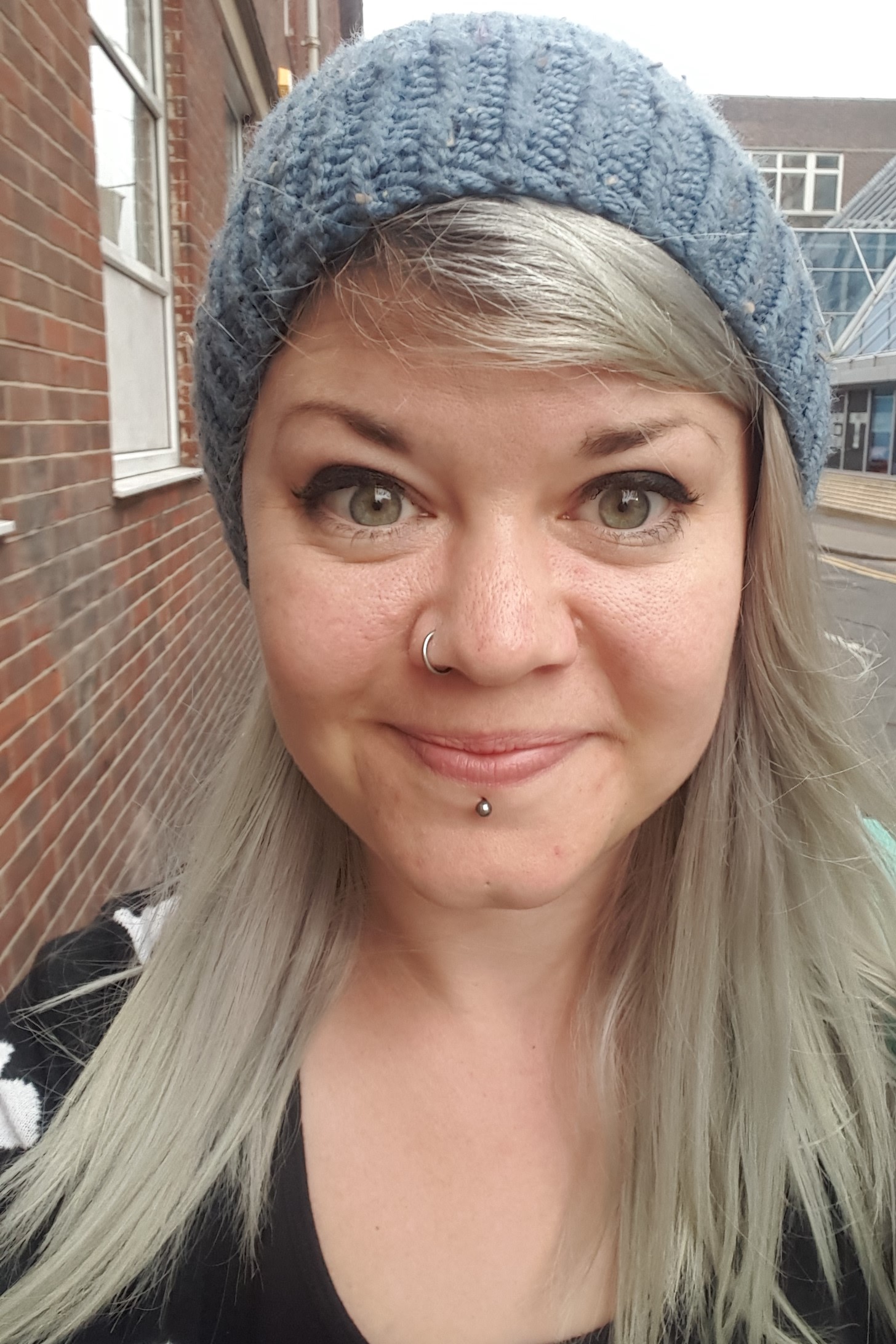 Alice Boulton (BSc International Business)
"The aesthetic of the campus captivated me, the buildings are all beautiful and the library and the archive it contains really drove me to want to study here. Alongside the reputation for excellence within the teaching staff at the Business School, I felt safe that I had made the right decision when applying."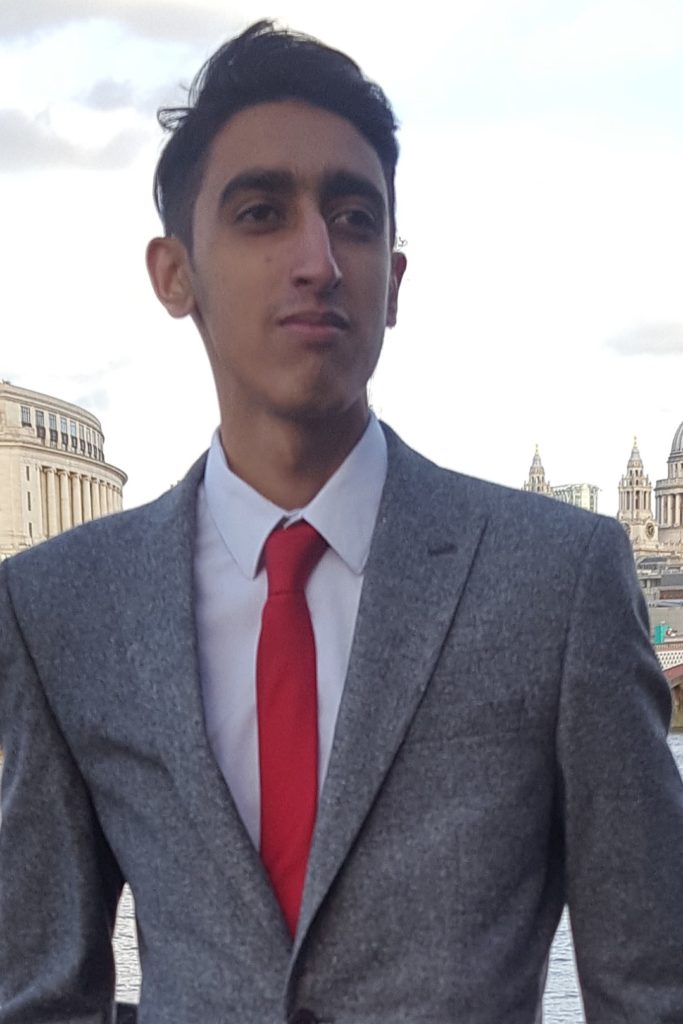 Saqlain A Choudry (BSc Accounting and Finance, 2020)
"A degree from Sussex is more than just the theoretical knowledge. It's about meeting new people, learning how to network and developing crucial soft skills for the future. A degree in Accounting and Finance from Sussex doesn't just teach you debits and credits, but shapes you to be the future leaders and 'think outside the box'."
For a flavour of what it's like to study on our accounting and finance degrees, watch the following sample lectures from Professor of Finance, Carol Alexander on YouTube.