Many new students have already accepted their places at the Business School, but for some, they may be choosing to study with us through clearing, which takes place on 13 August.
We hear from current students about their own and family experience of finding a course through clearing, alongside some examples of why they selected the Business School.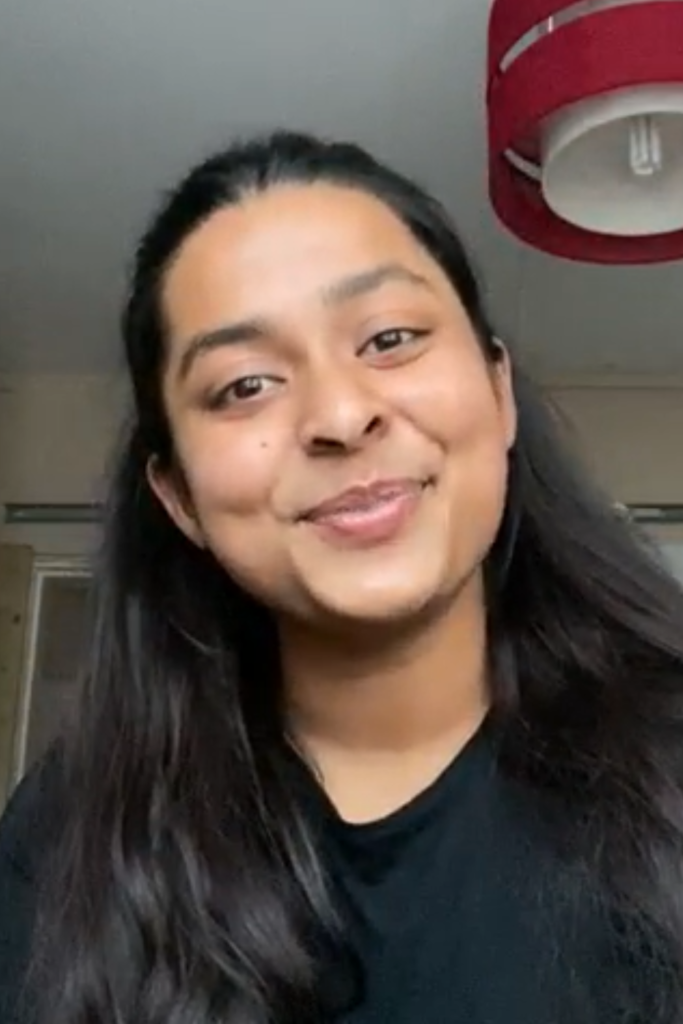 Hennia Chowdhury (BSc Economics)
"I joined through clearing and even though it's a very stressful situation to be in, definitely take your time when deciding what course you want to choose. When you call up Sussex they will give you more information and help you decide if you're confused about your choices. Also, at Sussex there's usually a range of places available on different courses, so definitely check that out. To be honest, I'm glad I chose the Business School through clearing because I got a lot of advice over the phone which helped me decide which subject I wanted to pursue.
"The School is in the top 10 in the UK for Business and Economics and is accredited, so I knew I would be receiving high quality education from lecturers at the top of their field. I was able to choose electives and study something completely different from my degree alongside it. I had flexibility to change and adjust my course and study a dual honours degree which appealed to me."
Clearing is now open. View our Clearing vacancies for UK/EU students and international students.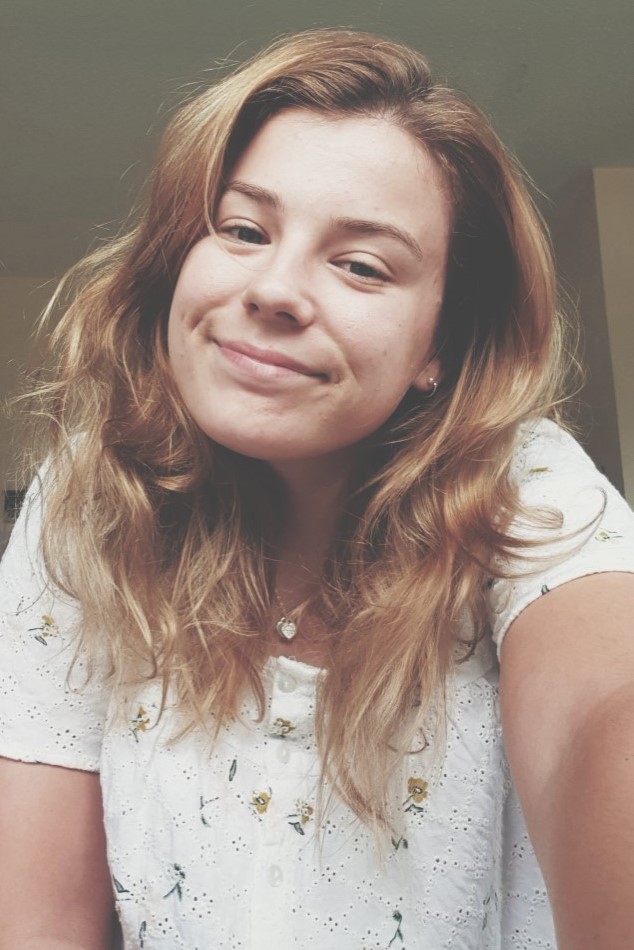 Anna Kiff (BSc Marketing and Management with Psychology)
"When I decided I wanted to study marketing, I began by looking up different universities that offered business degrees. Sussex instantly stood out to me because of its broad range of first year modules, which gives students a taster for all things business, before the second and third years where students get the opportunity to really hone in on specific aspects of their courses, be that marketing or economics. I also loved the location of the University, to be so close to such a great city and then campus backing on to the South Downs, it was almost idyllic!
"I didn't come through clearing, but my brother went through the clearing process when he joined his university and he says it was the best thing that ever happened to him. I think it's important to think that things happen for a reason, don't be stressed because universities will contact YOU on results day, and if you end up coming to Sussex then you're in for a treat!"
If you don't have the grades for your chosen undergraduate course, you're not sure which subject you'd like to take, or you're returning to study after some time away, you may want to consider an integrated foundation year.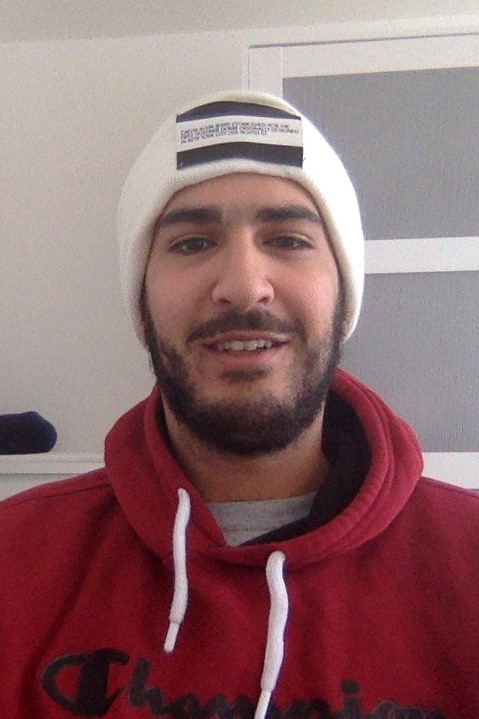 Omar Eldessouky (BSc Finance and Business)
"I enjoy doing business. I always dreamt as a child to run my own business, and for any business to succeed there must always be a successful and well-educated owner. Achieving this goal meant that I needed to look for a prestigious university in the UK. The Business School is well ranked in a country known worldwide as one of the most important financial hubs, and the curriculum here is tailored to match the high standards. The location of Sussex is a major bonus because I had never lived beside a beach and am accustomed to living in a very crowded city, Cairo. The location here is absolutely amazing for people to come here and feel at ease, and the people of Brighton are very lovely."
For a flavour of what it's like to study on our accounting and finance degrees, watch the following sample lectures from Professor of Finance, Carol Alexander on YouTube.