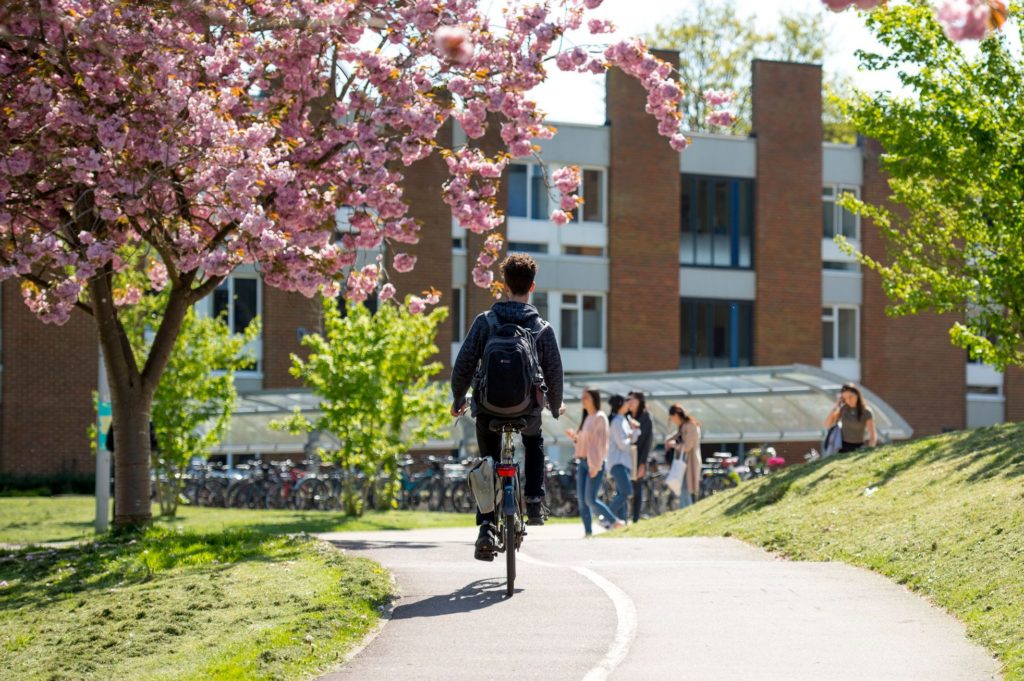 We know that the start of the academic year will be different this Autumn from previous years. As a new cohort of students get ready to join the Business School, some of our current students who are returning in September share their advice.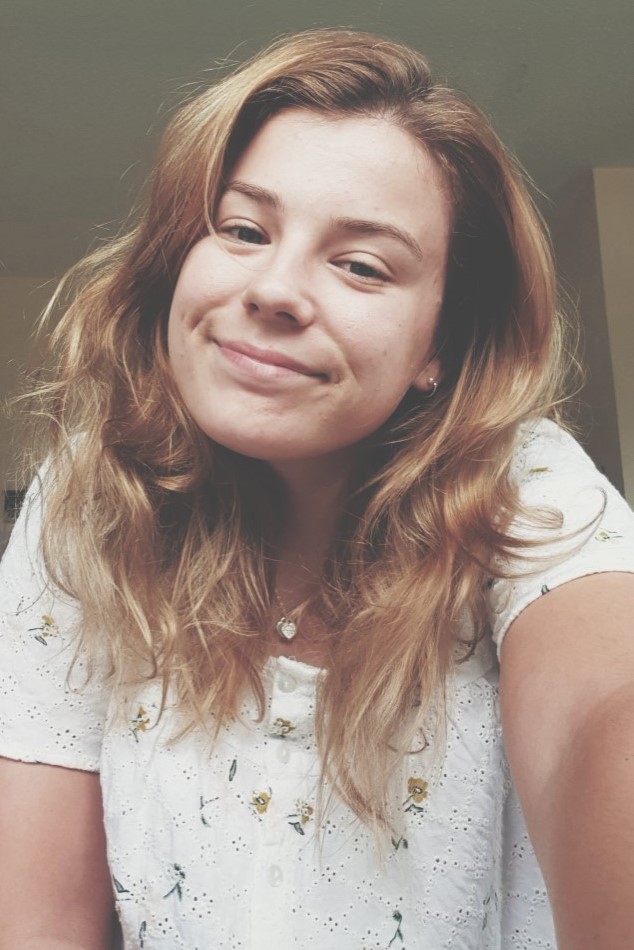 Anna Kiff (BSc Marketing and Management with Psychology)
Things are going to be very different in September compared to what is defined as the 'normal' university experience. I would say it's important to try and reach out to people remotely and involve yourself with as many online 'meet-ups' and anything else that will help you to reach other students and make friendships. I understand it can be a bit awkward at the beginning, but everyone feels the same!
Emiliana De Werna Magallhaes (BSc Marketing and Management)
On the social aspect, try and be as social as possible. This means try to make conversation and interact with as many people as you can. Everyone is in the same situation and is trying to make friends. This could be through joining societies and sports teams. On the more academic side, many people try to work the least possible during first year as they know that it's just a pass. But university isn't just about the grades, more importantly, it's about learning as much as you can about your chosen course. When it comes to the coursework, still try your very best because you will still be learning new things about your topic and new skills, even if the grades 'don't count'.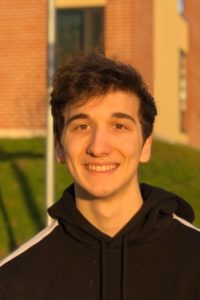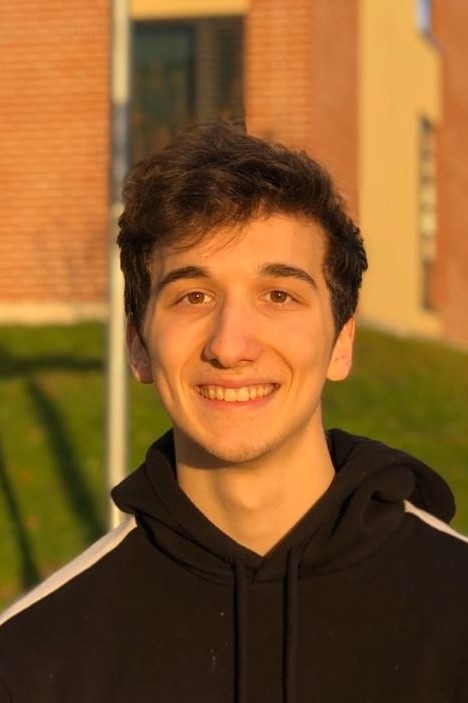 Nicolas Bozenko (BSc International Business)
I think that university is a journey of self-discovery, and everyone lives their 'new' life differently. I put an importance on education and studying as it is something that makes me feel accomplished. But I know other students that operate with a different mindset. Some are more active in sports, others are more involved in their social life. I do not believe that there is one view that is more important or more 'right' than another. I felt like by following my goals and interests is how I truly attained the most knowledge. Follow your ambitions, not the ones set out by other people or even by the university, for everyone has different goals and all of those are respectable.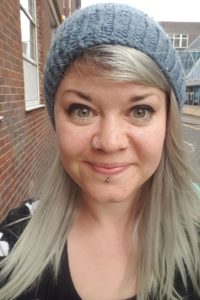 Alice Boulton (BSc International Business)
Take every opportunity on offer. There is a plethora of societies, talks and educational adventures to immerse yourself in; you can create your own unique university experience.