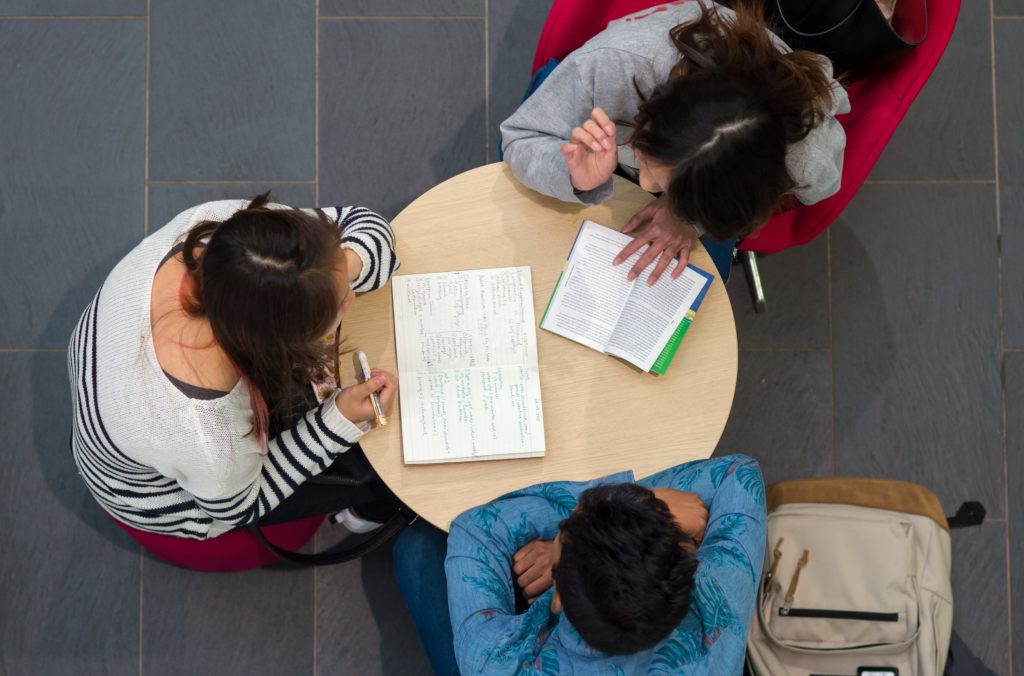 We asked our Student Ambassadors to reflect back on their first year at the Business School, and asked them for three things they wished they'd known or done differently from the outset. Time management, making the most of opportunities and active participation are recurrent themes.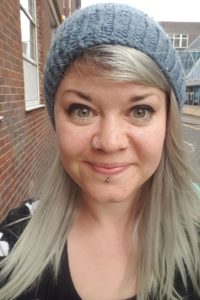 Alice Boulton (BSc International Business)
1. Its ok to be nervous in the beginning; everyone is. The first few weeks, everyone is new and trying to make it work for them.
2. Start assignments the day you are given them. The depth of knowledge required for university level essays cannot be achieved the night before.
3. Know your study style. I am silent studier. Finding out the best way I studied really helped me as the first year progressed. The silent area in the library is amazing!
Emiliana De Werna Magallhaes (BSc Marketing and Management)
1. I wish I knew earlier about the Student Mentors that were available to help you. When I was struggling with my assignments, I didn't know who to turn to and later found out that older students who are taking the same course as you and did the same modules as you in previous years, have drop in sessions to help students. 
2. I also wish that I interacted more with my course mates. I joined the women's football team and already make loads of friends there. Due to this, I didn't really make as much as an effort to make friends when I went to lectures or seminars. Course mates are really important as you'll be seeing them numerous times a week and can always reach out to them when struggling with assignments, or where you can study with them and even form a study group.
3. The final thing is that I wish I was more aware that everyone has a different university experience and everyone is on their 'path'. In the beginning, it was very hard for me to adjust and get used to university life and I kept on comparing my experience with my friends that were in university and having the 'time of their lives'. There is nothing wrong if its taking you longer to make friends and you see other people already making best friends the first day, everyone has a different pace the important thing is to focus on you.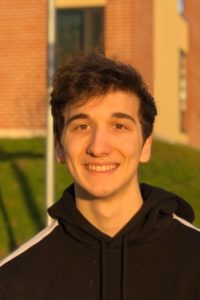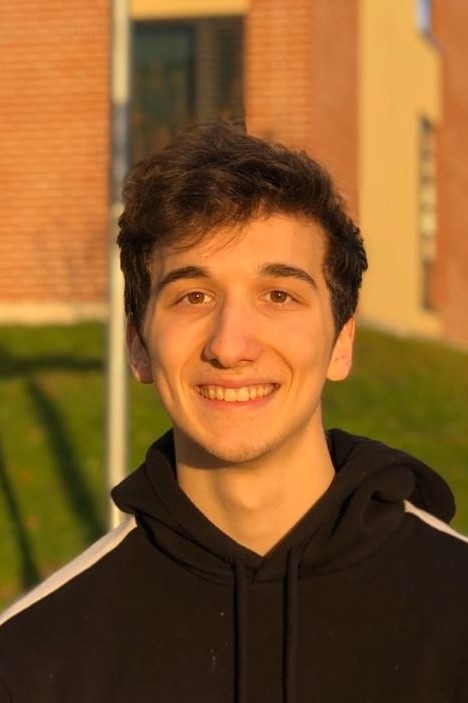 Nicolas Bozenko (BSc International Business)
1. Making new connections is important. Finding people that you feel comfortable being around, not necessarily in the social sphere, but also in the academic one, may help boost your morale throughout the day. As an international student myself, I realized that although studying is important, it is also important to sustain one's mental health. Finding good friends who I felt comfortable with helped me feel more at home whilst being away from my home country.
2. Do not be too harsh on yourself, especially during your first year at university. Learn about the local culture and adapt to the new academic environment as you will have to stick with it for quite some time. Make your goals realistic so you don't feel overwhelmed after spending a month at university.
3. Participate in class. I did it less when I first started going to seminars and workshops, because most other students were not always participative in class, but to truly get the most out of the lessons, engage with teachers and students, you might learn new and unexpected information.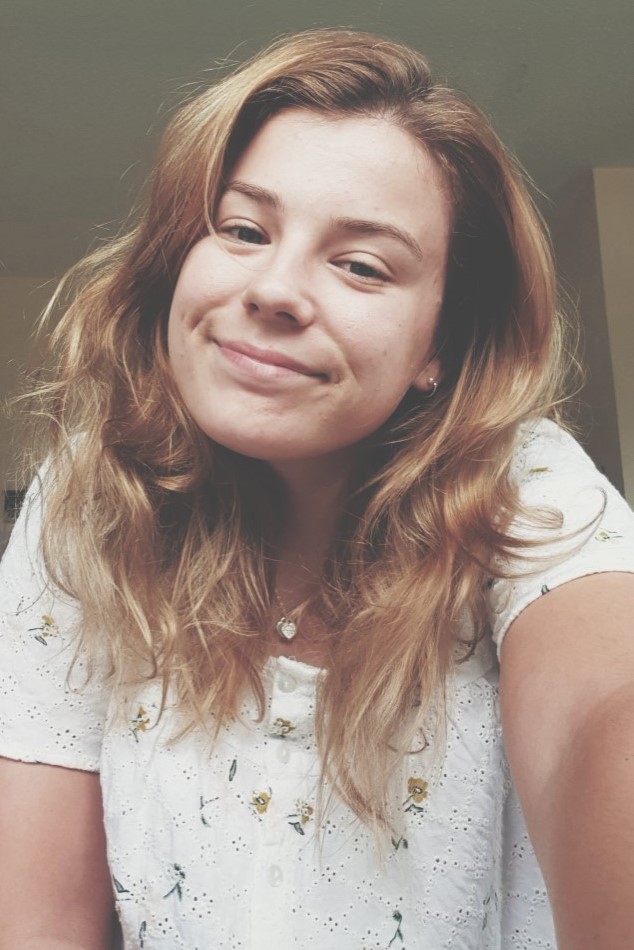 Anna Kiff (BSc Marketing and Management with Psychology)
1. Everyone is a fresher and it's likely most people don't know each other so you're all in the same boat!
2. Another thing I wish I had known is that I was going to be fully pushed out of my comfort zone. I can be quite an anxious person and I don't always cope well in big social situations, but pushing myself out of this comfort zone and speaking to so many new people has been really fulfilling and I've made some amazing friends too!
3. One more thing I wish I had known was that that change in work dynamic was going to take some time to adapt to and that's okay.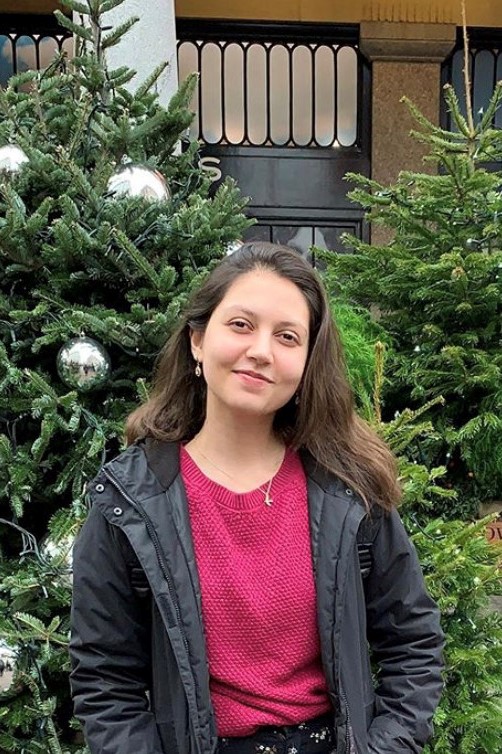 Esen Savk (BSc Economics)
There is a lot more self-studying than I thought there would be. Coming straight from high school where all hours were planned, it took a while for me to adjust to all the 'free-time' I got as a university student.