Our Business School Student Ambassadors share their recent experiences and advice on how to get the most out of online learning from home.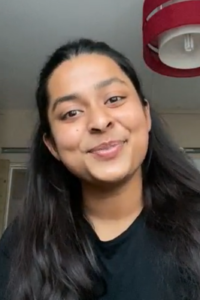 Hennia Chowdhury (BSc Economics)
"I created a timetable mainly to ensure I included activities such as exercising regularly and practising new hobbies everyday helped me be more productive. I also found it helpful to get ready every morning as if I was leaving the house as it helped me get in the right mindset of wanting to study. I also made sure I emailed my lecturer/seminar teacher as soon as I had a problem and they were very swift at replying. Definitely watch your lectures on time rather than saving them for later as it could become stressful when it comes to revision."
Emiliana De Werna Magallhaes (BSc Marketing and Management)
"The switch to online study wasn't too hard because I was happy to be back home. However, after a month of being in lockdown and being at home it became much harder to concentrate. Something that really helped me was to change rooms. I found it very boring to be in the same room every single day so studying in the guest bedroom or outside on the balcony was always a nice change and made me feel like I was in a 'new location'."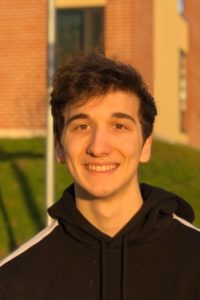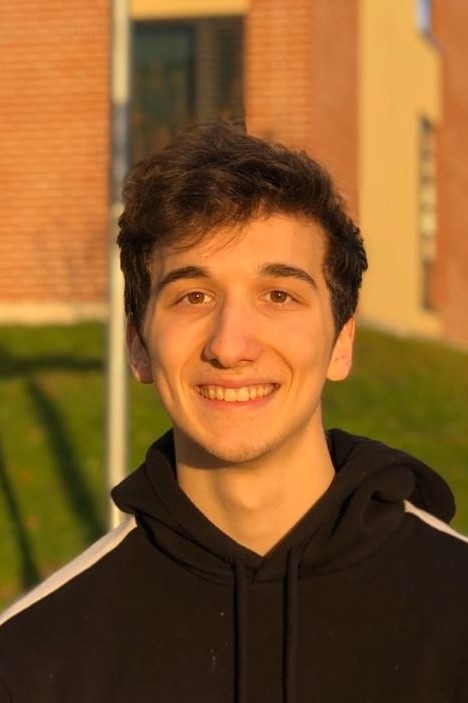 Nicolas Bozenko (BSc International Business)
"Personally, I have always preferred face to face learning as I generally grasp the material better. I can ask questions on the spot and interact with teachers live. Online studying does still make dialogue possible, but I believe it is more restricted. My main advice on how to make most of online learning is to put your effort into active participation and interaction. This always helps not only the teacher but also your own understanding of the subject at hand."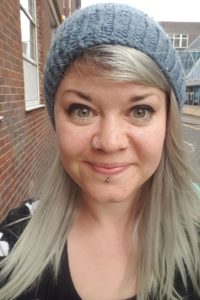 Alice Boulton (BSc International Business)
"Switching to online learning was tricky as far as my own concentration was concerned. I have always found learning easier within a classroom environment; there are less distractions and you gain the perspectives of your classmates. By keeping in regular contact with my classmates and paying extra attention to the recorded lectures I was able to make it work in a way for me.
"My advice: Do the readings, then find some other material such as YouTube videos or books/articles in the library on the subject matter. I found it helped to cement topics in my mind and added to my understanding."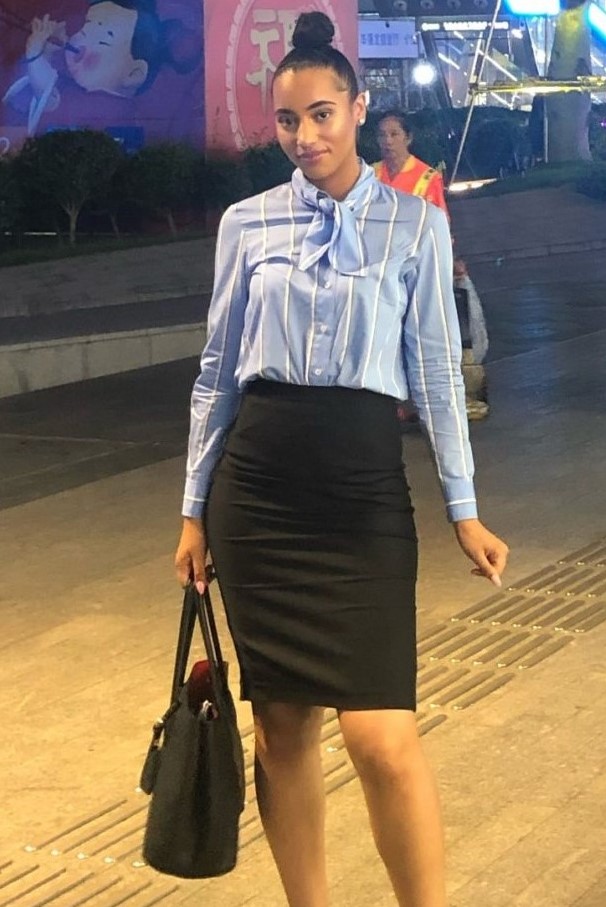 Nicole Waobikeze (BSc International Business with Spanish)
"At first, online learning may be unfamiliar or difficult to navigate, however, it is important to make the most of this experience and focus on the most advantageous aspects. For example, learning online will make it easier for you to access your lectures with minimal physical attendance, as you will no longer need to travel to the lecture theatre. Ultimately, remote learning may give you more confidence to interact in lectures."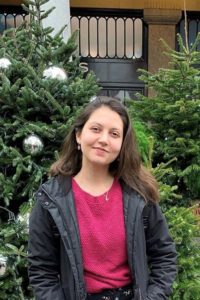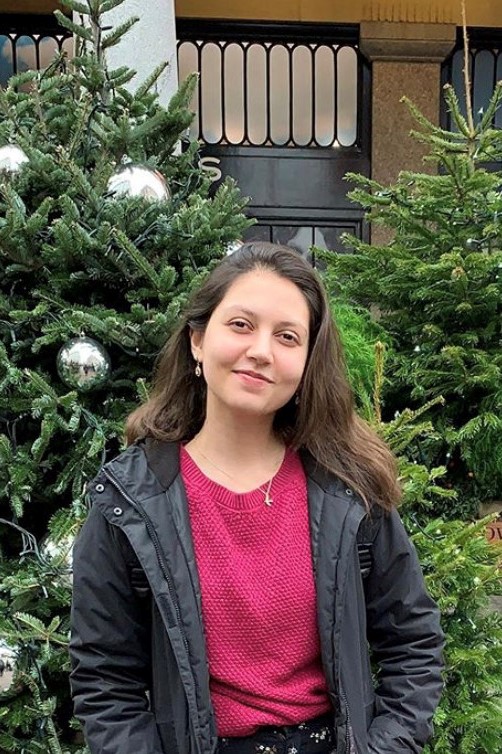 Esen Savk (BSc Economics)
"Although I had my struggles in the very beginning, I have adjusted well to the online learning process. I think sticking to my normal class schedule as if nothing has changed helped me make the most of online learning. I have also enjoyed the 'virtual libraries' some of my friends and I created on Zoom since I study well in a library setting where there are others studying next to me."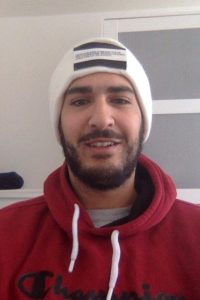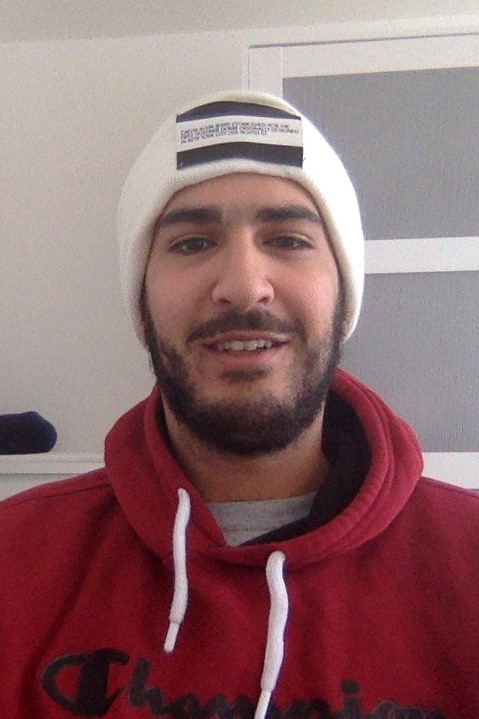 Omar Eldessouky (BSc Finance and Business)
"The professors here are very engaging on the discussion tab on the Canvas website. Everything is recorded so people can study at their own pace, and can replay the lectures as much as they please. The face-to-face encounters are very pivotal, because it's much easier to talk with your peers and professor. However, the zoom meetings helped mitigate this issue."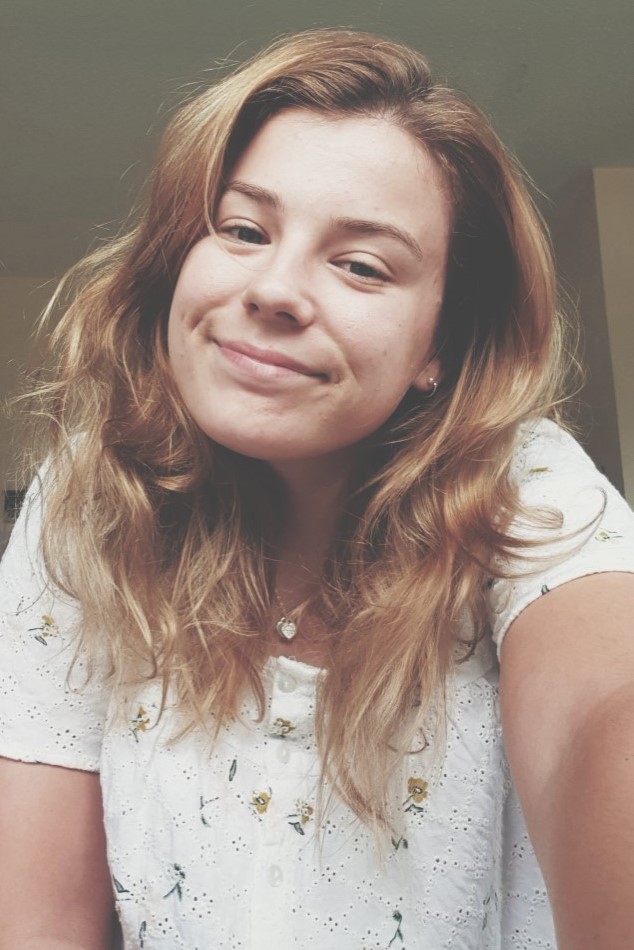 Anna Kiff (BSc Marketing and Management with Psychology)
"I find online study rather normal now. I think one of the key aspects of successful online study is discipline. Keeping to a normal schedule and 'attending' lectures at the time you would normally have them was something I found helped me, because I was still functioning on a similar day-to-day schedule. In terms of making the most of online teaching I would say to really take advantage of your tutors; that's what they're there for!"