By Business School alumna Vivian Kwan (BSc Marketing and Management, 2018)
Maybe you've never written a dissertation before and don't know where to start?
No worries, I was there once, so I completely understand how you feel!
With some hard-work and structure, I passed with a high mark and achieved the Best Research Project Award. I hope this blog will help show you how to approach writing your dissertation.
What is a dissertation?
A dissertation is an independent project to present your findings on a topic, teaching you various transferable skills, including critical thinking, data collection and analysis, report writing and communication, and time management skills. It is a useful and unique experience. Read the University's suggested dissertation structure on SkillsHub.
How to choose your dissertation topic?
With a basic idea of the subject I was interested in, and having chosen a supervising professor whose expertise aligned with my area of interest, I wrote a list of more specific topics within that subject, and tried to narrow it down to one or two choices.
I appreciate that some of you may have absolutely no idea what topic to base an 8000 word dissertation on, so I'd recommend doing some research to find inspiration. You could discuss areas which are currently under research, or have a high level of interest, with your chosen supervisor. You may also try to get some inspiration from the future study section in articles. Alternatively, dive into the research community and skim-read some titles and abstracts to get a feel on what areas interest you.
The most important tip here is to choose a topic that you are interested in because you will need to work on it for a whole academic year. If you don't like the topic, then you will find it hard to motivate yourself to research or analyse it.
I'd also recommend choosing a topic which is under-researched or niche, as it provides room for discussion and future research. There is plenty of room to exercise creativity here.
Time management
It is important that you schedule your tasks and make sure you are on track, because no one will force you to complete the work – not even your assigned professor.
I prefer to structure my activities weekly because I find it easier to manage. Below are some examples of activities this could include:
Brainstorming and planning: Read relevant articles and highlight interesting or useful content to potentially include in the project. You can then play around with them and brainstorm to expand on your own ideas.
Meeting with your assigned professor regularly: I met my professors on a bi-weekly basis and shared my dissertation updates. Your supervisor won't tell you what to do in the catch-up, so I highly encourage you to go to each meeting with an idea of what you want to discuss or need advice on.
Writing: Once you get an idea what to write, it won't take you long!
Rest day: Take a whole day to rest – go to the gym, watch a film, cook a nice meal, etc.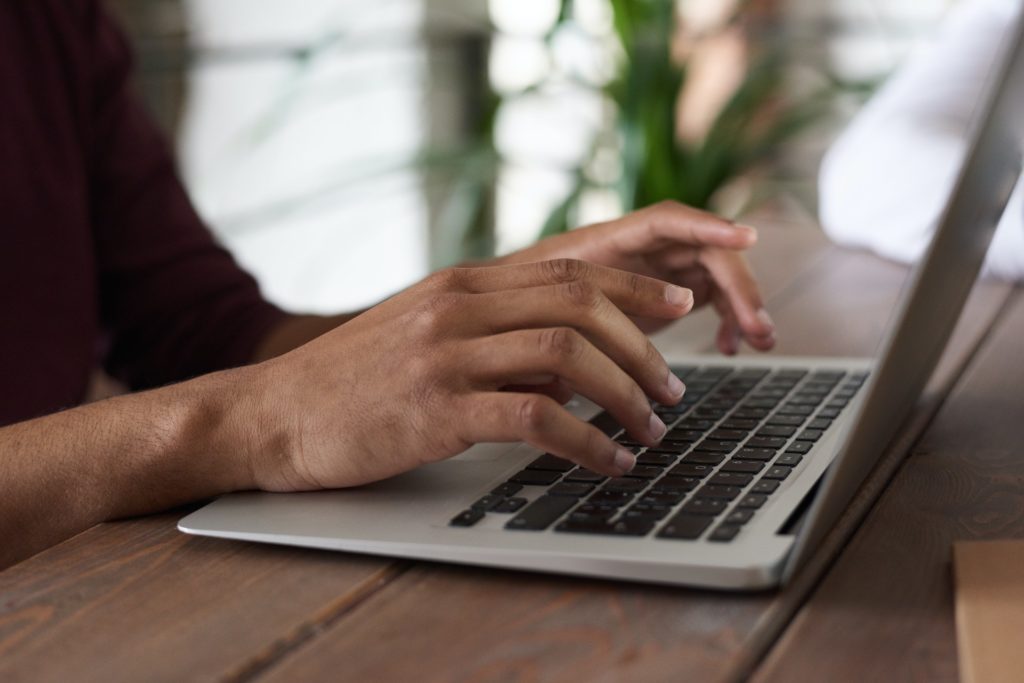 My 5 tips and tricks
If you are an international student at Sussex, I highly recommend you use a free 30-min one-to-one tutorial service which is offered by the Sussex Centre for Language Studies. You can share your written work with the advisors and they will offer you their comments and opinions.
Sussex Library offers free skills training (e.g. critical thinking, referencing) for students. I attended training on reference articles correctly for dissertations – a great way to avoid losing marks for references! You can also share content with other students from different Schools, and you may get new inspiration and ideas.
There is no steadfast rule on how many books/ articles you must read in order to get a high mark. It is more about what knowledge you have absorbed and how it can be applied. I cited about 60 references in the bibliography, but I probably (skim-)read more than that.
Don't just wait until all your ideas are ready before writing it out because you risk forgetting and losing those brilliant ideas! Make a note of any content or ideas and you can revise them once your brainstorms are finished.
Sometimes you may struggle to come up with ideas. Go out, grab a drink, have a walk, then come back and continue! While this may seem counter-intuitive at first, it can help to relax your mind so it can reset itself for another round of work. Remember: your brain deserves a break too!
Run that dissertation marathon
Writing a dissertation is just like running a marathon. It is a long project, with many parts, and you will come across many barriers over the year. The winner needs to have the endurance overcome these obstacles; slow and steady wins the race!
One final piece of advice: Don't be shy, ask your professors plenty of questions because they are there to support you.
Leave your comments below and let me know if I missed anything or what your thoughts are. Good luck, everyone! 🙂
Vivian Kwan graduated from the University of Sussex Business School with a First Class Honours in BSc Marketing and Management in 2018. After graduation, Vivian has been working in several companies in the Marketing Communications area.