By Caroline Gentry, MBA 2020 class
The pandemic has not stopped the diverse mix of students in this year's MBA programme from getting together and learning as a group, thanks to the Business School's blended learning approach.
A truly international experience
Several students and a lecturer were unable to make it to the University of Sussex in time to start classes in October, and others had to quarantine for two weeks on arrival. However, the magic of Zoom has allowed lectures to be conducted simultaneously in the classroom and online, with students working on group presentations in breakout rooms and presenting work through screen sharing.
Developing a presentation with someone in another country who you've never met, and overcoming cultural and language barriers is not easy, but it is good preparation for a working environment where virtual communication is becoming the norm.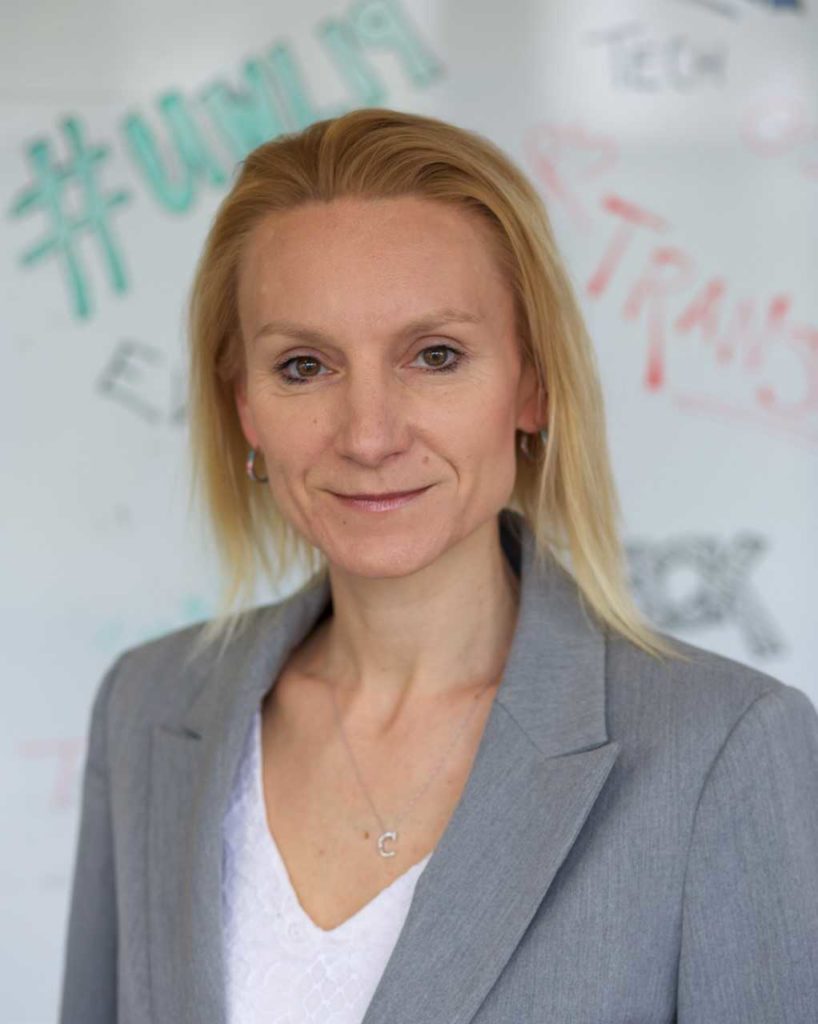 Three students from China, and four from India, have made the journey to the UK and are now out of quarantine. There are also students in China and Africa who are connecting remotely and are able to not just listen, but actively participate in classes by asking questions and joining in discussions. We hope everyone will be able to come to class in person soon.
Relishing the benefits of virtual learning
A co-benefit of this new way of learning is flexibility: even those who live not far from the campus can log in from home if they cannot make it into class. Technical glitches have been few and far between.
Further, guest speakers have been able to dial in remotely to bring expertise to the class directly. The induction weekend had the benefit of insights from Sussex alum Simon Greenman of Best Practice AI on the transformational impact of digitalisation, and the marketing class was given a live demonstration of the Lucidity platform.
Building a community
"We really appreciate the way the Business School and the lecturers have adapted to this situation, and we're very grateful that we can continue to work in the classroom while the students who've not been able to get here yet can still participate," said Tumpa Das, one of the student representatives for the class. "The University has gone a step ahead through the blended learning approach to adapt to the 'new normal' in the global pandemic."
"There's a real sense of community that's already developed in the group and we feel very welcome here. We are happy that the expectations of the international students are taken care of and that makes us happy about our decision of choosing Sussex," said another student representative, Shruti Patil.
While the opportunities for socialising outside of the classroom are so restricted this year, the class is still managing to find ways to have fun and enjoy the rich cultural diversity of the group.
---