This month, Polly Wyatt from our Green Impact campaign team considers how we can connect with our natural environment in challenging times.
Concerns for our humanity are at the forefront of our global conscience. Arguably they always have been, but as our centres and cities of connectivity have ground to a halt during efforts to contain the spread of COVID 19, there has been a shift in the ways we coexist, care and communicate. For the first time in our lives we have all been physically detached from our human hives – together, alone.
Many of us have faced time alone in our homes as never before. As Coronavirus and lockdown continue to deter virtually all social plans, many of us find ourselves reconnecting with nature as a means of escaping the surmounting (and very visceral) cabin fever.
Everyone enjoys seeing wildlife, but how much do we normally take in? Whether it's the seasonal change in the flowers, a caterpillar crawling a tree, or a ladybird on the roadside. Often, we don't really notice such details, let alone discuss them with others.
Attention to nature's detail
In the wake of COVID 19, I have noticed how my attention has shifted to the small and the local. As car and factory emissions have decreased, I have noticed how clear the air is – I can see more stars at night.
Without so much traffic, I can better hear the birdsong – even being able to distinguish calls. I have noticed the way in which my neighbours are stopping to take in the same, subtle scenery. The bark on a tree, birds sleeping, stems growing, the light changing.
Collectively, we are noticing much more of our surroundings. We are connecting to nature with a new sense of gratitude and appreciation. With far more people unable to work, or working from home, many of us have been discovered nature's liberating capabilities.
While we work and study from home, it is all too easy to get lost in our computers, glued to our phones and stuck in endless Zoom calls. It is so important to take breaks away from our screens, and increasingly people are taking these breaks to connect with nature.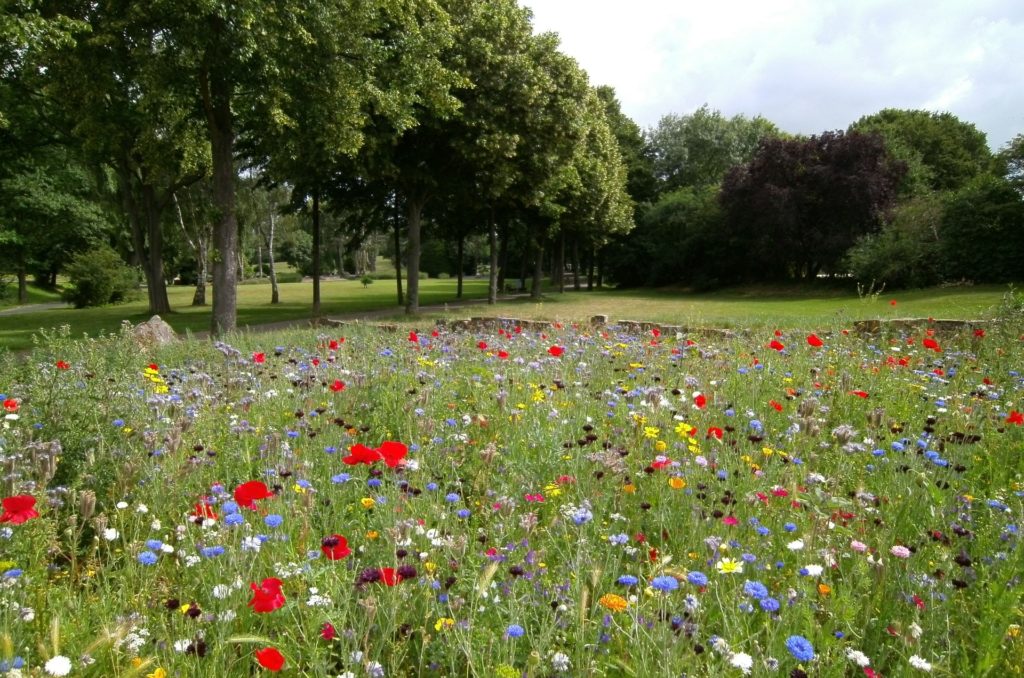 Planting seeds for a sustainable future
We must keep in mind that now is the time to plant our seeds for the future, both literally and metaphorically.
As we are coming to cherish our natural neighbourhoods, we should look to the future, seizing the opportunity to foster a better relationship with nature; a relationship that is co-dependent and mutually beneficial. It is vital for conservation that we connect with local wildlife, paving the way for a greener and more harmonious future.
We've pulled together a list of ideas and ways you can connect with nature in your local area. We'd love to hear your nature stories too, wherever you are in the world. 
Read next: Mental health and connecting with your local natural environment