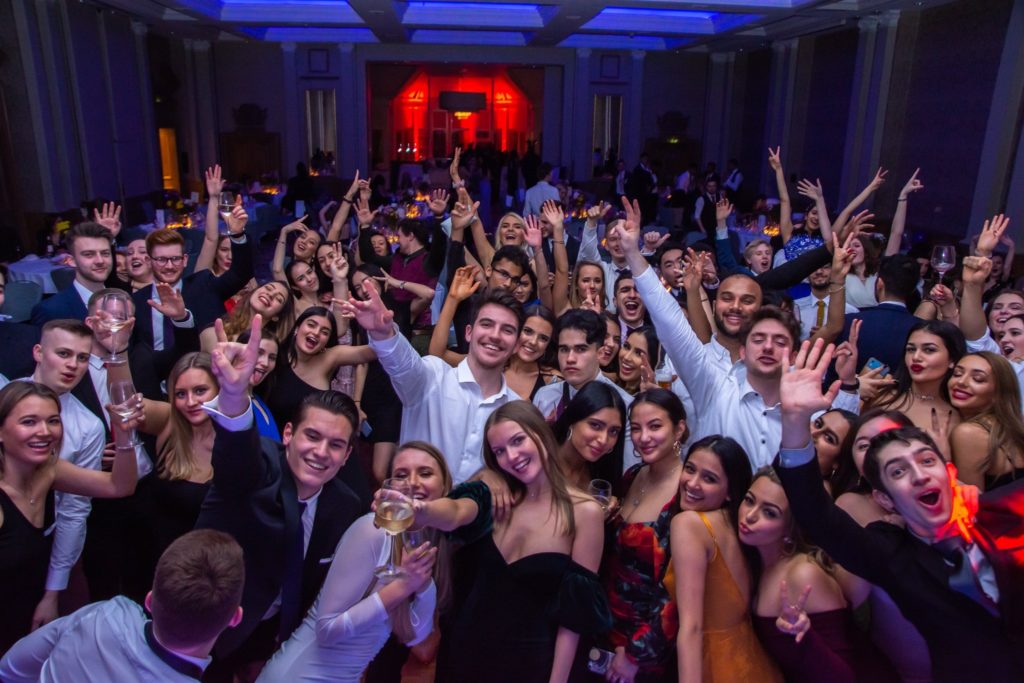 We spoke to Jonathan Mendes, President of the University of Sussex Business Society, to find out more about what the society does and how you can get involved, as well as advice for your wellbeing and staying connected during this difficult time.
What does your society do?
This year our aim with the society is to connect people as much as possible. We are achieving this by running online events as well as trying to find other society's and events that our members might enjoy such as Fintech, Blockchain and many other interesting societies.
How is the Business Society operating in a Covid-19 world?
We are operating only online for the foreseeable future; however, we are working closely with the Business School to get back onto campus as soon as possible.
What social activities do you run? How can students access them if based overseas, on campus, or working remotely?
Right now, we offer online events hosted on Zoom with other societies, so students can access them from anywhere around the world. We are looking to continue this even when we are able to get back onto campus for the students who are still not able to make it back.
How does the Business Society help students connect?
We do our best to try and connect as many like-minded and interested students as possible. This year it has been primarily on Zoom events; however, we are later looking forward to hosting in-person events again.
What one piece of advice would you give to fellow students to look after their wellbeing and stay connected during this time?
Although this pandemic has not been easy for anyone, we are fortunate that we have the technology to help us mitigate some of the effects. Technology can be our greatest ally and our biggest downfall. It is handy for socialising and seeing people through apps like Zoom. However, the time we are now required to spend on screens I think is affecting mental health and wellbeing.
If there is one piece of advice I would give anyone, it would be to detox from computers for a while. Put on some music and go for a walk, play some sport or look out the window but give your eyes and brain a rest.
---
Connect with the Business Society on Facebook and Instagram @sussexbusinesssoc.