Writes Postgraduate International Development student Jenifer Colpas Fernández
*The views in the following article are the personal views of the author and are not an official position of the School.*
International Development student and Tierra Grata CEO Jenifer Colpas Fernández was selected as CNN Hero this year, in recognition of her remarkable work in Colombia, which has helped provide access to clean energy, water and safe sanitation to rural communities through decentralized, affordable and non-polluting solutions.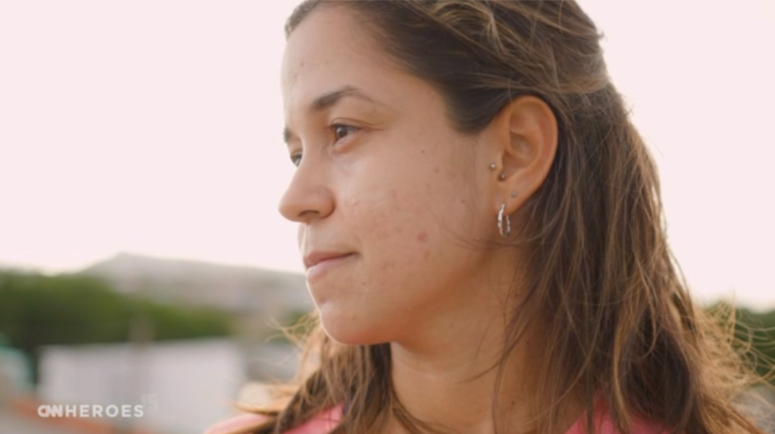 Taking a shower at night and often with clothes, or practicing open defecation because you are afraid that someone will approach you, is a feeling that thousands of rural women experience due to the lack of access to safe bathrooms in Colombia and beyond.
Being aware of this situation, which occurs daily in the most remote rural communities of my country, Colombia, made me take the decision (6 years ago) to dedicate my life to developing and implementing solutions to improve people's sense of dignity and well-being, while providing them with opportunities through access to basic services of clean energy and safe water and sanitation.
To date, we have reached more than 12 thousand users, with the implementation of more than 1,300 solutions, in more than 40 rural communities. Furthermore, we have gained the recognition of international organisations such as the Bill and Melinda Gates Foundation, UN Environment, and more recently CNN Heroes.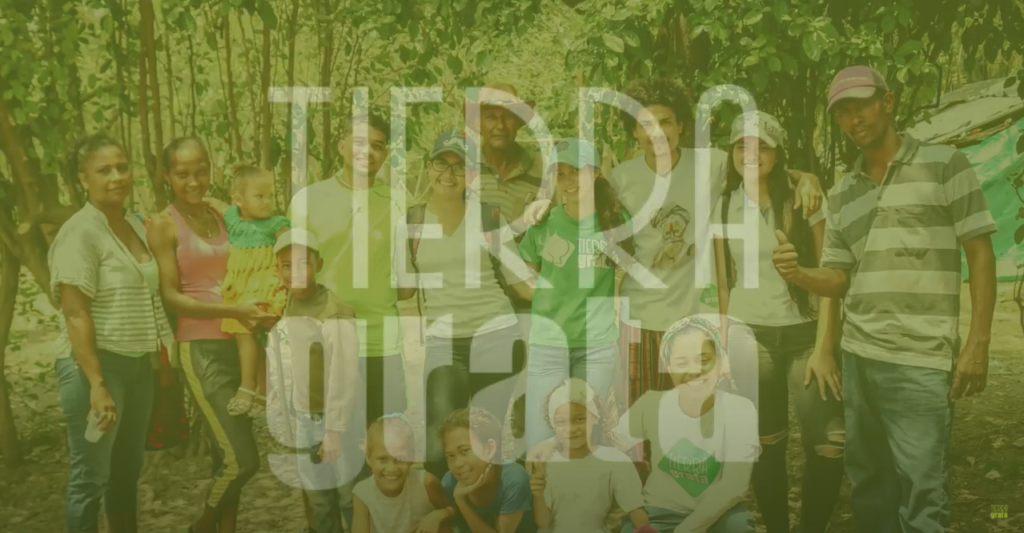 Our mission is to provide people with essential products and services, and we will continue working until each person who lives in rural communities wakes up every day to live and fulfil their dreams, not to just manage to survive.
CNN Heroes is a contest during which CNN selects people from around the world that are doing great things. The winner of the contest will be the hero with the majority of votes so Jenifer needs our support. Voting ends on the 7th of December. You get 10 votes, every day, to help your favourite heroes. Vote today, come back tomorrow for 10 more votes. Vote again every day until December 7th.