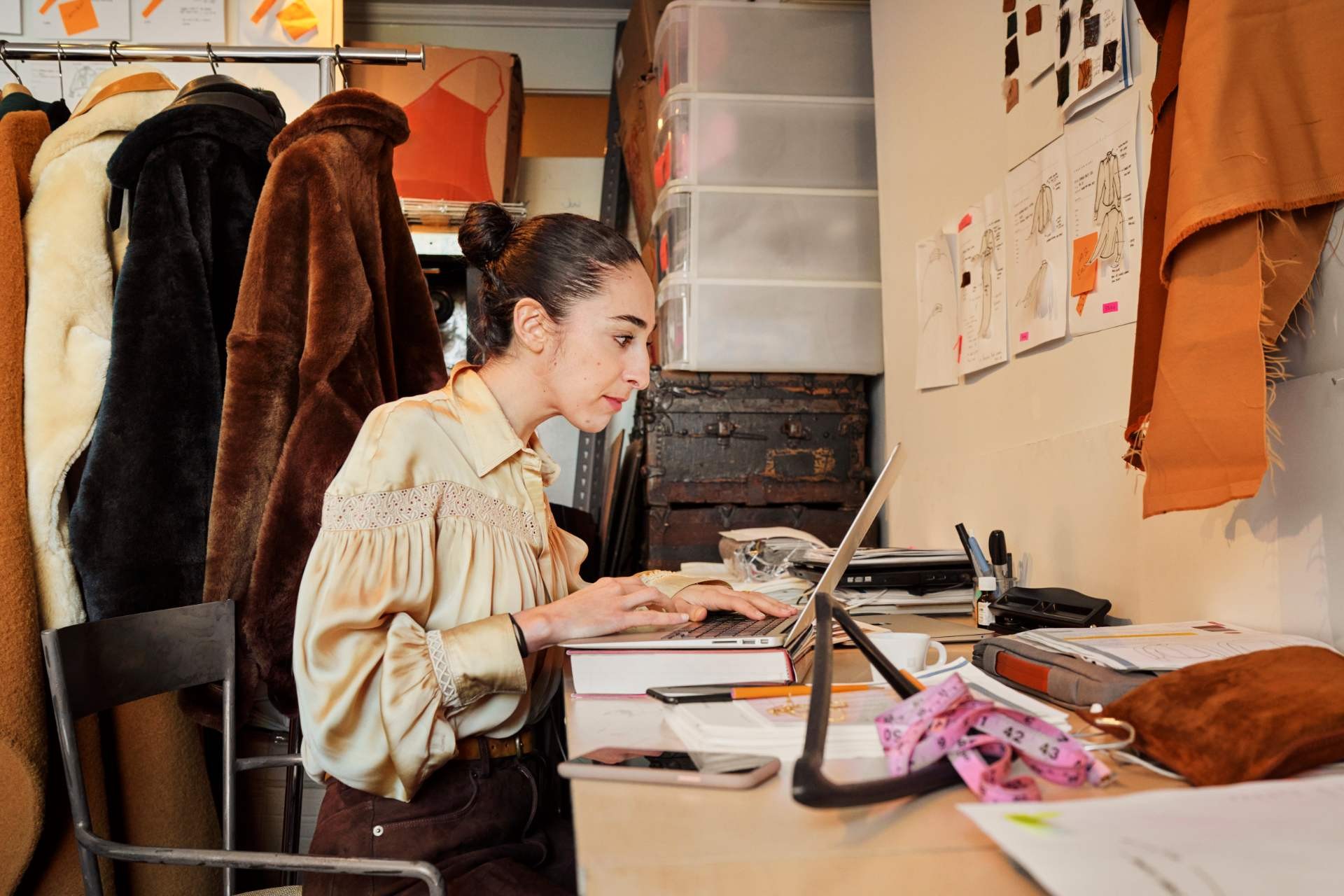 This article appeared on the LinkedIn Learning blog
A growing number of professionals are facing the tough task of finding their next opportunity in the midst of a global pandemic. For many, finding the next job opportunity might feel like the hardest job yet—especially now.
The good news is that June showed hiring increases in many countries across the globe though those gains seem to slow in July.
To help job seekers stand out for their next job, we looked at the most sought after skills in job postings since June. 83% of job postings on LinkedIn in June – July, 2020 require at least one of the below top 10 skills. These are the skills that can help you stand out for the top remote jobs right now, like Software Engineer, Account Manager, Project Manager, and Sales Development Representative—and beyond.
Check out the top 10 skills companies are hiring for right now and courses to help you learn them. After you learn, consider adding these skills to your profile to help you stand out to recruiters! All of these courses are free through August 31st, 2020.
1. Communication
Recommended courses: Communicating With Transparency*, Digital Body Language, Effective Listening
2. Business Management
Recommended courses: Business Development: Strategic Planning*, Strategic Planning Foundations, How to Innovate and Stay Relevant in Times of Change
3. Problem Solving
Recommended courses: Problem Solving Techniques*, Critical Thinking for Better Judgement and Decision Making
4. Data Science
Recommended courses: Data Science Foundations: Fundamentals*, Power BI Essential Training, Data Fluency: Exploring and Describing Data
5. Data Storage Technologies
Recommended courses: AWS: Storage and Data Management*, Programming Foundations: Databases, Cert Prep: Storage and Peripherals
6. Technical Support
Recommended courses: IT Help Desk For Beginners*, Cert Prep: Understanding Networks, Cert Prep: The World of TCP/IP
7. Leadership
Recommended courses: Leadership Mindsets*, Why Trust Matters, Transformational Change
8. Project Management
Recommended courses: Cert Prep: Scrum Master*, Project Management Foundations, Project Management Foundations: Communication
9. Digital Literacy
Recommended courses: Microsoft Collaboration: SharePoint, Teams, and Groups*, Google Drive Essential Training, Learning Excel Online (Office 365)
10. Employee Learning & Development
Recommended courses:Creating a Culture of Learning*, Rolling Out a DIBs Training Program in Your Company