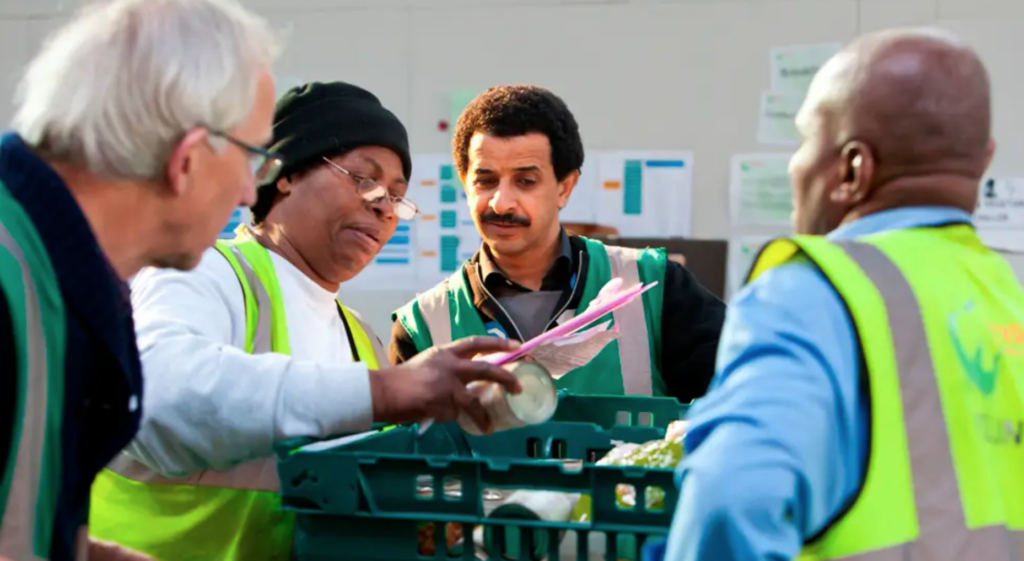 This entry is the latest in our February 2019 "Food and Culture" series. This post is written by Anna Maukner, 2nd year student in International Development and Anthropology.
Every year 1.9 million tonnes of food are thrown away in the UK alone with 250, 000 tonnes still being edible. Meanwhile, 1 in 8 people suffer from hunger. Food is not just an important issue in the Global South, problems of food waste and simultaneous lack of food for whole groups of the population can be found right in front of our doorstep. The UN has calculated that if food waste was a country it would have the third highest carbon footprint after China and the US[. This is clearly a pressing issue which goes hand in hand with climate change. However, instead of recognizing this and becoming proactive, governments in Europe enforce laws and policies which aggravate the fight against food waste and hunger.
Alarming facts about food waste
Over one third of all food produced globally goes to waste.
UK households waste around 20% of all the food they buy.
There are nearly one billion malnourished people in the world, but the approximately 40 million tonnes of food wasted just by US households, retailers and food services each year would be enough to satisfy the hunger of every one of them.
On average, a UK family loses 800 pounds on wasted food a year. Collectively, this comes to 15 billion pounds per year.
25% of the world's fresh water supply is used to grow food that is never eaten. [
To me, it seems like this is an issue that can be solved, and I can't wrap my head around how in one of the wealthiest countries this problem still persists. Globally, countries need to work together to tackle the root causes of the issue. In the UK a lot of the food that should go to hungry people is used for anaerobic digestion (AD) instead. France has put in place laws that prohibit supermarkets from throwing out unsold food, punishing them with fines of up to €75,000 if they refused to donate it to food banks or charities instead. [As much as this is a political issue and governments as well as corporations need to be held accountable there are things you can do as an individual.
FareShare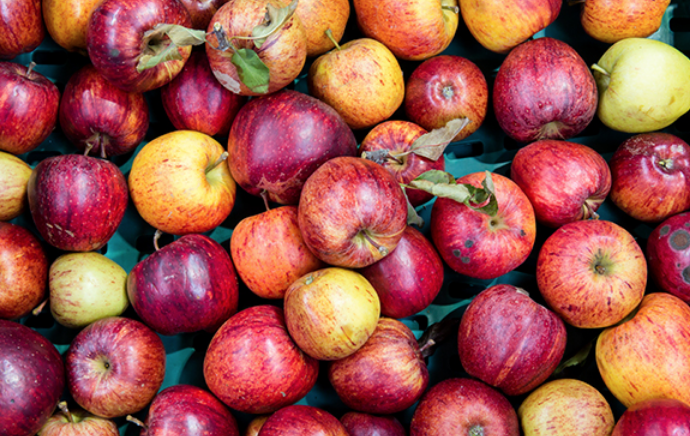 FareShare is a national charity redistributing surplus food from suppliers to vulnerable people in need. With local branches all around the country, including one in Brighton just off Moulsecoombe Way, FareShare fights hunger and tackles food waste. I have volunteered at the FareShare Sussex local office for the past year and have witnessed the incredible work they do every day supplying over 120 local charities with food. They are always looking for more volunteers, so if you're interested sign up now.
Food Waste Café on campus
At the University of Sussex sustainability and the climate are a priority to many students. A group of students under the lead of Society and Citizenship officer Aisling Murray has set up a Food Waste Café. Using food that would have otherwise been thrown in the bin we turn it in to delicious meals and sell it on a 'pay-as-you-feel' basis. Come to Bramber House on the 27th February with your reusable dish to save some food and get a tasty meal freshly prepared by lovely student volunteers.
Other ways you can tackle food waste