This post is written by Dr. Gemma Houldey of International Development as part of our 'Anxieties and Mental Health During Stressful Academic Times' blog series. Gemma and Evie Browne are promoting mental health workshops for researchers that will run in June and July 2019.
*The views in the following article are the personal views of the author and are not an official position of the School.*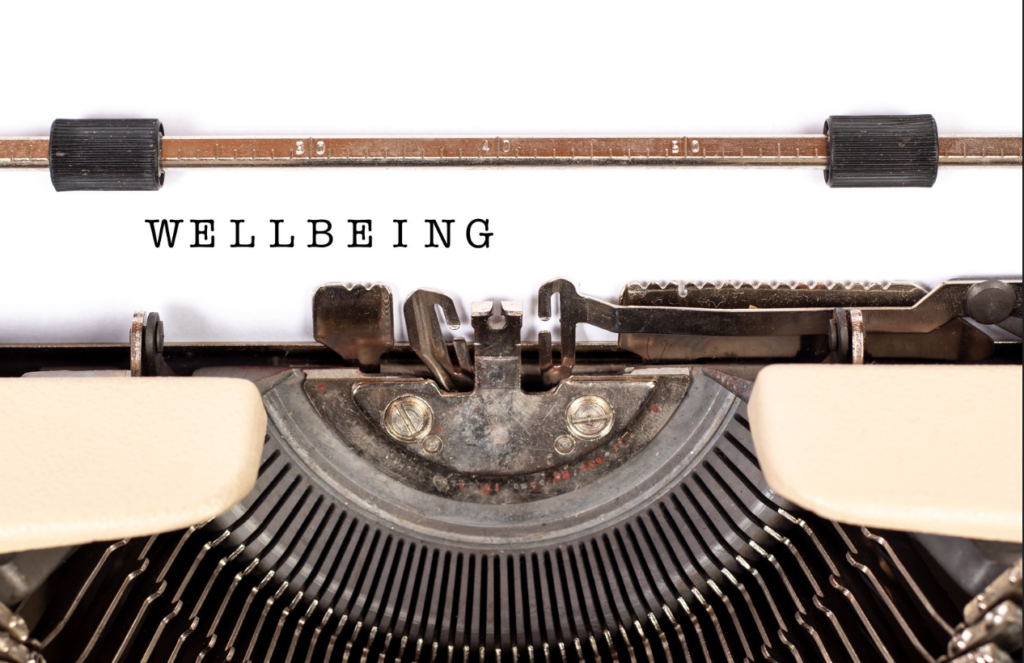 Last week was Mental Health Week, an opportunity for all of us, no matter who we are, to bring awareness to our personal struggles and those of others. It is likely that you or someone you know has suffered from depression, anxiety or emotional upheavals which are not only debilitating, but can also be a very isolating experience. Whilst it is common for people to talk about physical ailments such as coughs and colds or a broken ankle, it can be far harder for us to share our emotional vulnerabilities, in spite of this comprising part of being human.
Having just completed my doctoral research into stress and wellbeing in the aid sector, I'm fully aware – from my own experience as much as my research participants' – that many of us, particularly in academia, suffer in silence and in solitude with regard to our own mental health. Studying a PhD can feel like a lonely experience, especially when it comes to organising our own field research in remote and unfamiliar places, and the pressure of writing up the thesis and being confident in the data and findings. In addition, many of us are dealing with family crises, relationship problems, financial or job-related concerns or other health issues. There is little opportunity to share these multi-faceted challenges with others, particularly in an academic environment where there is significant pressure to perform well and be successful.
With this in mind, in the months of June and July Global Studies will be holding a series of wellbeing workshops*, supported by the Understanding the Mental Health of Doctoral Researchers project. The sessions aim to be inclusive and participatory, exploring different techniques that can support us in looking after our minds and our bodies. They will cultivate a space in which to listen and to feel heard, and encourage a shared understanding of mental health and wellbeing as both an individual and collective responsibility for the functioning of communities who care about their members.
The workshops are designed to provide a range of services and ideas that researchers will familiarise themselves with and participate in during the sessions but can then use afterwards in their own time as well. They will include activities such as body and breath exercises, walking in nature and journaling, as well as discussions around diversity and inclusion in educational settings, and where researchers can go for help and support. Through the workshops we hope to build community and a sense of belonging so that no one need feel alone in their struggles. They are also an opportunity to celebrate all we achieve and overcome as researchers!
Please do come join us, beginning Tuesday 18th June, 5.30-7pm, for 5 weeks. Contact Gemma Houldey (gh95@sussex.ac.uk) or Evie Browne (Evie.browne@sussex.ac.uk) for venue details.
*These workshops are open to all doctoral researchers from Global Studies and IDS.