A new research study helps to explain the inadequate performance of NHS Test and Trace described by Dido Harding at a House of Commons Science & Technology committee evidence session in September, through direct comparison with how similar services are organised in other countries.

Comparing the UK's Covid testing response to five other nations suggests that a key flaw in the NHS Test and Trace service is the failure to provide medical oversight over access to testing, and not frivolous overuse by members of the public.

The UK is the only country of those studied to both provide tests without first going through healthcare experts and to heavily rely on self-sample collection rather than have experts take swabs for patients, explains a study led by Prof Michael Hopkins in the Science Policy Research Unit (SPRU) at the University of Sussex Business School.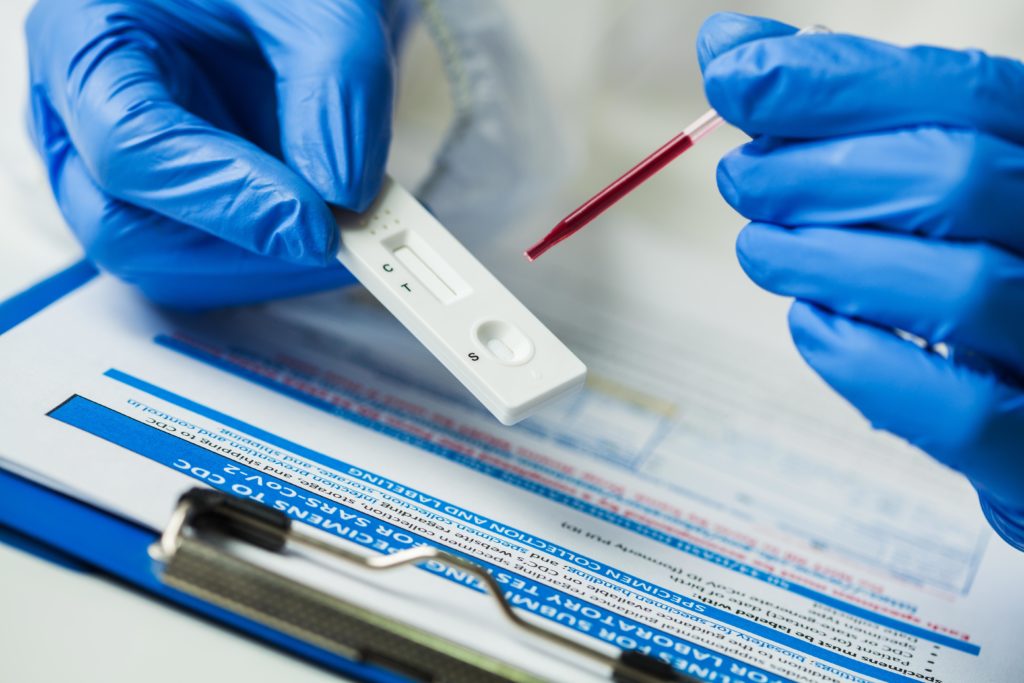 Study authors at SPRU, Prof Michael Hopkins and Dr Joshua Moon, further add that the UK has neglected citizens in isolation and quarantine by failing to follow WHO guidelines that suggest maintaining of contact, ensuring compliance, and overseeing physical and mental wellbeing.

Early results from their comparative analysis of the five elements of Find, Test, Trace, Isolate, Support (FTTIS) systems of six countries; Germany, Ireland, Spain, South Africa, South Korea, and the UK also reveal that no single study country has a fully optimised FTTIS system, with lessons to be learned for all from international comparisons. In particular, the need for openness and evaluation is emphasised as an integral part of the FTTIS system, to support continual assessment, learning, evolution and international sharing of good practice.

With particular reference to the UK, the study has the following key findings:
Coronavirus testing in the community in the UK is being delivered outside of the usual NHS structures, with access to testing and sample collection undertaken without the high levels of medical supervision seen in other countries (e.g. Germany, Ireland, S. Korea)
In most study countries, testing has been undertaken in accredited laboratories with experience of clinical testing for infectious diseases, overseen by a nominated laboratory. Notably in the UK, the commissioning of new, private, large scale testing in Lighthouse Laboratories has bypassed accreditation and raises quality concerns.
The UK has the highest proven test capacity with 12,985 tests recorded per week per million capita in July (and rising).
In the UK there appears to be no systematic follow-up of isolating or quarantining individuals, except for travellers returning from designated countries. This is against WHO advice.
Low levels of sick pay may not be enough to prevent the financially insecure from continuing to work, even when unwell. The daily maximum levels of sick pay for isolating employees in Germany are equivalent to the UK's weekly rate.
To find out more about this project, see the policy briefing Flaws in the UK Covid-19 testing system and the OCTS website.