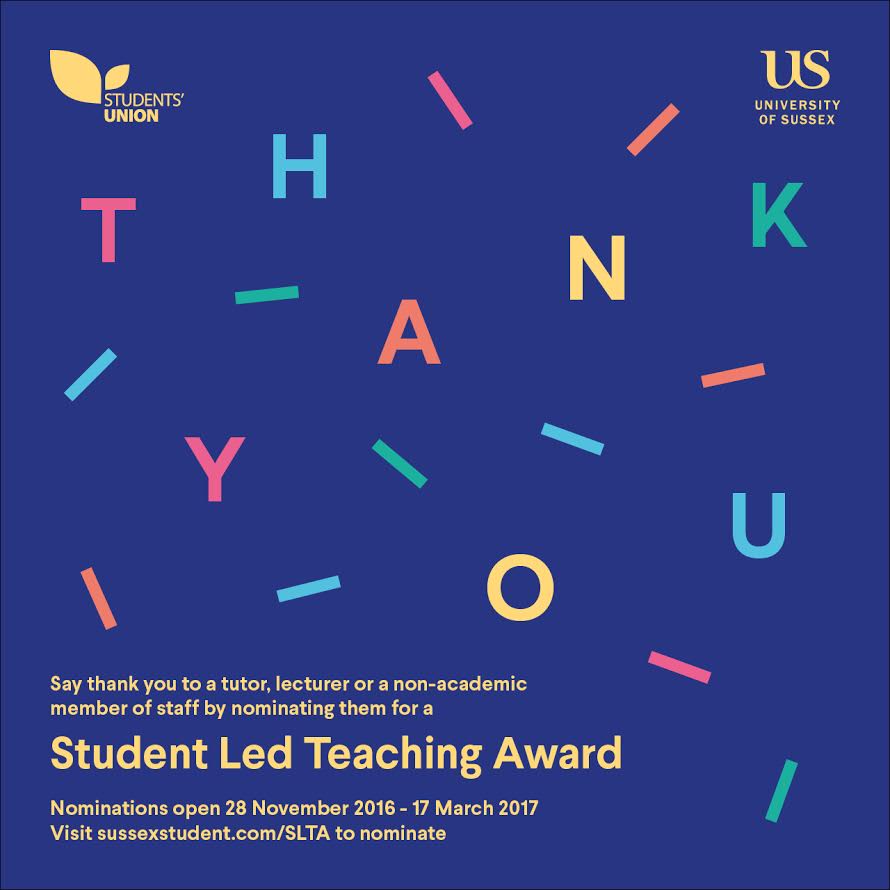 The University has several awards for staff which we offer annually.
We get a huge kick out of hearing about the fantastic work that our staff do, and enjoy being able to show students' and staff appreciation of their efforts.
This post outlines one of these awards and gives some highlights from the Student-Led Teaching Awards in recent years.