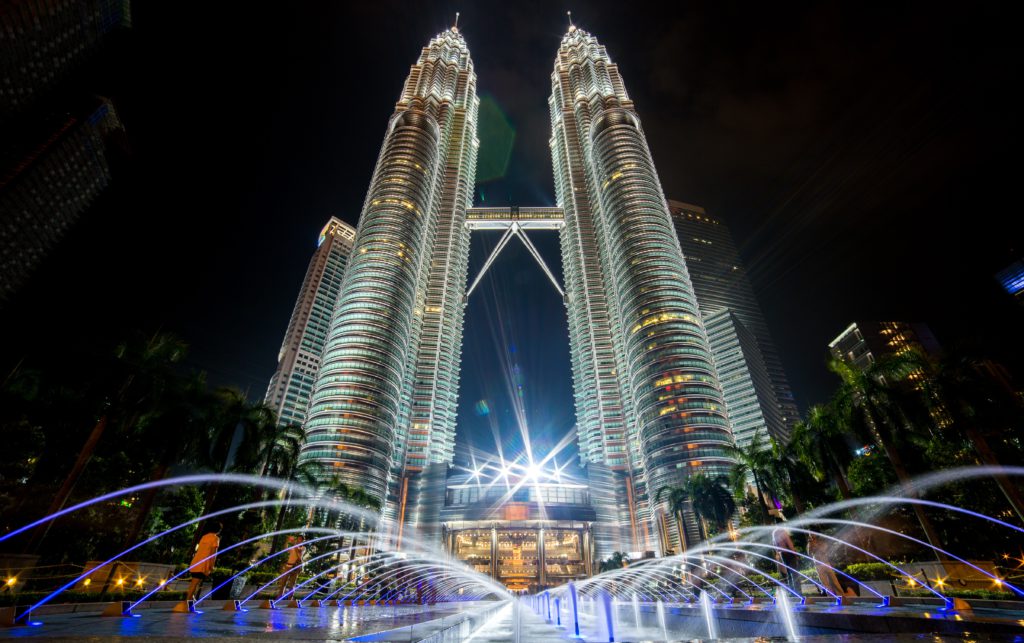 By Gemma Hayton, BSc Business and Management Studies
We are now nearly two weeks into our internship and it has flown by!
For the last two days of our second week, we were with the marketing department. We met at Dentsu One, TIME dotCom's marketing agency, and heard talks covering all aspects of TIME's marketing. Mun, from the communications team, told us what she does on a daily basis. She also explained how interdependent her role is with the other departments in the business; particularly, the marketing, corporate, IT and customer service departments. Her job is to ensure that all communications from TIME dotCom are consistent with the business brand image.
Read more ›