The Innovation Group hosted the second Library Show & Tell event in the Barlow Gallery. Staff from across the Library and The Keep presented wonderful examples of their work, and a grand time was had by all! Look out for links in the photos…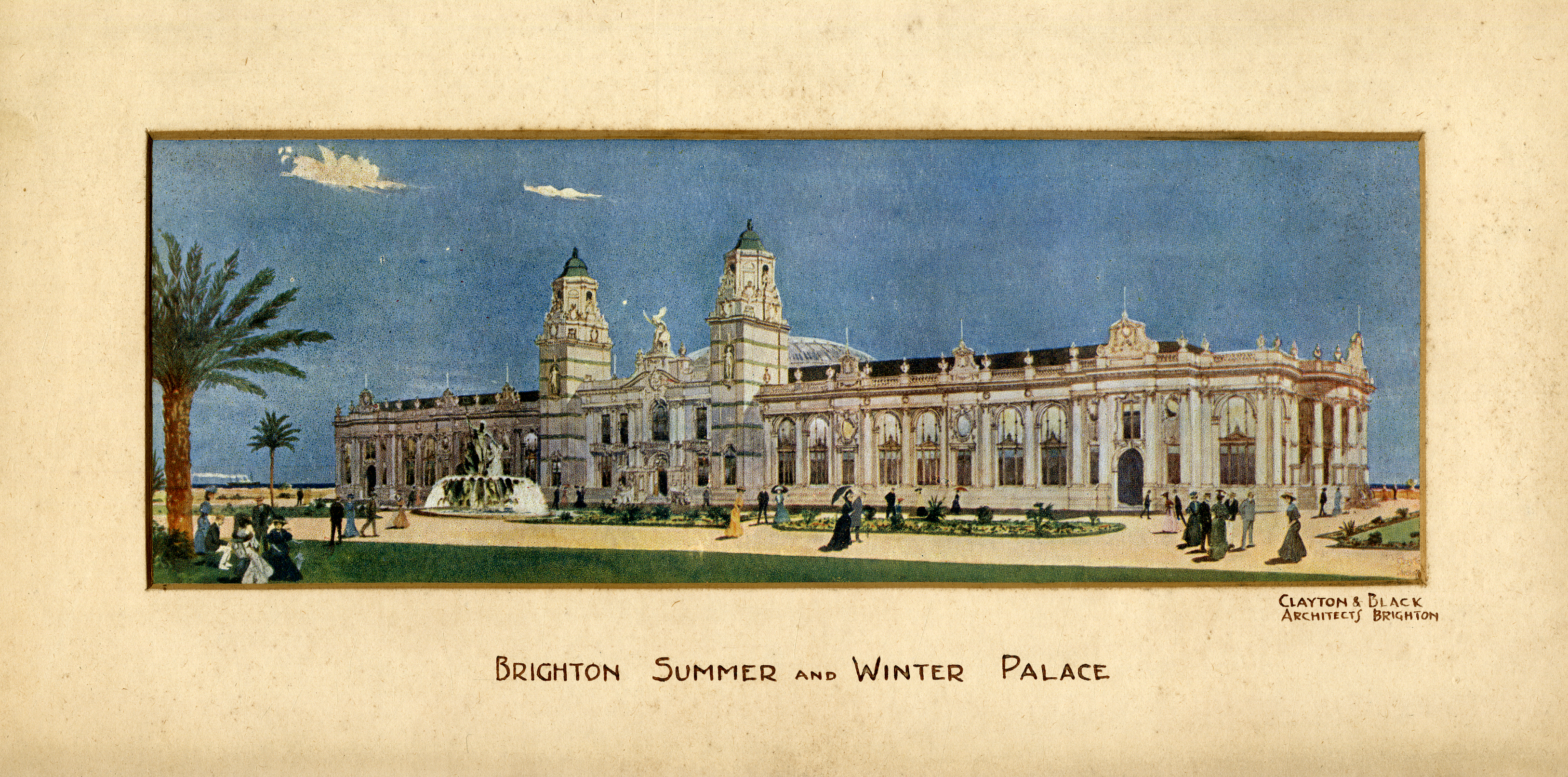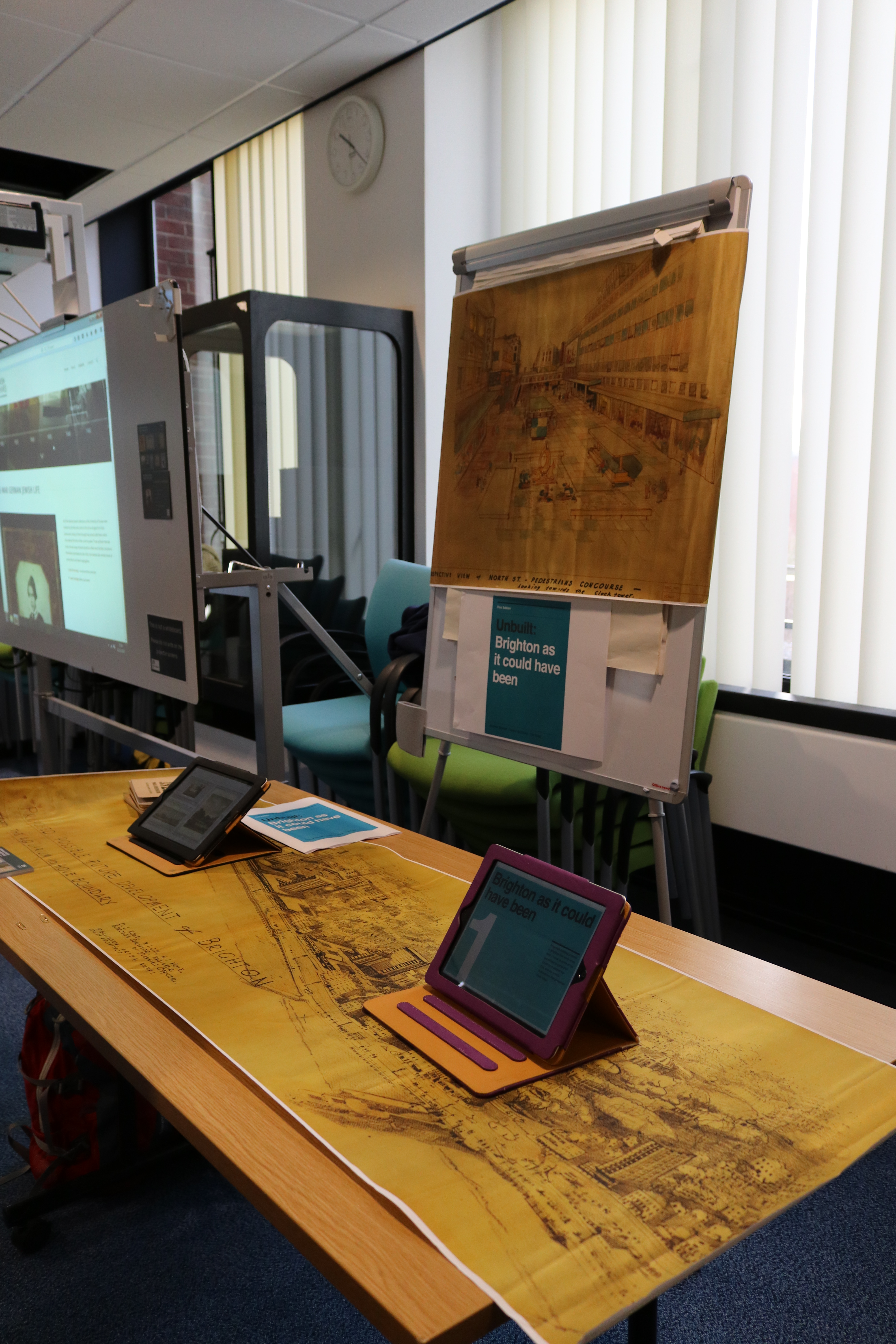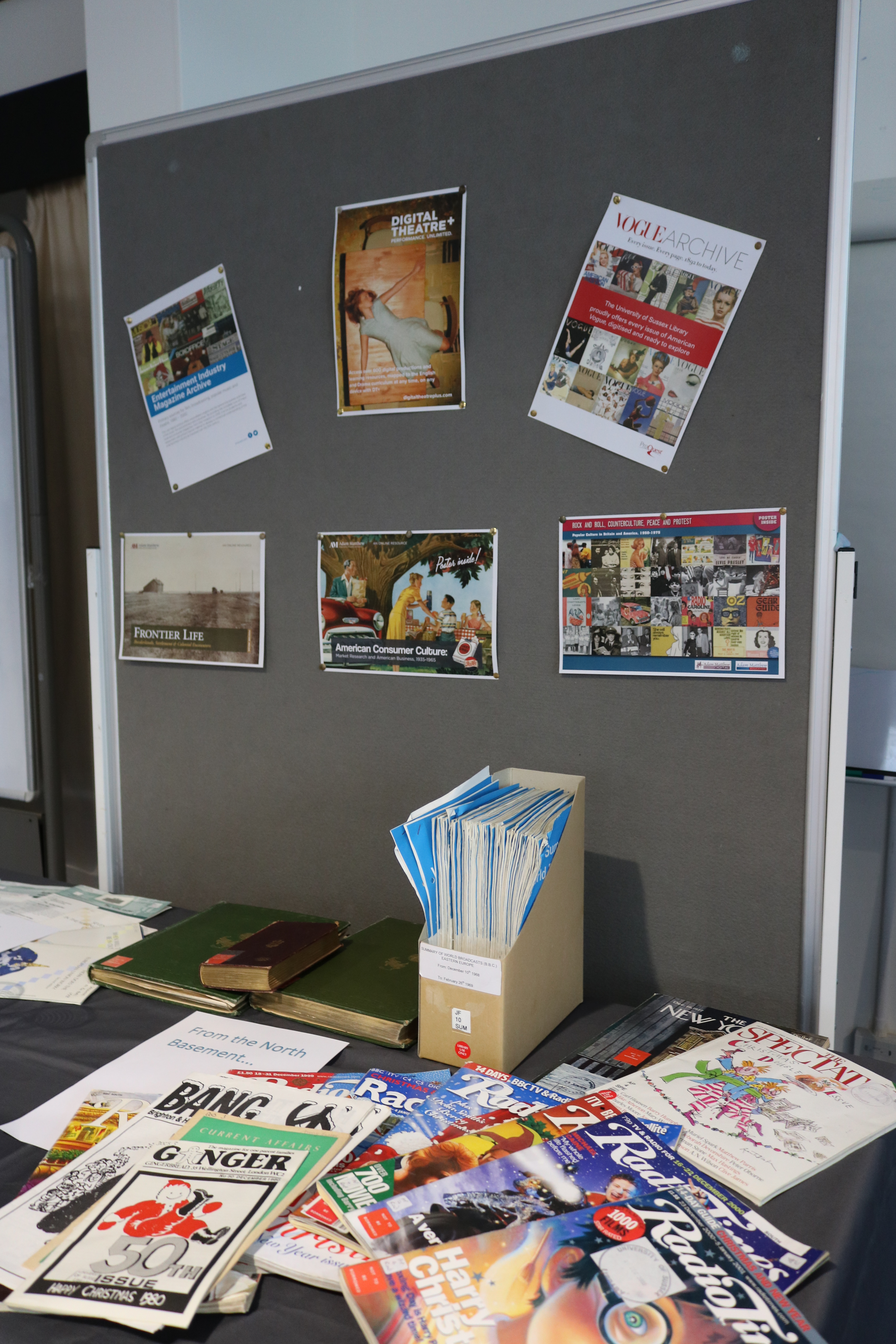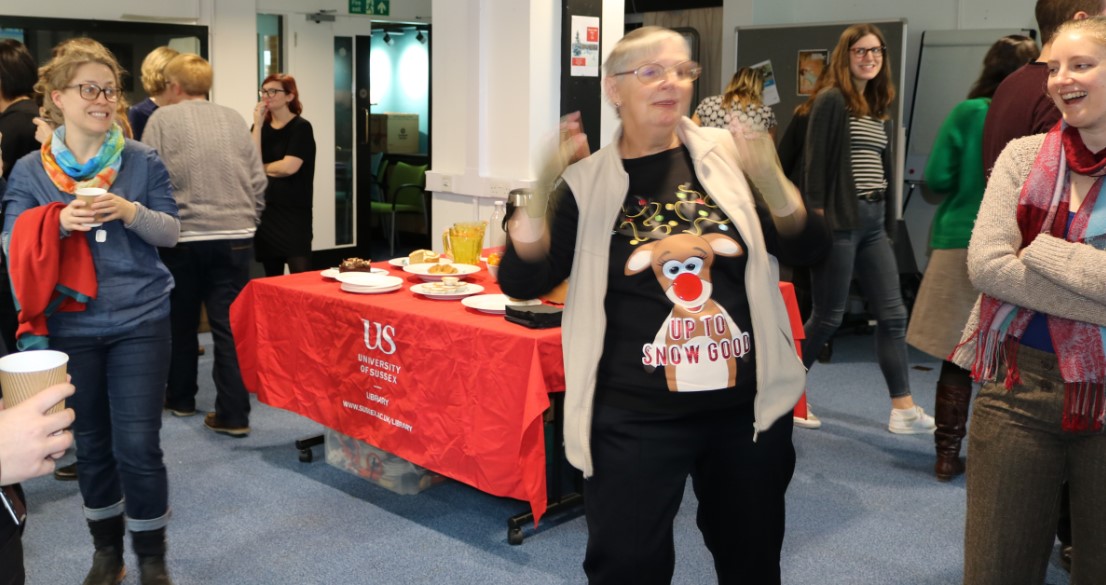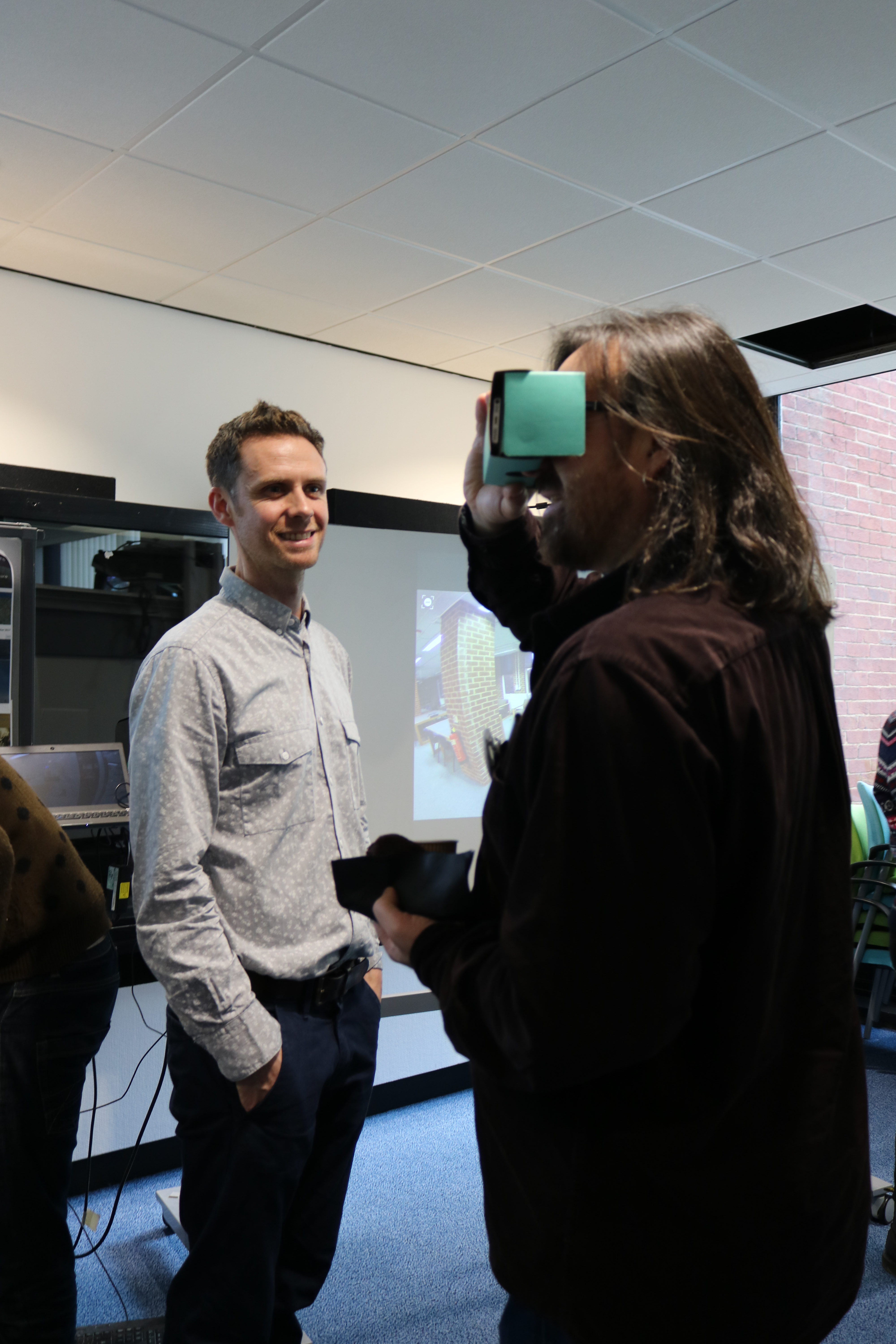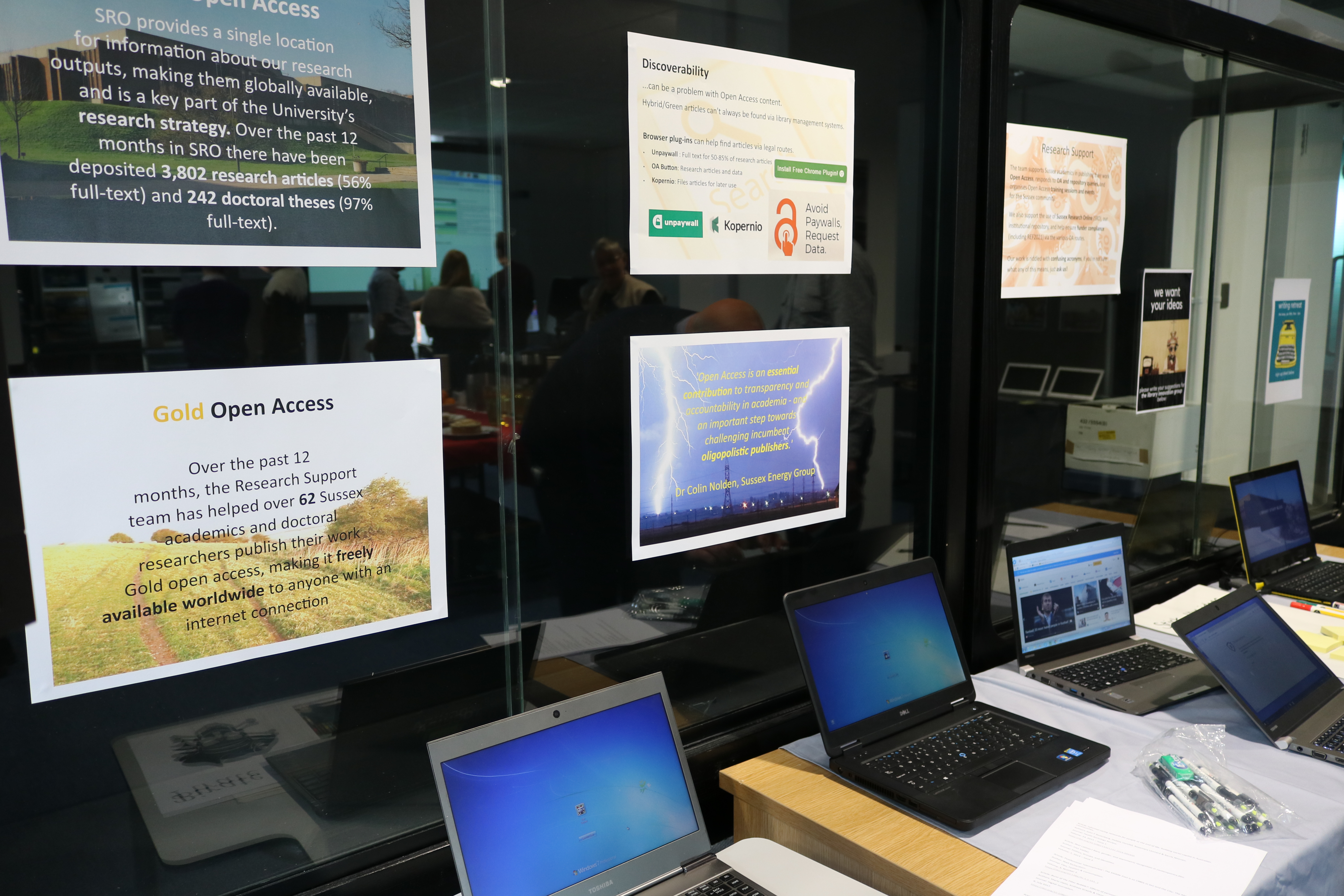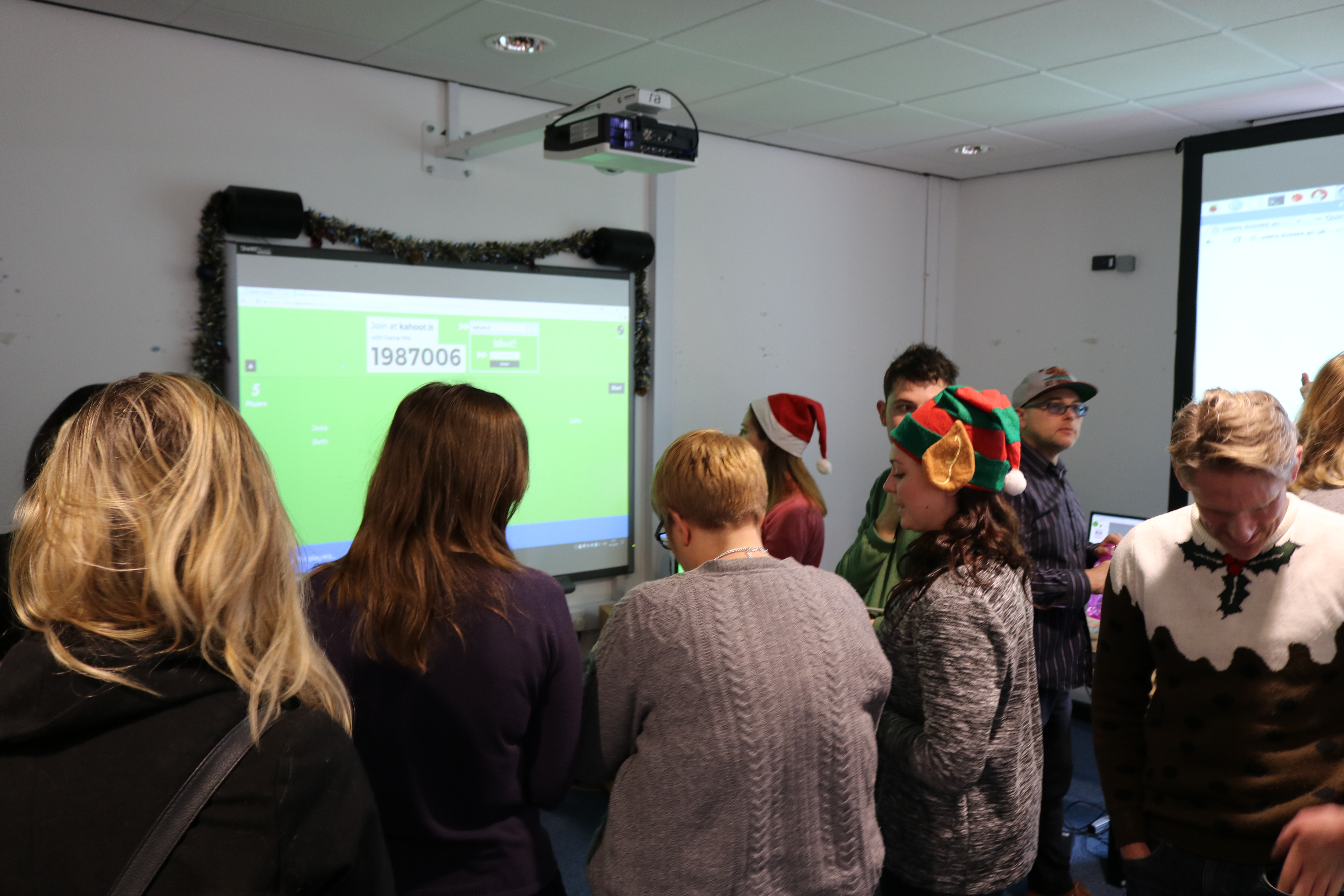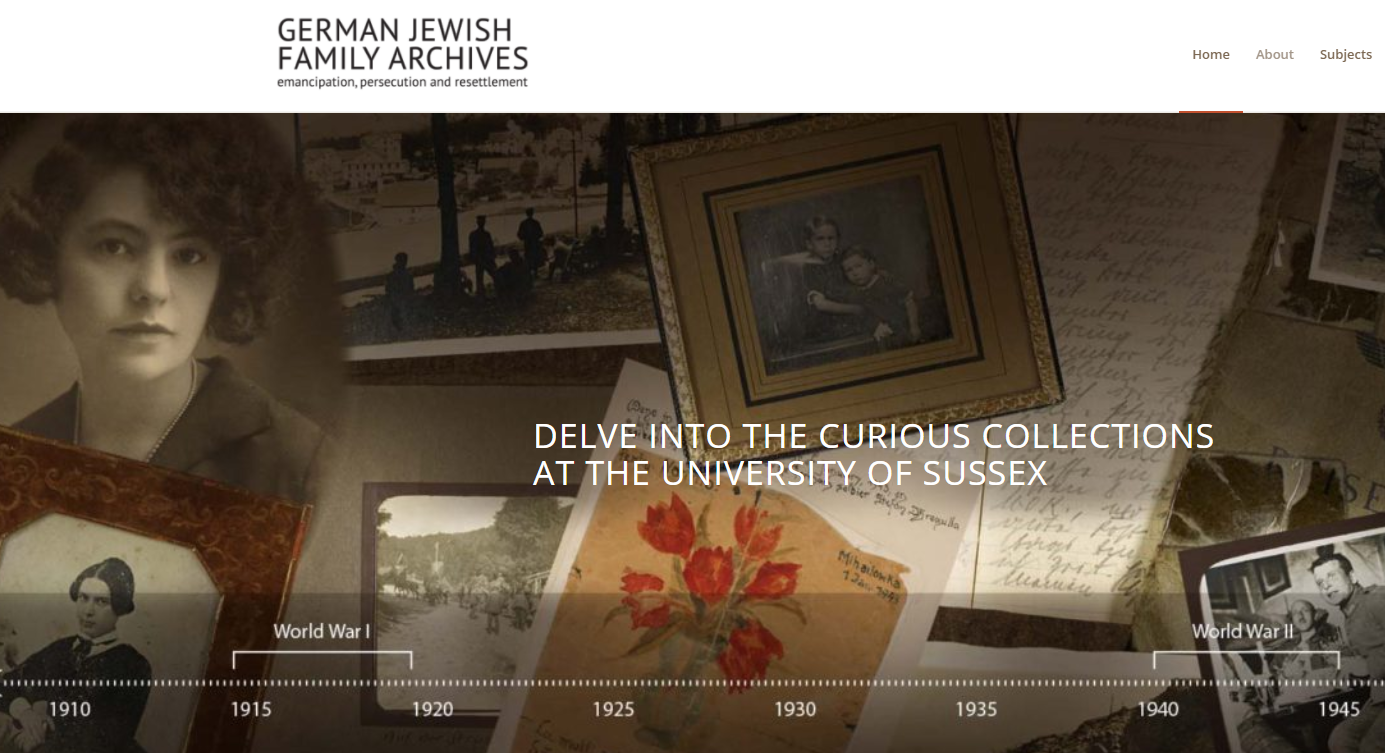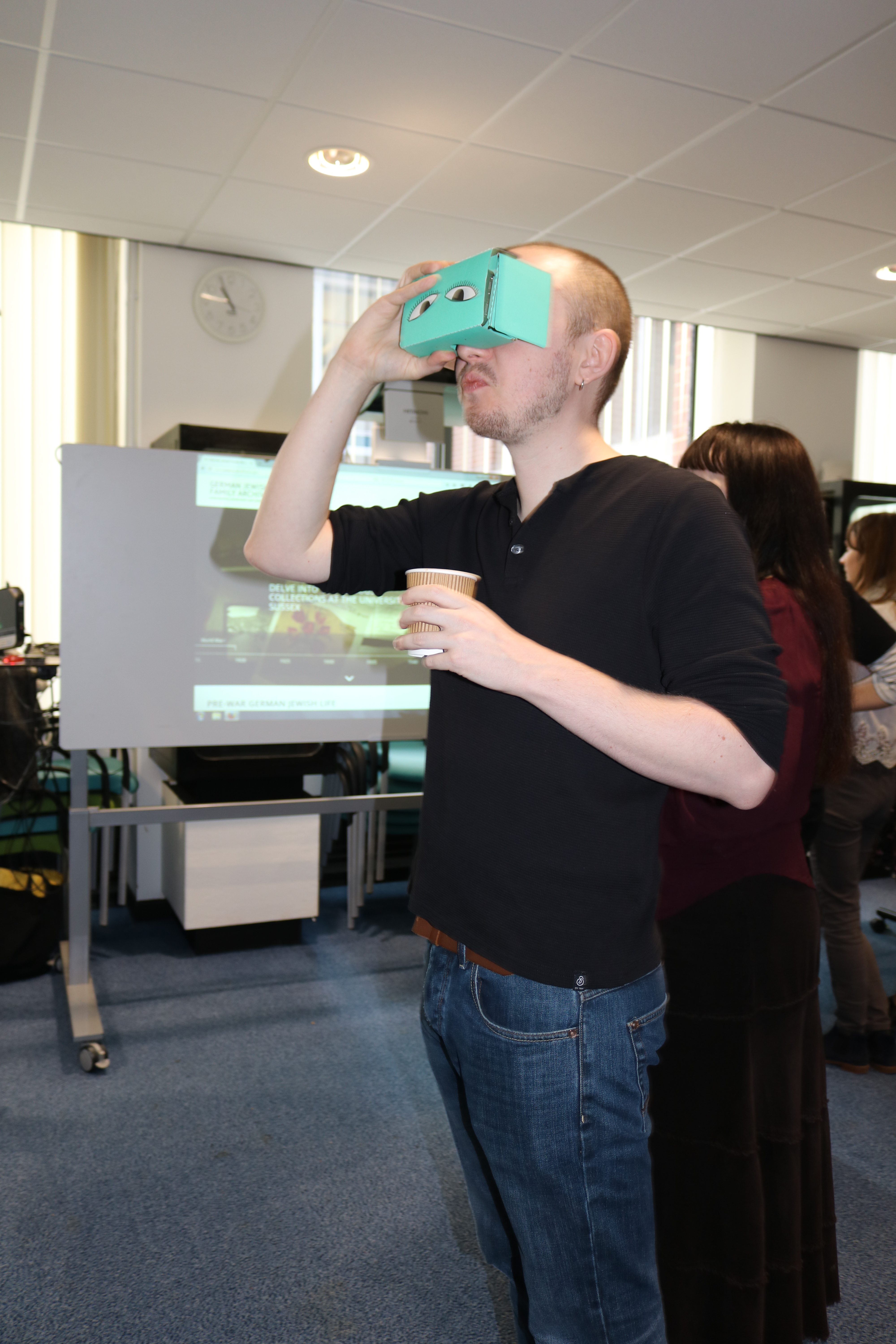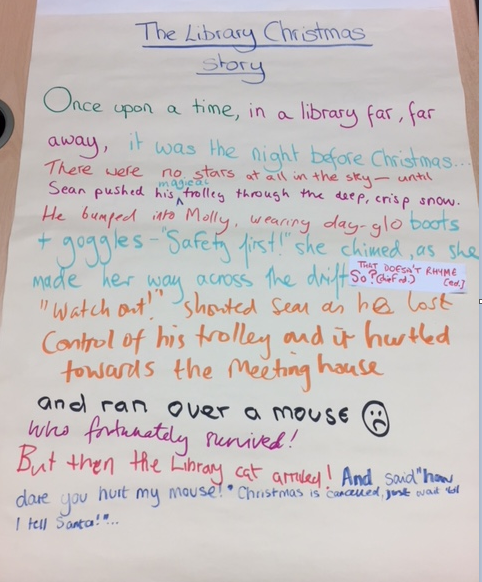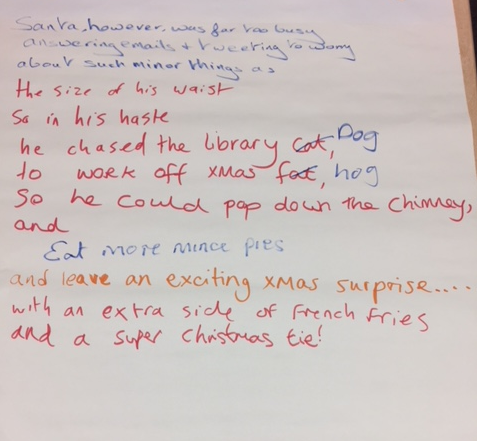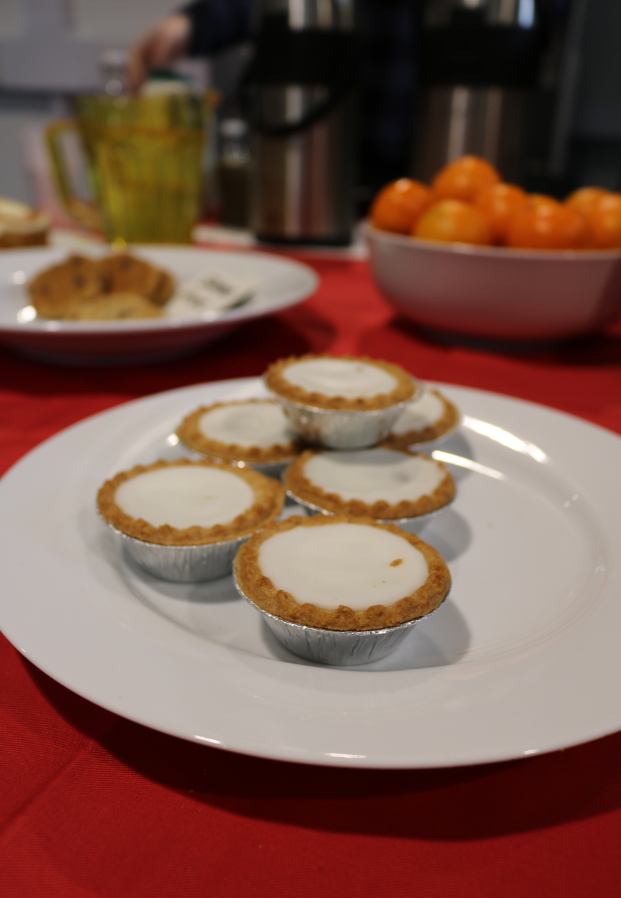 Brighton winter palace
Andrew Bennett showcased the Unbuilt Brighton project
Proposed summer and winter palace, situated on Kings Road to the west of the West Pier, c1910 (ACC 2791/8/1)
Including some fascinating images of Brighton architectural features that never quite got made...
Collection Development display
Elaine dancing!
Elaine busting out the moves!
ed and mike
Ed & Mike take a virtual tour of the BLDS
Kahoot and PollEverywhere
Rachel, Claire and Helen demonstrated Kahoots and PollEverywhere
German_Jewish
Samira showed us the German Jewish collections site
phil
Phil glimpsed the future...
pies
...and HUGE thanks go to Lindsay, Jade, Kerry and Ed for organising the Show & Tell!
Adam Harwood on SURE
Tim Graves on Fusion Charts
Doug Broadbent-Yale on e-textbooks
Gavin Byman on digitisation
Beth Logan on Hive Scholars
Ed Hogan on virtual tours
and all who participated...