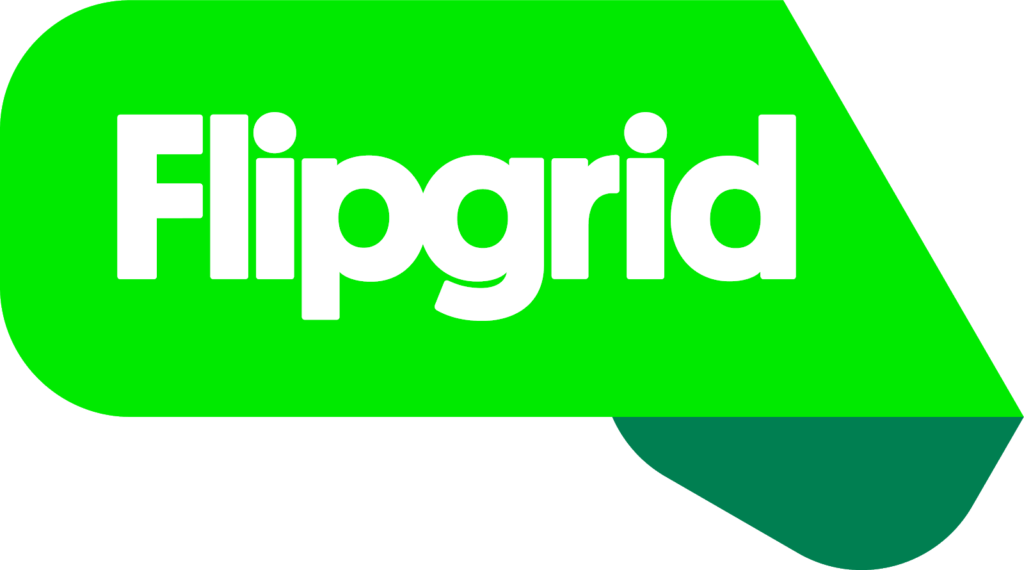 Learning is a social activity and anything that helps build a sense of community amongst learners is valuable. Online discussion forums are one way to do this, but if you and your students like to use video, then Flipgrid could be the thing for you. This app review looks at Flipgrid and how it could be useful to teachers and students.
What is Flipgrid and what does it do?
Flipgrid is a video discussion platform that allows users to post short video responses, either to a prompt or question or as an 'idea'. By default, videos are a maximum of 90 seconds long, but this can be increased to up to 5 minutes. The intention is to develop a sense of community and social learning.
A teacher can create a 'grid' which can be thought of as like a forum, within which there can be multiple topics (like discussions or threads). Each grid begins with 2 auto-generated topics – 'ideas' and 'introductions' but these can be hidden or deleted as required and new topics added.
A range of resources can be added at the start of a topic, including a recorded or uploaded video, a YouTube or Vimeo link, an image, GIF or emoji.
Students post their own videos in response and teachers can provide text feedback or comments on students' videos.
When creating a grid a teacher can define who has access and how – if you choose 'School Email' students will need to log in with their Sussex credentials. Flipgrid can also be integrated into Canvas (see below).
How accessible is Flipgrid?
Flipgrid are making their platform as accessible as possible. It can be used without a mouse (see these keyboard shortcuts), has options for different font sizes and works with screen-readers. There are further updates planned for later this year. As always, you will need to consider the needs of your particular students when deciding whether or not to use Flipgrid.
Closed captions and transcripts.
You can add automatic captions to videos in Flipgrid. Once the option is turned on in the settings for a grid, any new videos added to that grid will include closed captions. As with all auto-captioning systems the results can be variable. Best results are obtained when speaking clearly with minimal background noise. At the time of writing it is not possible to edit captions but teachers can download transcripts and should soon be able to edit captions.
Five ideas for using Flipgrid for teaching and learning
Discussions. The most obvious way to use Flipgrid is as a discussion, with the added benefits of video. The tips in '5 ways to make online discussions work in your teaching' would work equally well with video discussions in Flipgrid.
Presentation skills. Students could develop their presentation skills by contributing short videos in which they explain a concept, define a term or report on an activity.
Languages. The 'conversational' nature of the topics in Flipgrid lend themselves to students practicing their language learning amongst themselves. It is possible to set the auto-captioning to a different language so the video discussions could be held in the target language.
In-class group work. When small groups are working on a question together they could be asked to add their conclusions as a video in Flipgrid instead or as well as 'reporting back' during the session.
Flipping with Flipgrid. A lecturer could post a 3-4 minute video and encourage students to respond with questions, comments and ideas ahead of a face-to-face session. See our previous post on 'Tips to flip' for more on flipped learning.
Is Flipgrid free?
Flipgrid is free and you can login using your University of Sussex Microsoft login.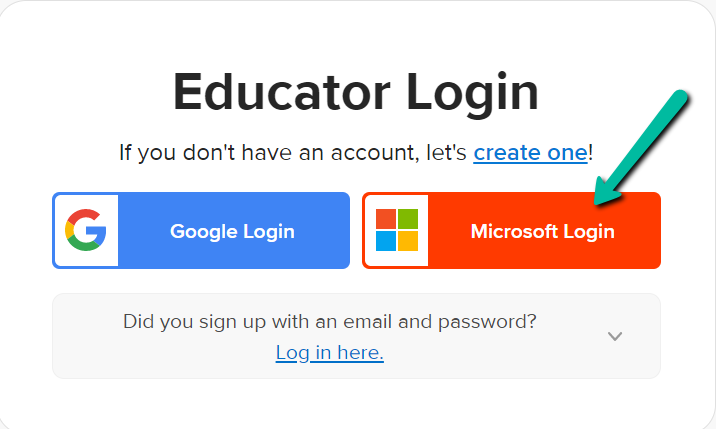 Will Flipgrid work on my devices?
Flipgrid is web-based so will work with most modern web browsers. There is more information about minimum device requirements on the Flipgrid help pages.
There are mobile apps for iOS and Android, but these do not provide all the functionality of the web version. For example, the Android app only allows student interactions – teachers cannot create grids on Android.
Can it be integrated into Canvas?
There are several ways that Flipgrid can be added into a Canvas module.
As a link. Each grid can be shared by its URL, so this can be added as an item in a Canvas unit or as a link in a page.
Embedded in a Page. Using the embed code from Flipgrid and the Insert/edit media option in the Canvas page you can display a grid in a page.
With the Flipgrid Canvas App. If you are going to be using Flipgrid throughout a module you may want to add the app to the module so that Flipgrid appears as an item in the module menu. You can then connect a grid.
Please contact tel@sussex.ac.uk if you would like to discuss these options or want any help setting up Flipgrid in Canvas.

Alternatives
There are a few other similar platforms, but they do not have all the same functionality.
Canvas discussions. Students can post videos to discussions in Canvas which can approximate a video discussion.
Vialogues offers time-stamped text comments and polls.
Vizia is more for teaching than discussion. Teachers can add add polls, quizzes, open ended questions and 'calls to action' to specific points in a video. See 'Add interaction to videos with Vizia' for more information.
Resources
Please contact tel@sussex.ac.uk if you would like to discuss Flipgrid or other learning technologies to use in teaching at Sussex.