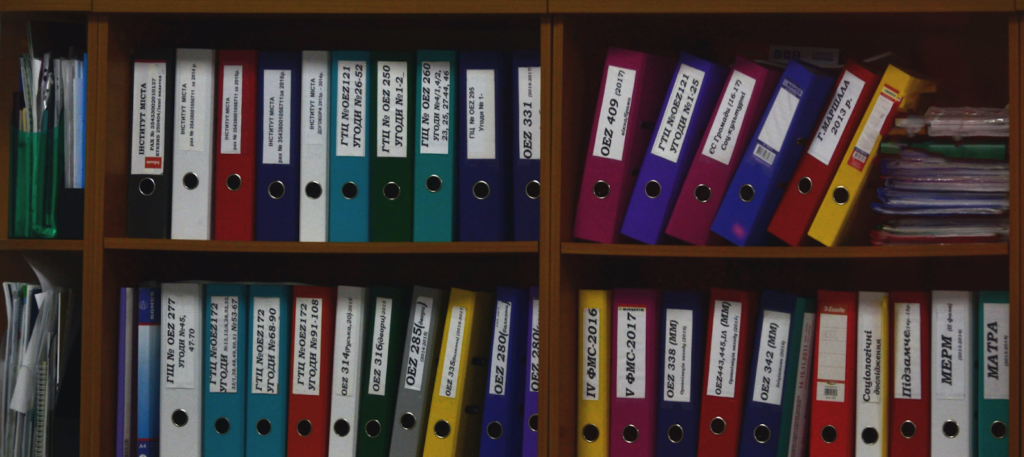 Canvas has a tool called Canvas ePortfolio which allows students to create a series of self contained ePortfolios. Each ePortfolio can be made up of a number of sections, each consisting of pages of content such as text, images, video and other multimedia as well as links to files or resources on the pages.
ePortfolio's are not tied to a specific Canvas module site but rather are tied to an individual, which means they can be used by students throughout their University experience and across modules and courses. This is an example of a Canvas ePortfolio page.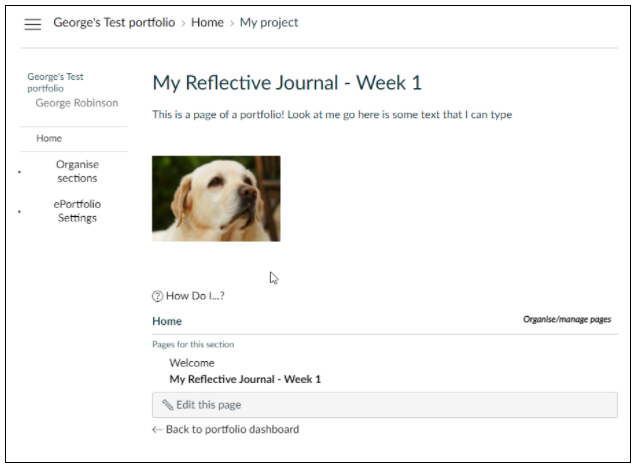 ePortfolios can be shared through the use of a unique link, which allows anyone, even those from outside the institution, to access the ePortfolio if the link is shared with them. This makes it very easy to share ePortfolio content broadly if required.
It's also possible to allow others to comment on an ePortfolio if the correct option is enabled by the ePortfolio's creator, this means students and instructors can provide comments around ideas and feedback on each other's ePortfolios.
How could we use the Canvas ePortfolio?
Reflective Journal
If you'd like to encourage students to keep a reflective journal of their learning experience then Canvas ePortfolio can work well for this purpose. Students can create pages for each week or topic they cover, these can then either be kept private and used only by the student or they can be shared with tutors or convenors through the use of the sharing link. This link can even be submitted to a Canvas Assignment if you'd like students to submit them as a non contributory assessment.
Staff can also use the ePortfolio tool as a reflective journal for CPD purposes around a topic or area or to showcase your work and research.
Weekly assessed ePortfolio
There is no way to control when students add content to their ePortfolios, this means they are not appropriate for summative/contributory assignments but could be used for formative assignments where students contribute a weekly page to their ePortfolio as they work through their module or course. The student can then allow convenors or tutors to comment on the pages of their ePortfolio to allow for feedback.
Student showcase ePortfolio
Students can use the ePortfolio feature to collect and curate examples of the best work they've produced, their submission to assignments can be linked into their ePortfolios and these ePortfolios can be externally shared allowing those from outside the institution to access and view ePortfolios, which could be useful for students looking to showcase their work to external users for any reason.
The contents of an ePortfolio can be exported to a ZIP file, so students can download a copy of their ePortfolio to take with them even after they leave the University.
Other options, resources and support
This is not an exhaustive list and there may be numerous other ways you can incorporate this tool into your teaching and learning experience. There are also other tools that can work for the purpose of portfolios such as Mahara and Microsoft OneNote. If you'd like to discuss possibilities and would like any help using the Canvas ePortfolio tool please contact TEL at TEL@sussex.ac.uk
Resources