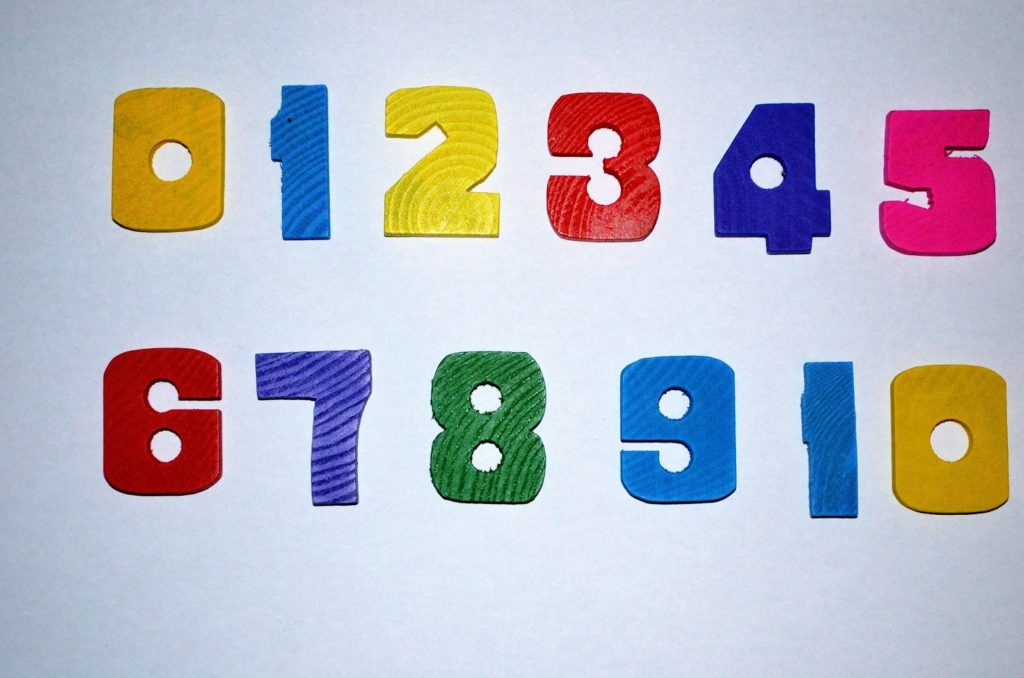 The new empty Canvas sites for 2022/23 modules are now available to University of Sussex staff. TEL have provided guidance on how to get them ready for the new academic year and here is a top ten of things to remember.
Find your 22/23 sites. Depending on how many modules are currently showing on your Canvas Dashboard you may see your new sites there, listed under 'Unpublished Modules', or you may need to look in 'Modules' and 'All modules'. You can edit your Dashboard to show/hide the module cards you want to appear and arrange the ones you are working on at the top. See 'How do I view my favorite courses in the Card View Dashboard as an instructor?' for details of ways you can personalise your dashboard. If you aren't seeing all the modules you are expecting, please check in Sussex Direct that you are listed with a teaching or assessment role on the module and contact your School Office if anything needs to be updated.
Set up online reading lists. Each module should have an online reading list. The library has guidance on creating a new list or updating an existing one and provides training and support.
Import content or start with a template. If your module was taught in 21/22 you will probably want to start with that content and then make any changes. TEL provides detailed guidance on 'rolling over' sites or starting with a template if it's a new module.
Tidy up Files and Pages. This is a good time to do some housekeeping on your module. When you are importing content you can leave behind any redundant files and pages to avoid cluttering up your new site. If you have files you think you may need in the future, but not this year, download them and save them in Box or OneDrive.
Make it easy to correct mistakes. If you are editing Pages it's a good idea to save often. Each time you save, Canvas will retain a copy of that version so if you make a mistake you can then use the 'Page history' to revert to a previous version.
Think accessibility! Use the Digital Accessibility toolkit to help you make your content accessible and use the Canvas accessibility checker on your Pages.
Banish broken links. Before you publish your site, use the Link Validator to check if there are any broken web links in your site. This will also highlight any places where students are being directed to another Canvas site that they might not be able to access. If your template has support links to Sussex Direct these will show as inaccessible in the validator because they require a login, but the links will work for students.
Publish, publish, publish. To ensure that students will be able to see what you want them to, check that items, units and the whole module are published. A published Page in an unpublished Unit won't be visible to students.
Check what students will see. Each Page in Canvas has a 'student view' button at the top right, that will let you see what an imaginary student would see on that page. This is a great way to check that things are as they should be. It isn't definitive for items that are specific to individual students, such as assignments, but is a great way to check things before publishing and if you have forgotten to publish a unit (see 9) this will be flagged up in 'student view'.
Contact TEL if you need help. TEL will be providing support throughout the summer to help you get your modules ready for September. If you have any queries about setting up your Canvas module sites please contact TEL via tel@sussex.ac.uk.