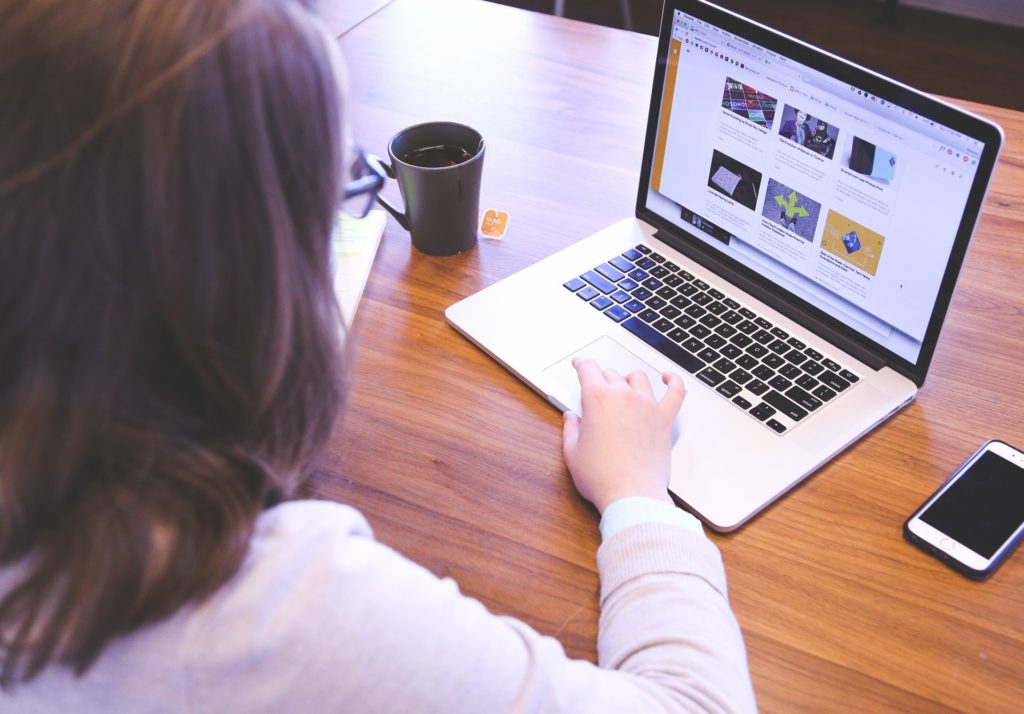 It has always been difficult to find times and spaces to train staff in some of the tools and platforms they need to use in their teaching. Now, in addition to on-campus and online sessions the Educational Enhancement team are developing some 'self-study' courses. The courses are in Canvas and allow staff to enrol themselves.
Benefits of self-enrol / self-study courses.
The most obvious advantage of courses that can be accessed and studied asynchronously is that busy academics can develop important skills at times, and in locations that are most convenient for them.
More interactive than a resource on the EE website, a Canvas site allows us to include videos where appropriate, and quizzes to allow people to check their understanding. Anyone who has further questions about the content can then contact the team at tel@sussex.ac.uk.
As the courses are also developed asynchronously, Learning Technologists and Academic Developers in EE are able to work together on topics so the courses can explore the 'why' of digital learning topics alongside the 'how'.
The latest course to be published, 'Marking and Feedback (Canvas Turnitin and Canvas Online)' is a great example of this, with advice on enhancing feedback practices alongside the technical aspects of marking online submissions. This will be particularly useful for new staff or anyone wanting to refresh their understanding ahead of the marking season.
The course looks at principles of effective marking and feedback as well as how to access marking; use Turnitin Feedback Studio and Canvas SpeedGrader; release marks and feedback and help students access their feedback. Sussex staff can enrol on the Marking and Feedback course here.
What other topics are available now and what's next?
There are currently three other courses, with more to come. University of Sussex staff can enrol on:
Canvas essentials. Taking learners through the basics of editing a Canvas site including Navigation, module setup, Canvas's Rich Content Editor, Pages and Files. Enrol on the Canvas Essentials course here.
Padlet for staff. Padlet is a versatile online platform that allows you to create collaborative digital boards (called padlets). Learn more about Padlet and how you might use it in your teaching in this course, including tips for Padlet activities, how to create a padlet, share it and/or embed it in Canvas. Enrol on the Padlet for staff course here.
Power up with podcasting.This course aims to equip you with the knowledge and ability required to be able to plan, record, edit and share your very own podcast, including getting started, using Audacity, using Anchor and considering accessibility. Enrol on the Power up with podcasting course here.
The team are now planning the next course which will look at Formative Assessment, including discussion of benefits and challenges as well as some ways to carry out formative assessment in class and online.
We have lots of ideas for other topics that could benefit from this form of delivery, but would be pleased to hear from staff what they think would be useful. If you have any queries about these courses or EE's other events, workshops and seminars please contact tel@sussex.ac.uk.