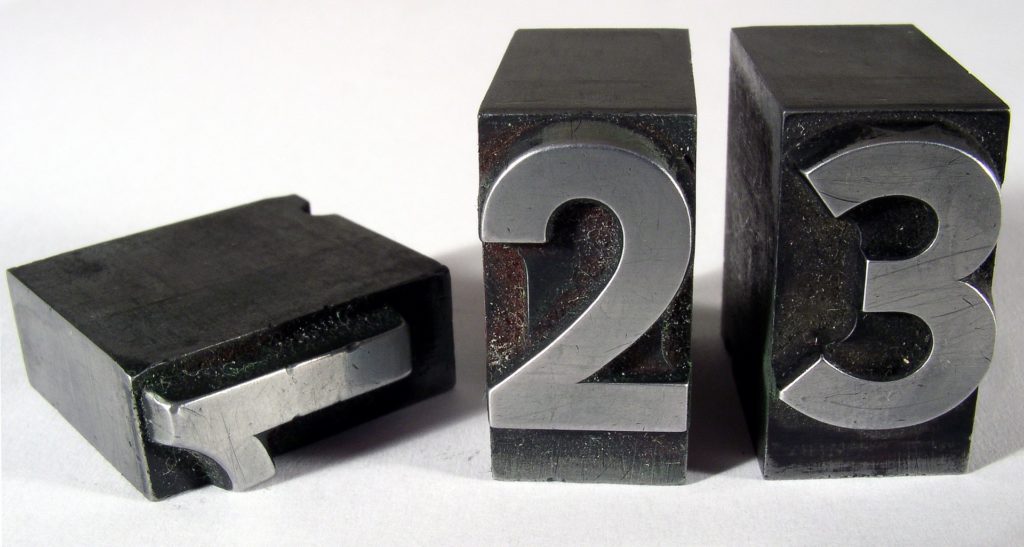 I love Michael Moseley's BBC podcast. In each episode he suggests 'Just One Thing' to increase your health and wellbeing.
The recent Global Accessibility Awareness Day got me thinking of whether there's just one thing you can do as module convenor to improve the accessibility of your Canvas module sites for next year. But I kept coming up with just one more thing. So here's a fewthings you can do when setting up your Canvas module sites to make them more accessible.
Use the Canvas Accessibility Checker
An oldie but a goodie. When editing your pages in Canvas, always use the accessibility checker before saving. But using that doesn't cover everything on your module site. You also need to:
Fix the alternative text in files before uploading.
Before I started my role here at Sussex, I worked at another institution, whose virtual learning environment (VLE) had a handy tool which not only checked the pages of the module sites, but the content of any files uploaded to module sites too. The number one issue with accessibility across the VLE? Missing alternative text on images in files uploaded to the modules. By a mile.
Now, Canvas doesn't have that handy tool, and I'm not suggesting we switch our VLE, but let's assume that our files are probably in a similar state. What can you do?
It may feel overwhelming to retrospectively check all of the files on your Canvas sites. But you can start making a difference by checking that all the images in a file have alternative text, before you upload the file to Canvas. You can use the accessibility checker in Office to help. Just doing that will make a big difference for making your Canvas module more accessible. If the accessibility checker throws up other issues, our Digital Accessibility Toolkit can help you fix them.
Avoid veering from your schools agreed module layout.
All schools have module templates to give students a consistent experience when navigating different module sites. Having certain links or information in the same place on all module sites makes it easier for all students to find what they need quickly but is especially important to support neurodivergent students. The Web Content Accessibility Guidelines consortium (WCAG) state that 'predictability in navigation, … increases accessibility for all users, in particular those with autism, ADHD, and other neurodivergent ways of interacting with their environment.' [WCAG Blog. (2022). Digital Accessibility and Neurodiversity: Designing for Our Unique and Varied Brains. Accessed 18/05/2022]
So wherever possible, stick to the agreed template structure for your school: Keep the left-hand menu links in the same order; stick to the agreed page layout and location of key information; don't rename key links. And follow this year's guide to updating key information for your school to ensure consistency.
That's just a few things you can do to make your Canvas module sites for the coming year more accessible. Do you have any other tips to share? If so, please let us know via the comments below. And if you need any help with anything to do with your module set-up, including the accessibility checks mentioned above, please contact your Learning Technologist via tel@sussex.ac.uk