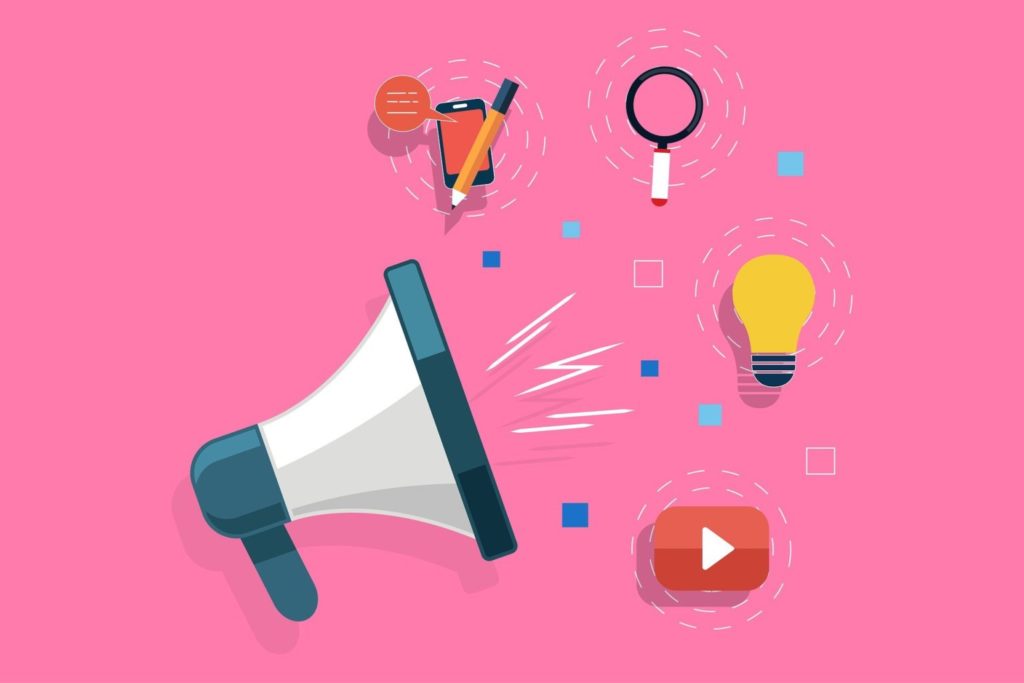 AI CoP
The first meeting of the AI Community of Practice is scheduled for 2-3:30 on Monday 4th December.
The session will feature Professor Michael Luck (UoS Provost and AI expert), quick fire examples of practice in teaching and assessment and a chance to help shape the CoP going forward. We are still working on the full schedule so, if you've been using AI in your teaching or assessment and are happy to share your experience (even if it is still a work in progress), then please get in touch (EducationalEnhancement@sussex.ac.uk).
Find out more and sign up via links on our recent EE blog announcing the launch.  
We've also scheduled another 'Assessment in an AI world' workshop for 24 November.
Reminder on ACR process.  
The webpage for the Annual Course Review has been updated with the current timeline, templates and handbook to assist you in the ACR process.
Course Leadership Programme Session Three
The third session of the Course Leadership Programme will focus on the new Annual Course Review Programme, and we will hear from Graeme Pedlingham on how Course Leaders can use and engage with Student Voice. There will be a Q+A session on Wednesday, 6 December, covering the new ACR process and Student Voice. Please see our Events page for a sign up link.
Blog on Virtual Learning Environments
EE Learning Technologist, Rachael Thomas, reflects on her daughter's experience of VLE in her blog post
Featured AD workshop: 
Each month we feature one of our menu of staff development workshops, all of which can be tailored workshop for course teams, departments and schools. Email us to find out more. 
This month's featured workshop is 'Alternative Assessments'.
This workshop:
Explores the benefits and challenges of designing and implementing alternative assessments.
A range of options for diversifying assessments,
How these changes may improve student experience and make assessments more AI resilient.
Many of these options aim to assess students in an 'authentic' way, enabling students to apply their learning to different contexts and situations.   
Globally Networked Learning session
We will be holding two sessions of Globally Networked Learning, on Monday, 27 November and Wednesday, 6 December
Sussex Scholarship Programme
The next session of our Sussex Scholarship Programme (23/24), Using Elements to Build your Scholarship Profile, takes place on the ground floor of the Library on Tuesday, 21 November (11.00-12.30) and will be hosted by Maggie Symes (Research and Open Scholarship Librarian). This will be a hands-on workshop and opportunities will be provided for participants to work on their own Elements profiles and ask questions. Computers will be available, but participants are encouraged to bring their own devices. The workshop itself will last around 30-40 minutes, but participants are welcome to stay afterwards to continue building their profile, ask questions, and network. We hope to see you there! 
Senior Fellowship (SFHEA) Information Session and Writing Day
There will be a SFHEA Information session on Wednesday 22 November to discuss and ask questions about developing an application to become a Senior Fellow of the Higher Education Academy (SFHEA), and an online Writing Day on Friday 15 December.