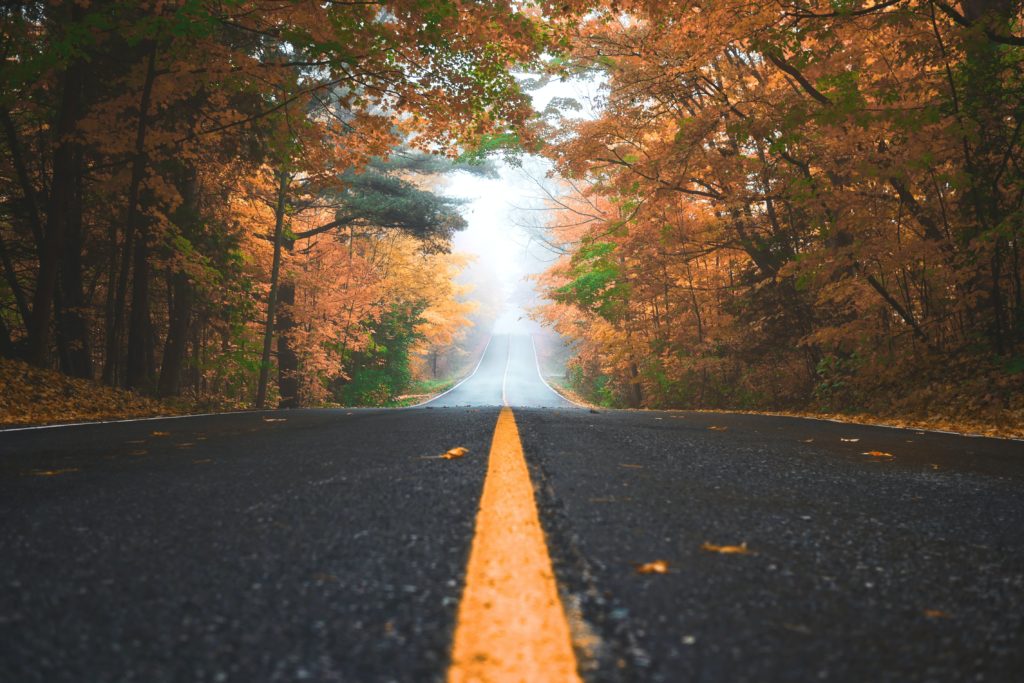 My first year at Sussex as a Learning Technologist has been a transformative journey, enriched by the parallel experience of supporting my daughter through her inaugural year at a different university. This dual perspective has underscored the critical importance of an accessible and user-friendly Virtual Learning Environment (VLE), or online study platform, for every student's academic journey. The VLE used at Sussex is Canvas, but other examples include Moodle, Google Workspace for Education, Blackboard, to name but a few.
As a parent, I naturally want the best possible university experience for my daughter. And let's be honest, a clunky VLE is like trying to navigate a maze blindfolded – not exactly the smooth start we hope to provide for new students. A well organised, consistent and accessible VLE with up-to-date content can make a world of difference to the student experience.
My daughter has mild dyslexia and visual stress. Reading on a screen sometimes feels like deciphering ancient hieroglyphs for her. Plus, being part of the pandemic-battling student cohort, like many of her peers, her stress and anxiety levels have been unusually high.
When she started using her university's VLE, she was overwhelmed by the amount of information presented to her. She found it confusing that some of the content was out of date, and there were contradictory versions of the same information. We also found that some of the required reading had been photocopied from a book, so she could not use a screen reader to help her read the text.
She sometimes found it challenging to find information about assessments and how to submit work. This caused a lot of additional stress, especially when she was trying to meet deadlines.
She is studying on a joint honours course, which means she is exposed to two different schools' VLE pages. Each has its own style and format, and she finds it confusing to switch between the two, as she needs to refamiliarise herself with where to find vital information.
There were positive aspects to my daughter's experience of using the VLE. Contact details for all her tutors, as well as extremely helpful staff in the school office, were very well signposted. This reduced her stress during holiday periods, when she needed to find support or guidance in the absence of her tutors. She has also been signposted to some amazing support services and study skills via the VLE when she has needed help.
Based on this experience, I offer these tips to enhance the VLE experience for all students:
Prioritise accessibility: utilise tools like the Canvas accessibility checker to ensure all content is accessible to every student, regardless of their needs.
Implement consistent templates: provide a unified user experience by applying school templates, making the VLE intuitive and easy to navigate.
Clear instructions and guidance: offer concise instructions on using the VLE, submitting work and accessing feedback.
Facilitate communication: ensure students can easily reach out to those who can offer them guidance and support.
Maintain up-to-date content: regularly update information to guarantee accuracy and relevance, sparing students the confusion of outdated materials.
Streamline content structure: organise content in a way that enables students to swiftly locate essential information and support resources.
Verify content availability: utilise tools such as the Link Validator on Canvas to confirm that all linked content is available to students.
By heeding these recommendations, we can create a VLE environment that empowers every student to thrive academically, whatever their needs or circumstances. Working together, we can build a learning experience that is inclusive, supportive, and enriching for all. If you would like any help or support to update your Canvas module pages, please contact your school's learning technologist, or email EducationalEnhancement@sussex.ac.uk