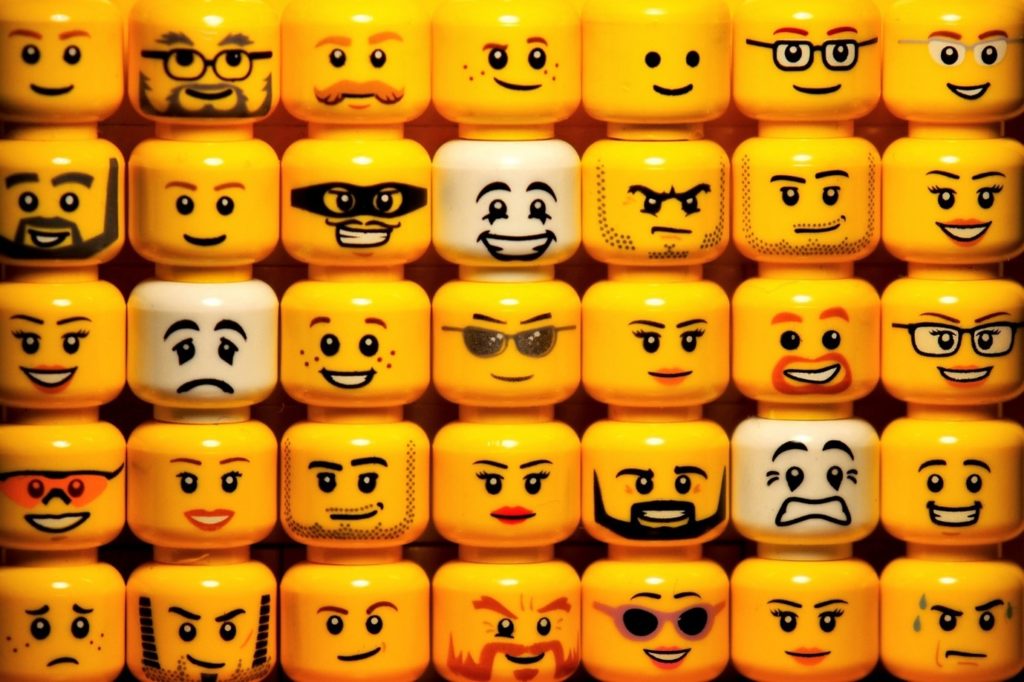 Sometimes connections fade away due to inevitable change, but if they really did work, why not bring them back?
When asked to setup a new network to connect old colleagues and bring in new connections, you really can't say no. Senior staff in Educational Enhancement (EE) asked for existing networks to be explored, with the aim of creating something that wasn't currently offered in the local area. It was soon realised during the network planning stage that many members of EE first met at a networking group that ran over 5 years ago.
A network can help you to meet like-minded people and share ideas in a safe community, but sometimes its potential can be untapped, due to not being adaptable or limits on people's availability.
On 23rd November 2022 the new Sussex LearnTech meetup was formed, and its first meeting largely consisted of University of Sussex and University of Brighton colleagues. The network is open to local specialists that use technology to support and enhance learning, largely within but not limited to Higher Education.
The plan so far
The plan for the first meetup, where if more formal could be considered the agenda, was loosely based on past experiences and an internal EE survey that was run earlier in the year. The survey had asked the EE team to share what they find important in a network, and what else they would like to see from a new one.
Feedback from the EE survey included:
Asking what individuals and teams are doing to help students with the cost-of-living crisis.
Sharing projects from the past, present, and future.
Finding and sharing collaboration opportunities and benefits.
Forming mentor opportunities, for people wanting a buddy in the sector.
The initial aim is for the network is to run 6 times a year, twice in person and four times online, and to be adaptable to help include as many people as possible in the area. This will include running on different days and times, and for in person sessions to be open to different institutions to host.
The first Meetup
At the first meeting, previous and new colleagues had the chance to introduce themselves to the other attendees. The tone was casual, people were eager to find out what others had been doing, and what was currently important in their working lives. Although many attendees were not student-facing, existing practices and local communities that can support students with the cost-of-living crisis were shared. These organisations and links were sent out following the meeting to ensure everyone had access. Progress and challenges around major projects were discussed, some given a short mention, whereas others were more detailed, as the wider group could relate to them and the members were passionate about that work. Other potential attendees were also mentioned, and quickly followed up after the meetup. This should allow the network to grow and expand its combined knowledge and experience.
Are you interested?
The next online meeting is in early February 2023, and we aim to run an in-person session in April 2023 at the University of Sussex. Many of the members are passionate about playful learning, so anything could happen in person.
If you support learning through technology in the local area (where you would happily travel to the in-person meetings), contact Ty via t.j.knight@sussex.ac.uk to be added to the list for Sussex LearnTech.