Danny, Caroline & Tracy take us on a trip down into the IDS basement…
We started work on the British Library of Development Studies Legacy Collection Project just over a month ago, and thought now is a good time to introduce the project team, to explain what we will be doing for the next three years and to talk a little bit about what we've discovered so far in the IDS basement.
The project team, who are based within the Library's Collections Team, consists of Caroline Marchant-Wallis (who has transferred over from the Keep), Tracy Wilson (formerly Library Support Assistant) and Danny Millum (ex-University of London). All of them claim that they were shown a completely different, smaller, cleaner room during their interview.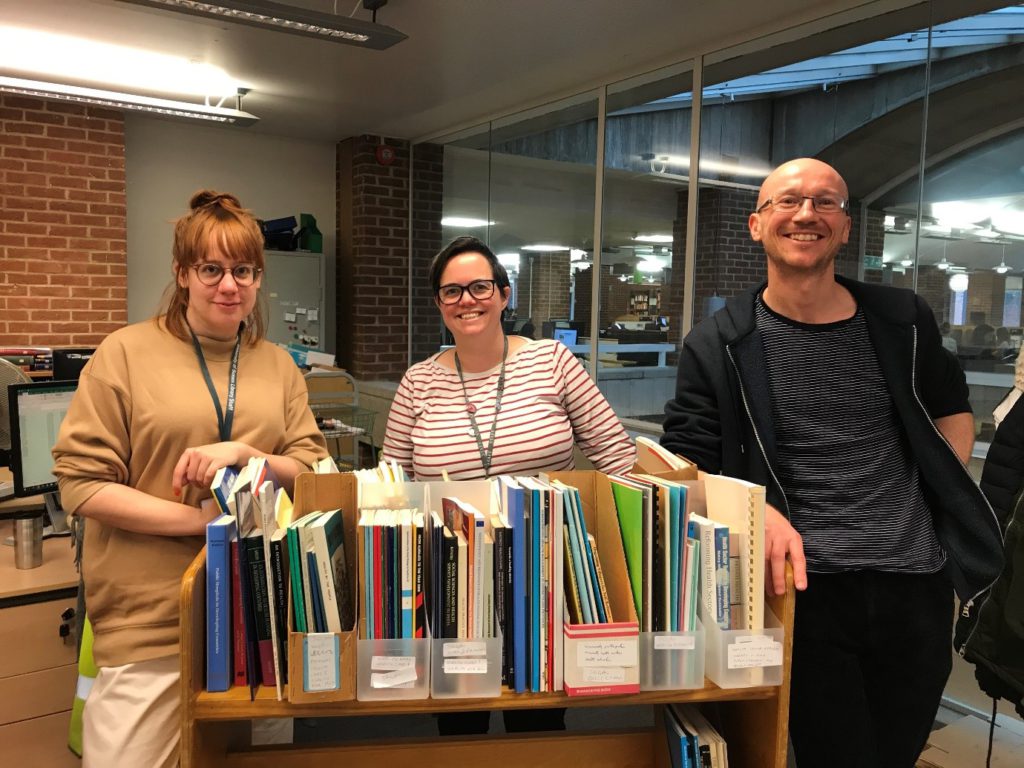 The British Library for Development Studies (BLDS) Legacy collection is located in the basement of the Institute of Development Studies (IDS), and tracks the unfolding story of international development and health systems in the Global South over the last half century.
The collection is one of the most comprehensive in its coverage of government and official sources, particularly published in sub-Saharan Africa and South Asia between the mid-1960s and mid-1990s, with selective coverage of other countries that were key sites of development and health research and innovation during this time (Francophone Africa, the Middle East, North Africa and South/Central America).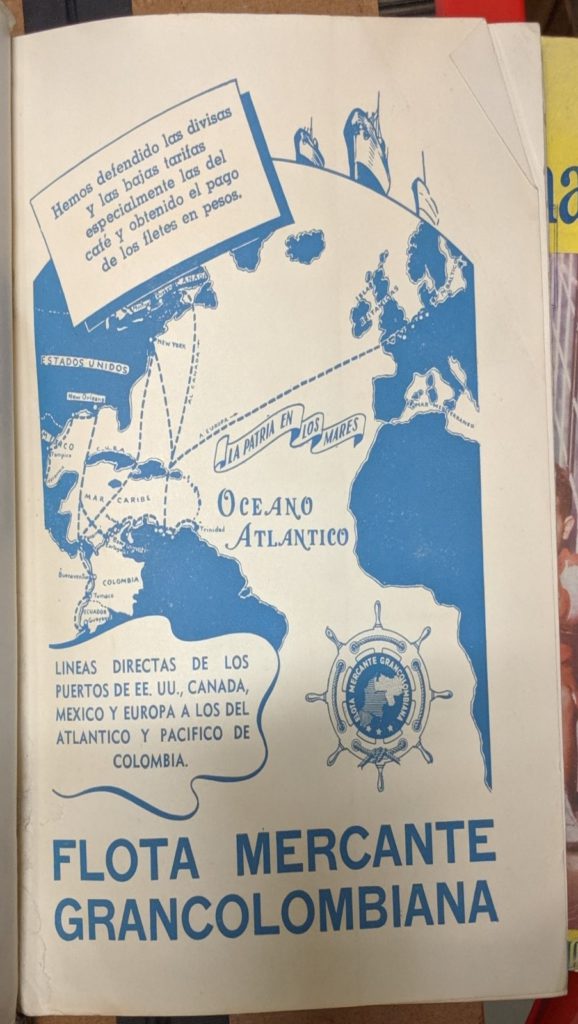 Its value lies both in the breadth and scope of its contents, and the fact that the collection primarily derives from low- and middle-income countries where limited funds, civil conflict, environmental disasters and simple neglect has often led to substantial archival destruction.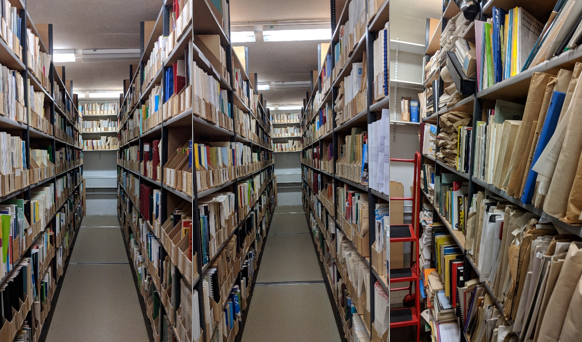 The entire BLDS collection comprises c. 1,300,000 items, of which just over one million lie in the Legacy collection. These range from government and international agency reports and statistics; pamphlets and writings by civil society actors, research institutions and political parties; documents from participatory and community-based research and serials and related books from low and middle income countries.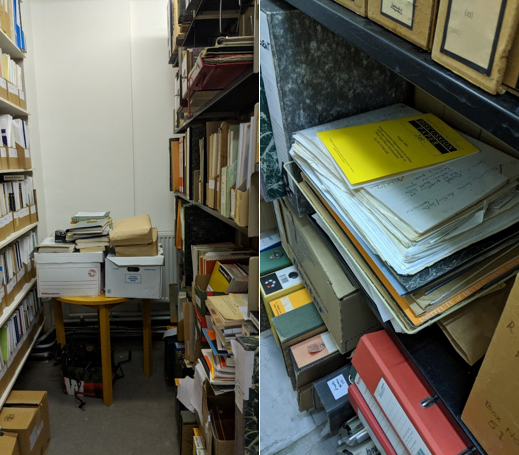 The main work of the BLDS Legacy Collection Project will be to make these diverse, yet interrelated, materials accessible and user friendly through cataloguing, tagging and cross-referencing, and the creation of integrated guidelines that will help researchers better understand the collection as a whole.
In addition, some work is going to be required in improving the way the collections are housed and preserved. As anyone who has visited the IDS basement (and from the look of it when we found it, that's not many of you) will know, it's pretty jam packed with bulletins, fliers, pamphlets, journals, working papers, conference proceedings and much more – so the masks you may have seen Tracy, Caroline and Danny wearing are not just fashion accoutrements but also vital pieces of health and safety equipment.
As well as getting to grips with the collections, we've also been getting to grips with the unique BLDS automatic stacks system, which literally re-invented the wheel in deciding that the best way to move a mobile shelf would be to use a compressor, hydraulic pumps and a series of robot arms in a complex and fragile design which breaks down continually. Strangely the BLDS is the only one of its kind in the world.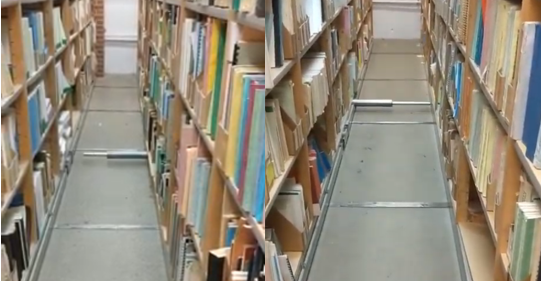 We've already done quite a lot of work in tidying the place up, including cleaning the former toilet-cum-archive room and in more drastic cases deciding the best thing is just to lock the door and never return – if you're a fan of the house of horror approach to library facilities then we'd of course be more than happy to give you a tour.
Anyway, we'll be posting regular updates on the project, but for now we'd better get back to cataloguing. 25 items down already, so just 999,975 to go. No idea why they thought this would take three years….
Danny, Caroline & Tracy