As the new academic year is now well underway, we thought that it would be worthwhile updating our 'Smarter study – 5 essential apps for students' post. With a new online learning platform and a host of new educational and a host of new educational and organisation apps now available, here is our updated list of essential apps for students.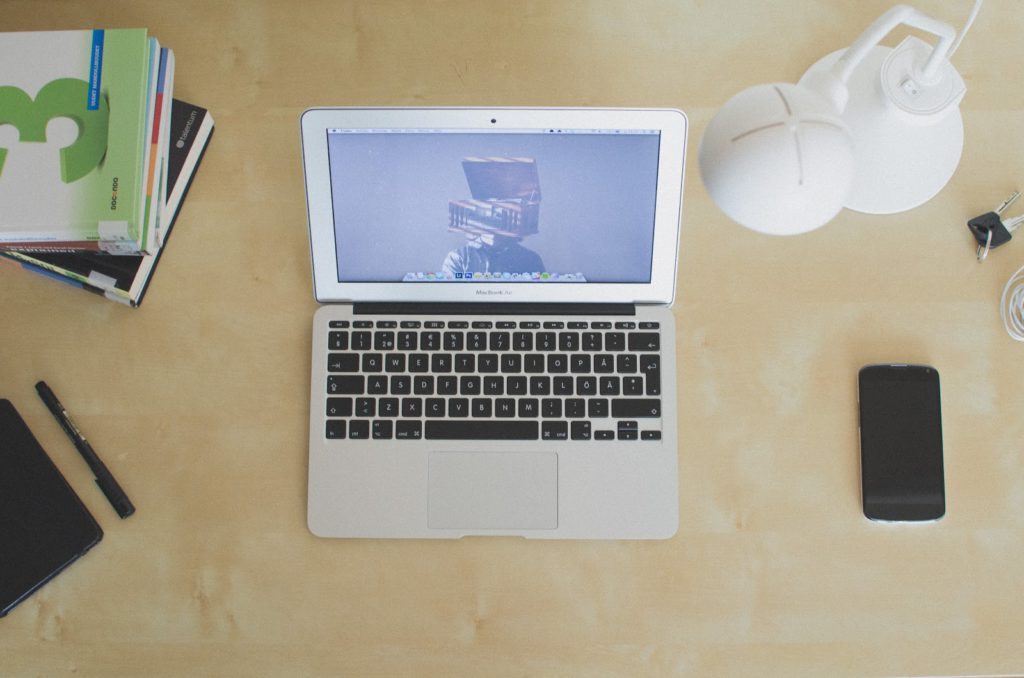 Each app is available on both iOS and Android devices as well as in web browsers meaning whatever device you use, you'll be able to make the most of these helpful tools. As always we have aimed to keep this post student friendly so all of the apps listed below are either free or are licensed for students by the university.
1. Canvas Student app
First up on our list, and a new addition, is the Canvas Student app. This app is definitely an essential and will give you quick and easy access to your module content as well as an overview of what assessments you have coming up and your feedback. You can also participate in activities such as Discussions and Quizzes and view the latest announcements from your tutors.
The Canvas Student app is available to download for free on both iOS and Android. If you want to know how to do anything within the Canvas Student app take a look a the Canvas Community Mobile guides or contact Canvas Help.
2. SussexMobile
SussexMobile is the University of Sussex app which gives you easy access to your email and course timetables as well as details of library loans, reservations and other useful information such as the University's Skills Hub. The app also allow you to set alerts for important news about the University, such as details of campus closures or urgent announcements. To find out more about the various features of the SussexMobile app visit IT Services SussexMobile page.
SussexMobile is available on iOS and Android and can also be accessed via www.sussex.ac.uk/mobile.
3. Office 365
Number three is not strictly an app but a whole suite of apps. Office 365 is free for you to access as a University of Sussex student and includes mobile apps for Microsoft Word, Excel, PowerPoint, OneNote and Lync. Using the Office apps allows you to sync all of your work across your devices so you can start your work on your laptop and then pick it up again on your phone or tablet at a later date. Office 365 apps also let you collaborate on documents with your peers; you could for example use PowerPoint Online to complete a group presentation. This will allow you to all work within the one document, helping you to organise your work and avoid multiple documents being sent between your group. Office 365 also features OneDrive where Sussex students have 1TB of storage.
To learn more about Office 365 and how to sign in visit the IT Services website. These apps are available on iOS and Android. You are able to install the desktop versions of Office on up to five devices and the mobile versions on a further five mobile devices.
4. Evernote
Evernote is a cloud-based note-making app that uses notebooks and tagging to organise your content. You can use text notes, images and photos, record audio, upload files or scanned documents (see Office Lens or Adobe Scan), and clip parts of or whole web pages.
It is also possible to create to-do lists to help you organise yourself and to share your notes with other users. The Evernote system of tags, notes, notebooks and stacks can be adapted to the way you like to work. Again, as Evernote is cloud-based, your notes are synced and with a free account you can use 2 devices and the web to access them from almost anywhere.
Have a look at this quick overview of how to get the most out of Evernote and these 5 Tips to Use Evernote For Academic Achievement for more information and ideas.
The Evernote mobile app is available for free on iOS, Android and Windows. If you are already using Office 365 you may want to also take a look at OneNote, a Microsoft alternative to Evernote.
5. Trello
Trello is a productivity tool that you can use to help organise your studies and personal life. Trello displays your tasks as cards on a board (or multiple boards). You can attach items such as a description, files, checklists and labels to add further information about your task. You can also link third party tools such as Google Drive and OneDrive to allow you to attach documents that you are currently working on.
As with a number of the tools above, Trello allows you to share your cards and board with other users so that you can collaborate on shared tasks and keep track of projects. Trello is available to download on iOS and Android.
Bonus app for first year students
First year students at the University of Sussex also have access to the Enlitened app, a tool that the University is using to gather feedback from students. Download the app, answer questions about the University to help improve services for students and collect points which can be redeemed for rewards.
Take a look at the Technology Enhanced Learning A-Z of Apps for other useful study and productivity tools.