When students arrive at university, and throughout their studies, one activity they may find challenging is reading academic texts. This may be due to a number of reasons: students may not have any prior experience of reading this type of material, they may be unfamiliar with the style and language used, or they may be struggling with the volume of readings that they must complete. To help students in their reading, the Business School sought to create an Active Reading resource that can support staff to embed the teaching of academic reading skills into their modules.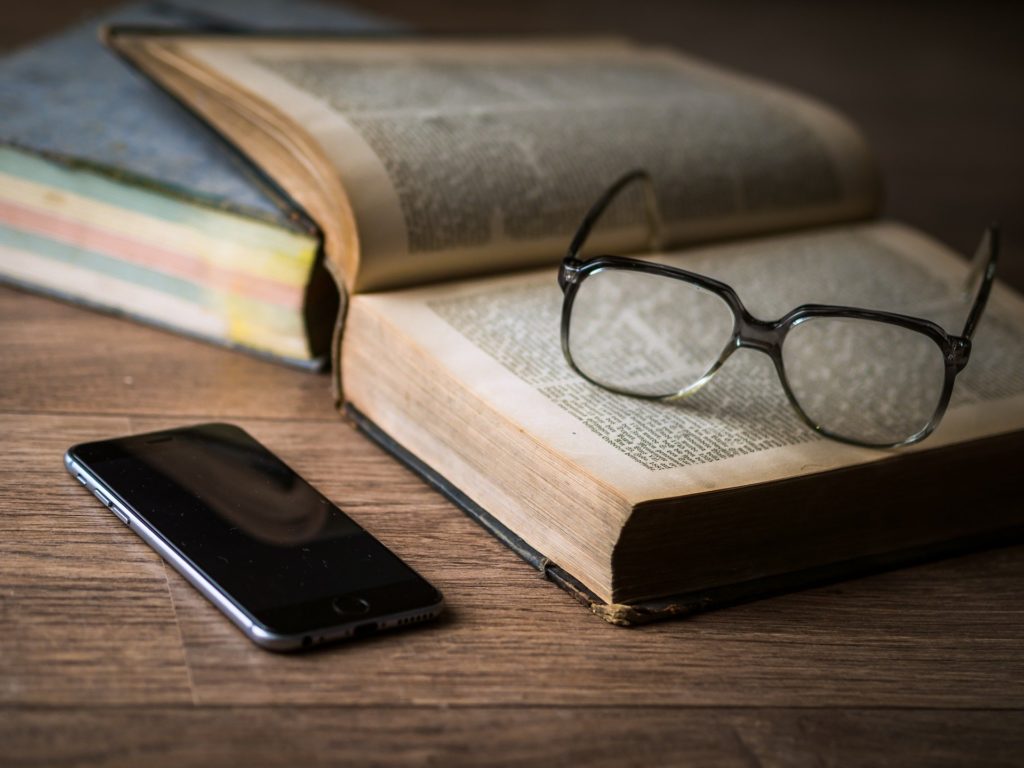 Technology Enhanced Learning has worked in collaboration with the University's Academic Skills team to develop a reusable Canvas resource which staff can quickly import into their modules and use within their teaching. The resource draws on the model for active reading (watch the video below to learn more about this model) is designed to be flexible so that staff can adapt the resource to fit their teaching. It can be used before, during and/or after a teaching session or as an independent study resource. The Active Reading resource features:
A guidance page for staff which takes them though each aspect of the resource and highlights where it can be adapted to suit their teaching.
A 'Check your reading skills' quiz where students can identify areas they need to work on.
Introductory videos that take students through the module for active reading.
A template for students to complete as they read a journal article, with seminar activities and prompts for staff.
An extension activity for students to develop their critical thinking skills.
When developing these academic skills resources we were keen for them to be embedded within teaching rather than standalone resources. By embedding these activities within taught modules students will be learning academic skills in relation to their course content and will be able to see the relevance of these skills and how important they are to their learning.
The Active Reading resource has been shared to Canvas Commons and can be used by any member of staff at the University. To get started simply follow the steps in the following guide – How do I import and view a Commons resource in Canvas? – and search for 'Academic Skills: Active Reading'. Importing this into your module will create a copy of the resource which you can then use with your students. If you have any questions about importing or using this active reading resource please contact tel@sussex.ac.uk.