Since its introduction early last year, Zoom video conferencing has been vital for teaching at the University of Sussex. As much teaching will continue to be online in Semester 2, the TEL team have created nine simple guide videos to help you quickly get to grips with this essential tool.
These videos lay out the the process for using Zoom from setting up your meeting, to recording and managing attendees.
1. Schedule a meeting
2. Set a profile picture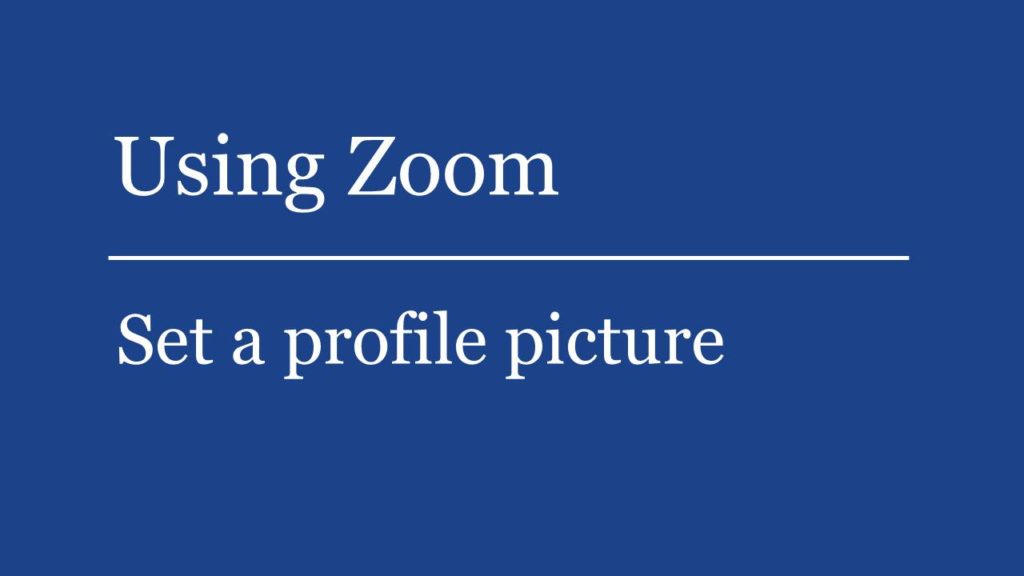 3. Alternative hosts and Co-hosts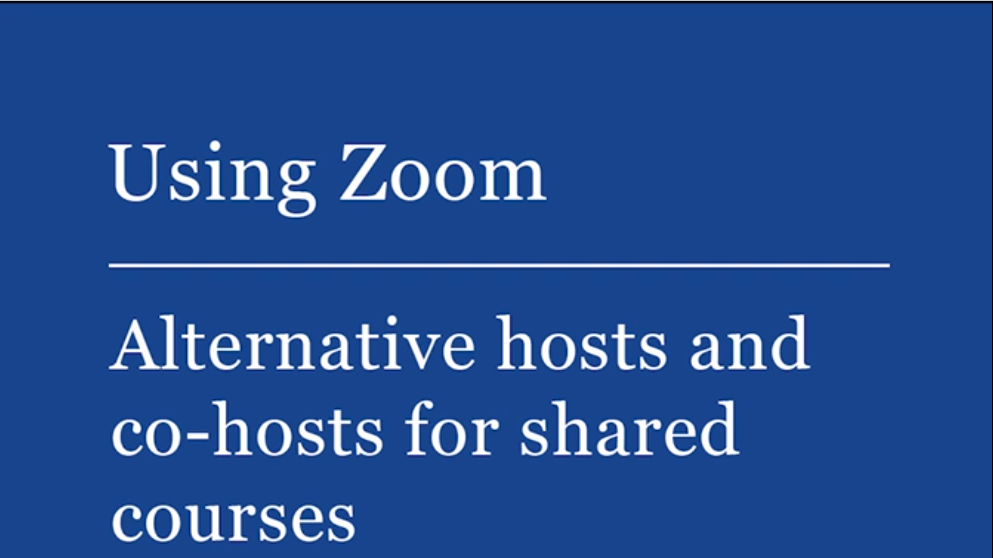 4. Enable subtitles
5. Recording a meeting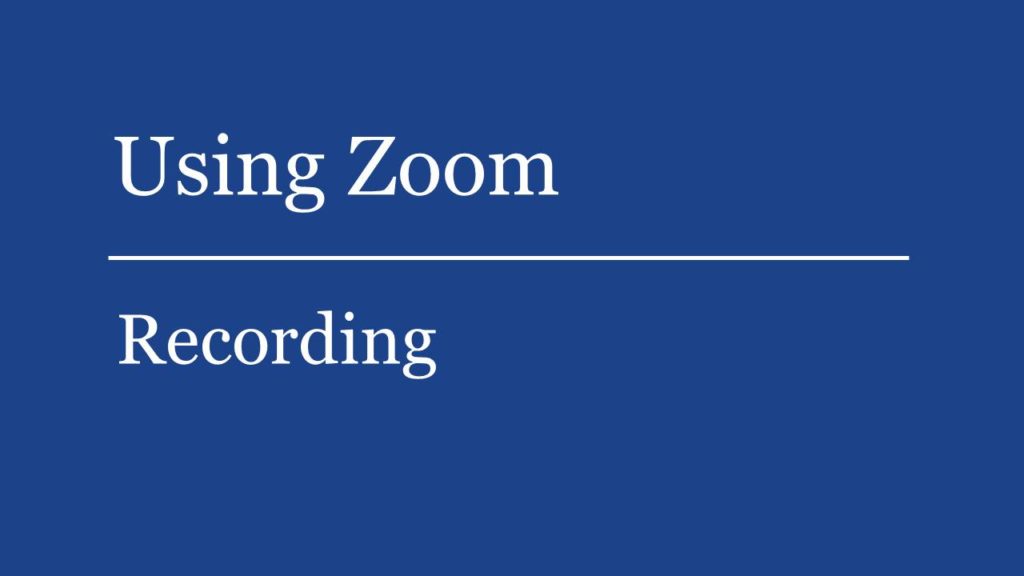 6. Share your screen
7. Using the whiteboard
8. Breakout rooms
9. Using a waiting room for 1 to 1 meetings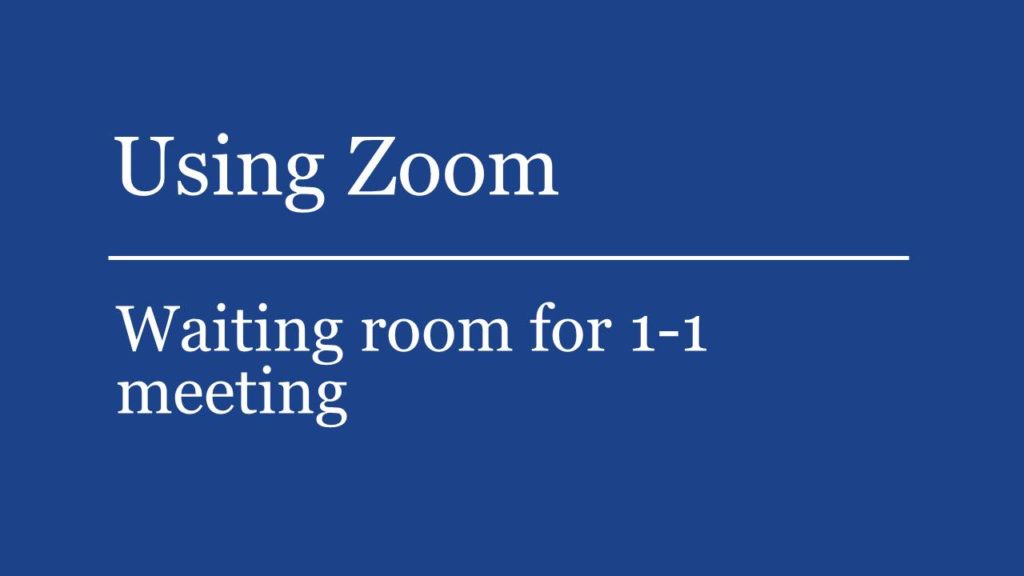 If you have any further questions about using Zoom in your teaching at Sussex please see the Zoom pages of the TEL website or contact tel@sussex.ac.uk.