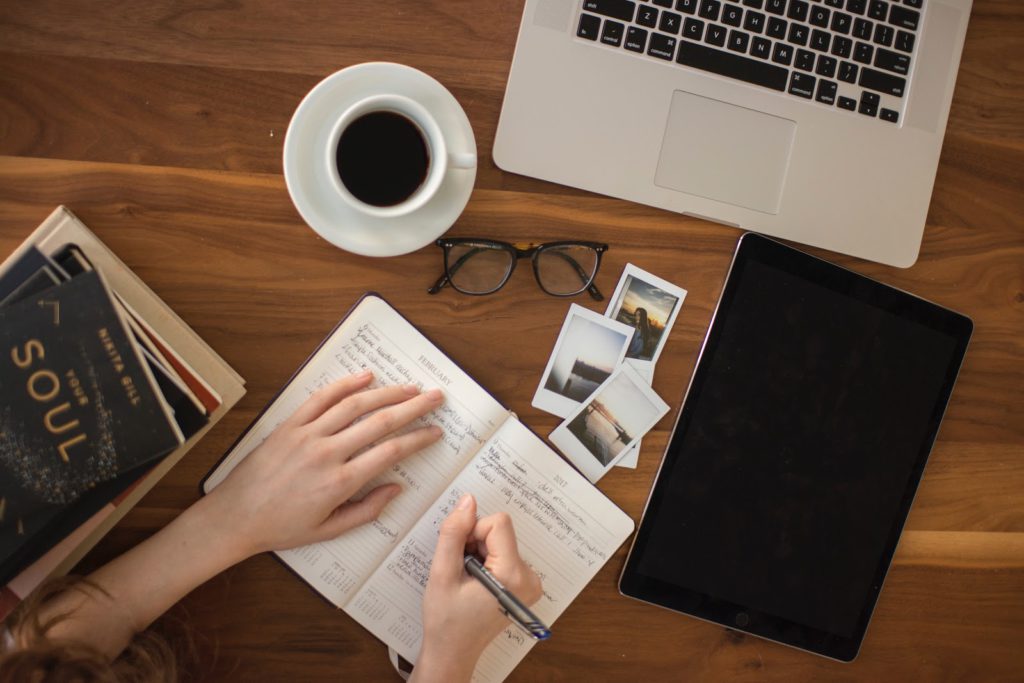 Summer is here, but before we know it students will be arriving to begin the 2019-20 academic year. Before then, teaching staff will want to prepare their Canvas modules and related materials. To support staff during this process Technology Enhanced Learning have created two new sets of resources and are arranging face-to-face sessions. This post will give an idea of what is available.
Rollover – copying module content from year to year.
New, empty Canvas sites for 19-20 were created and made available to staff on 10th June. People teaching new modules can now start building their sites, but for most modules, convenors will want to copy at least some content from the 18-19 version. Most Schools now also have a module template which staff may be using for the first time. These have been introduced in response to student requests for greater consistency between modules.

On the TEL website we now have a Canvas Rollover page which provides step-by-step guidance on the process.

The Learning Technologists in the TEL team are also contacting the Schools they work with to offer sessions where colleagues can get together to work on their sites with help on hand. If you would like to be included in any workshops for your School please contact tel@sussex.ac.uk
Accessibility – an improved learning environment for all
Accessibility has always been an important consideration when reviewing, updating and creating online materials, but with the new accessibility requirements for public sector bodies coming into effect this is now a legal requirement.

Digital Accessibility web pages have been added to the TEL website, offering guidance on how best to provide an improved learning environment for all.

The guidance is presented in 4 sections:
Create – looks at structuring content, providing alternatives, using colour and descriptive text. There is also a downloadable checklist poster.
Check – shows how to check the accessibility of Pages in Canvas; Microsoft Word documents and PowerPoints; PDFs; Google documents and slides; Apple Keynote and Pages files.
Tools – looks at some tools which can be used to support students with specific learning differences.
Needs – provides some examples of the types of challenges that students may face depending on their individual needs, with links to find out how to improve resources accordingly.
New activities
As we move into the second year of Canvas at Sussex, colleagues are starting to think about how they might use some of the additional functionality of the platform. When planning modules for the coming year don't forget that Canvas offers:
The above blog posts introduce each of these options but as always, the TEL team are very happy to discuss how they (or other tools) might be used.

Where can I get more help?
The TEL team is here to support teaching staff as they prepare module sites and materials, so if you have a question or want to discuss options please contact tel@sussex.ac.uk