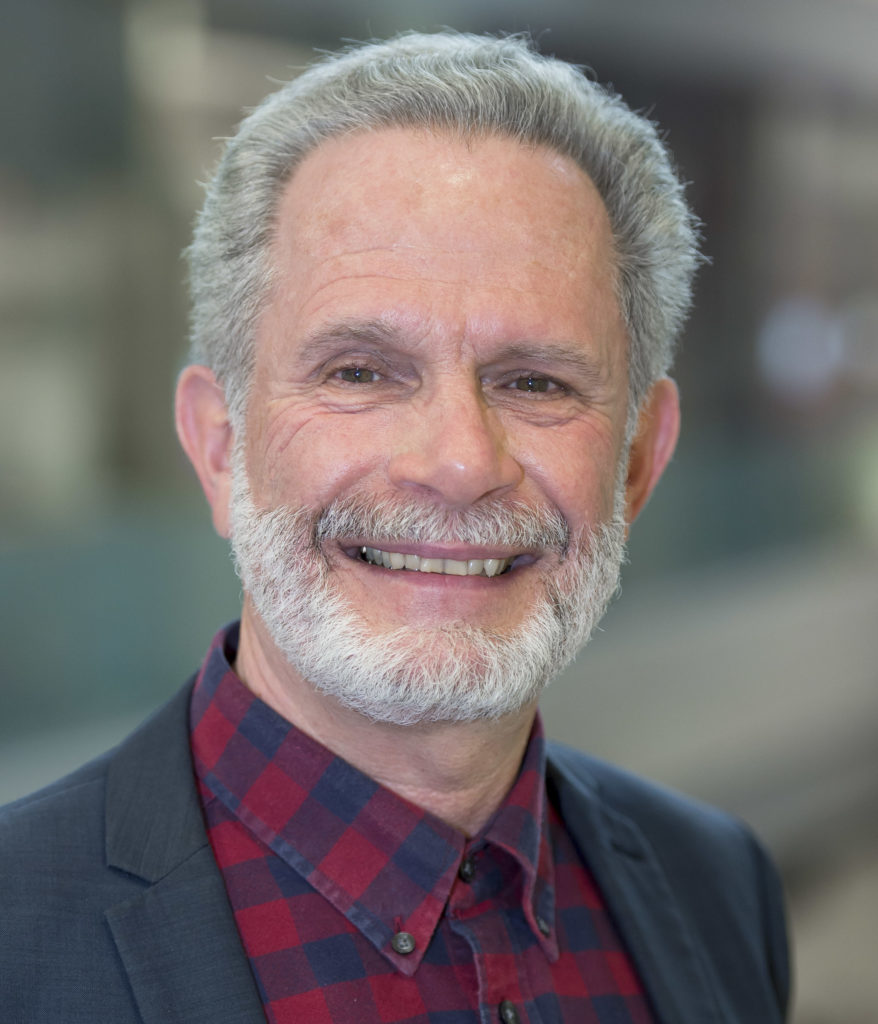 Biography
Kevin Masters is a Lecturer in Strategy and Marketing at the University of Sussex Business School, where he convenes and teaches a range of undergraduate, postgraduate, and online modules.
Kevin studied at the CIPFA Education and Training Centre in London to obtain an Advanced Diploma in Business and Financial Management, before obtaining an MBA (with distinction) from the University of Hull. He completed a Doctorate in Science and Technology Policy Studies from SPRU (University of Sussex) in 2009 and concluded a PGCertHE leading to Fellowship of the Higher Education Academy in 2018. More recently, he submitted a dissertation for a Masters in Education at the University of Sussex School of Education and Social Work and awaits the result.
Prior to teaching, Kevin had a long career in UK local government, culminating in his appointment as the Executive Head of Customer Services for two local councils (Adur and Worthing) working in partnership.
Introduction
Bourdieu and Passeron (1977) argue that various types of cultural bias (such as class, colour, ethnicity, disability, and gender) cause a form of non-physical violence known as 'symbolic violence'. They assert that this is particularly evident in education and can have the effect of limiting the life chances, experiences, aspirations, and expectations of its victims. Subsequent commentators are particularly critical of business schools for their role in the neoliberal reform of UK higher education which they maintain has exposed universities to market forces, converted them into quasi-business institutions and perpetuated the privileges of the capitalist ruling classes (Brown 2018, Alajoutsijarvi, Alon and Pinheiro 2021, Danvers 2021). Gordon and Zainuddin (2020:707) go further, describing business schools as "the epitome of market-mediated, performative and managerialist ideologies".
The Study
As a Lecturer in the Business School, I was interested in exploring instructors' perceptions of Bourdieusian 'symbolic violence' and its implications for teaching and learning in UK higher education. A positivist research design seemed unlikely to provide the required enlightenment. A review of literature revealed that situated knowledge and personal value judgements can be accommodated within social research and even partisan research can be good, rigorous, and motivated by a commitment to bring about social and political change; however, the underlying positionality of the researcher must be made transparent (Gewirtz and Cribb 2006). In my study, I opted for qualitative interviews using the Zoom audio-visual conferencing platform. I interviewed ten instructors from the Business School: four interviewed as a group and six interviewed individually.
The study sought to answer four research questions:
What is the experience and impact of 'symbolic violence' within the neoliberal context of a UK business school?
How, if at all, do teachers in UK business Schools understand the emergence and impact of 'symbolic violence' within their classrooms and curricula?
What do teachers in UK business schools do, or think they could do, to mitigate against the risks associated with 'symbolic violence'?
How helpful do teachers in UK business schools think it is to conceptualise neoliberal reform in UK higher education as a type of cultural bias that is perpetuating 'symbolic violence'?
Results
The results suggest that teachers in UK business schools are broadly familiar with cultural bias and have some experience of it, both as educators and sometimes as former international students, but are mostly unaware of 'symbolic violence' and wish to know more about it. The most common example of cultural bias that the participants could identify concerned instructors' unreasonably high expectations about the use of English language in the classroom and academic writing in summative assessments. This suggests that other equally pernicious effects of cultural bias might be less well understood, with implications for the debates around decolonialisation, gender and neoliberal reform.
In this study, some of the participants criticised the neoliberal reform of UK higher education, protesting that "it's all about making money" while others highlighted its benefits and resisted negative criticisms. Some of the participants expressed concern about acting against cultural bias independently for fear of possible recriminations and lack of support from university leadership but others felt unrestricted in their teaching practice. These findings may be consistent with Bourdieu's assertion that efforts to change education systems from within are doomed to failure because pedagogic action is inseparable from pedagogic authority.
Finally, this small case study in a UK business school suggests that instructors are mostly aware of critical literacy and critical pedagogy. These involve challenging taken-for-granted views and identifying, demystifying, and resisting dominant ideologies and hidden discourses. While the participants in this study did not engage directly with Bourdieusian ideas, they did engage in critical reflection about UK higher education and using this language in the study allowed them to think objectively about their teaching practice.
The research suggests that the nature and consequences of 'symbolic violence' in UK higher education are not well understood but that there is substantial scope for pedagogic action and further enquiry. Consequently, I have constructed a Personal Scholarship Plan for 2023/24 that focuses on the dissemination of the findings from the research. The quest will begin with a presentation to the School of Education and Social Work's Researching Educational Practice Conference in November. Meanwhile, colleagues from the Student Experience team are helping me to identify opportunities for the promotion of critical literacy in the classroom.
References
Alajoutsijarvi, K., Alon, I., and Pinheiro, R. (2021). The Marketisation of Higher Education: Antecedents, Processes and Outcomes in Branch, J. D. and Christiansen (eds) The Marketisation of Education: Marketing and Communication in Higher Education. London, Springer.
Bourdieu, P. and Passeron, J-C. (1977) Reproduction in Society, Education and Culture. London, Sage.
Brown, R. (2018) Higher Education and Inequality. Perspectives: Policy and Practice in Higher Education 22(2): 37-43.
Danvers, E. (2021) Individualised and instrumentalised? Critical thinking, students and the optics of possibility within neoliberal higher education. Critical Studies in Education 62(5): 641-656.
Gewirtz, S. and Cribb, A. (2006) What to do about values in social research: the case for ethical reflexivity in the sociology of education. British Journal of Sociology of Education, 27(02): 141-155.
Gordon, R. and Zainuddin, N. (2020) Symbolic violence and marketing ECRs in the neoliberal university. Journal of Marketing Management 36(7-8): 705-726.